THE SOAP FOR STRETCH MARKS & DARK SPOTS
GETTING RID OF STRETCH MARKS IS NEARLY IMPOSSIBLE, BUT..
It works fast and effectively treat your dirt and dark marks

SEE FOR YOURSELF!
THOUSANDS AROUND THE WORLD HAVE USED LUFFA SOAP
AND THE RESULTS ARE AMAZING !
DONT BUY UNLESS YOU'VE SEEN THESE
HERE ARE SOME SOCIAL PROOF FROM OUR
DEAR CUSTOMERS !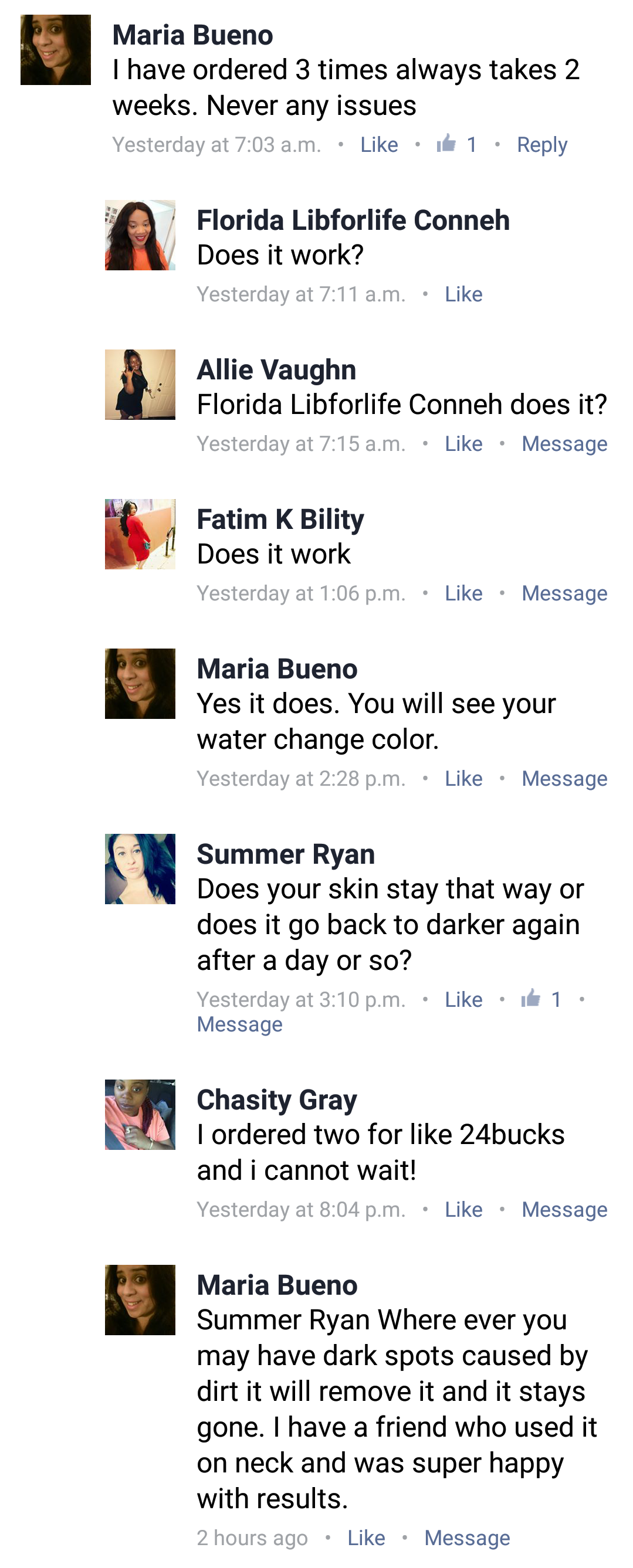 IS THIS A BLEACHING OR WHITENING SOAP?
WE HAVE MADE SURE THAT IT SAFE AND ORGANIC.
WE EVEN HAVE THE APPROVAL OF THE NATIONAL PHARMACEUTICAL AGENCY FOR LUFFA SOAP !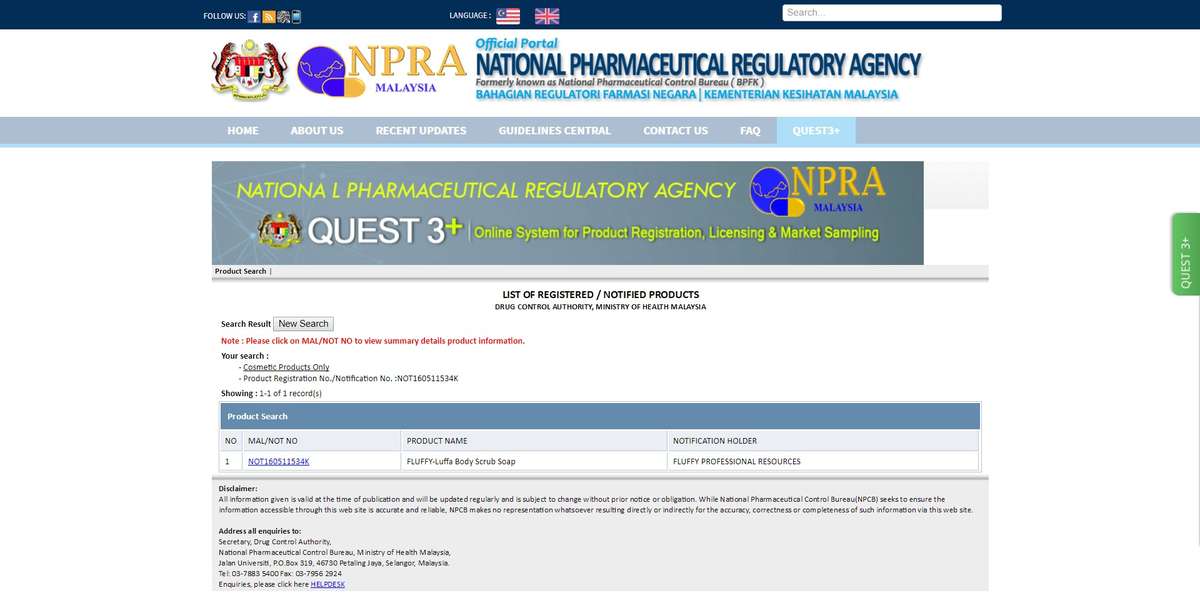 Amazing isn't it? We know you can't wait
PLEASE AWARE OF FAKE LUFFA SOAP PRODUCT !!!
WE ARE NOT SELLING IN EBAY, AMAZON AND OTHERS SELLING CHANNEL