WE WANT YOU BACK!
Where have you been? you almost missed the deal!
Glad you are back, so get your confidence back.
no more rusty leg and feet!
DID LUFFA SOAP REALLY WORK?
TRUST US, IT REALLY WORKS! THOUSANDS OF OUR CUSTOMERS HAD USE THE SOAP.
MOST OF THEM COULD SEE AN AMAZING RESULT
IF YOU STILL DOES'T TRUST OUR WORD,
THEN TRUST YOUR EYES.
CHECK OUT SOME OF THE VIDEOS
STILL NOT CONVINCING?
IF YOU DOESN'T BELIEVE YOUR EYES, YOU CAN'T DENY WHEN CUSTOMERS THEMSELVES TELL YOU THE TRUTH
HOPEFULLY WITH THIS SOCIAL PROOF CAN GAIN YOUR TRUST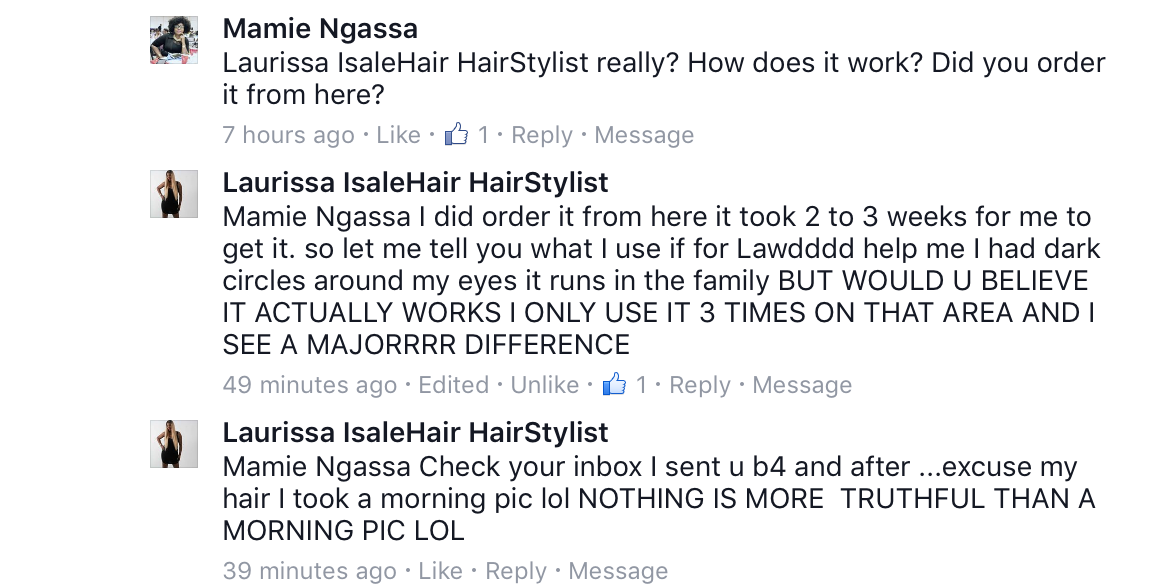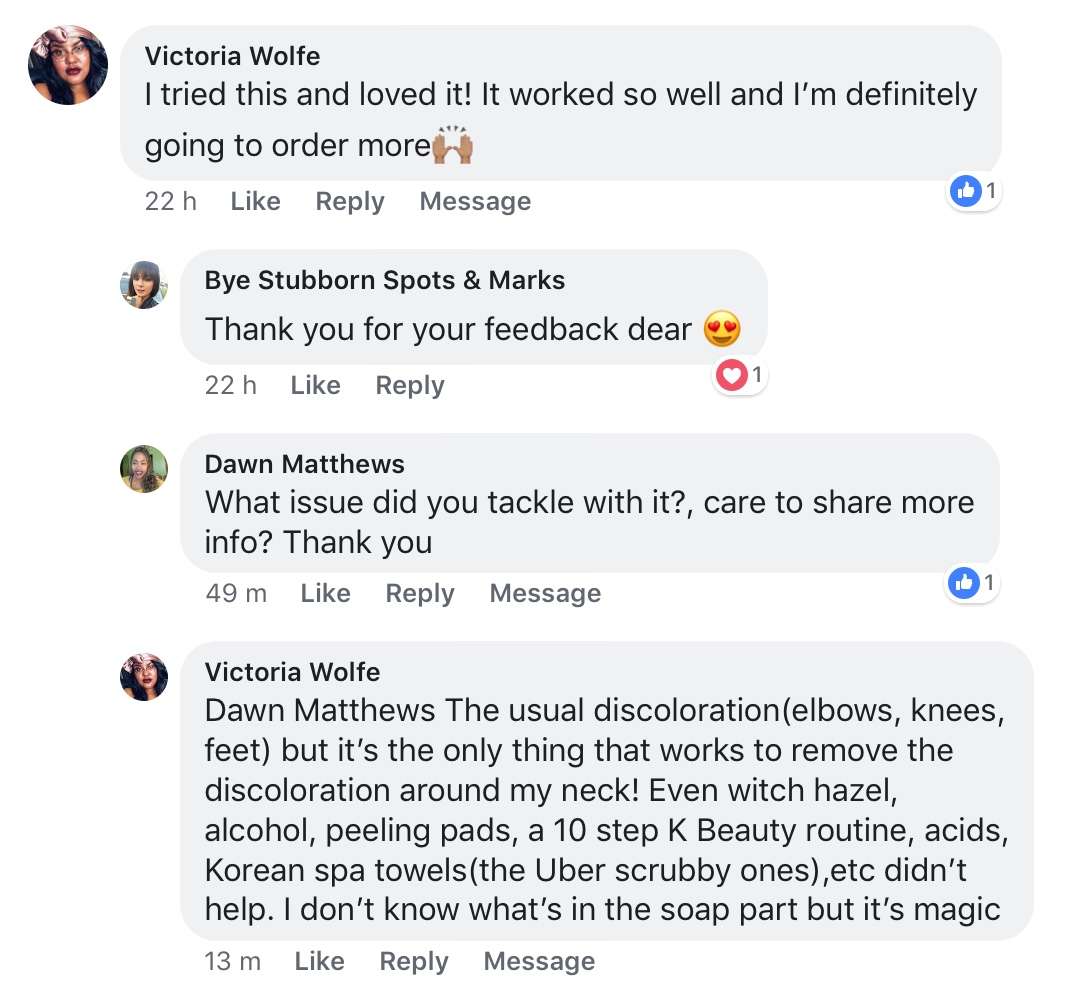 For this month, we had cut the prices to
Hurry up, clock is ticking !
buy now before the deal is off
p.s : if you can see this page, you are still eligible for the sale offer