THE SOAP FOR STRETCH MARKS
GETTING RID OF STRETCH MARKS IS NEARLY IMPOSSIBLE,
BUT...
CAN YOU REALLY REDUCE THEM?
WE'VE RECEIVED MARVELOUS RESULTS FROM OUR CUSTOMERS
WE KNOW IT'S HARD TO BELIEVE
BUT HERE THEY ARE !
LIVE FOR YOU TO SEE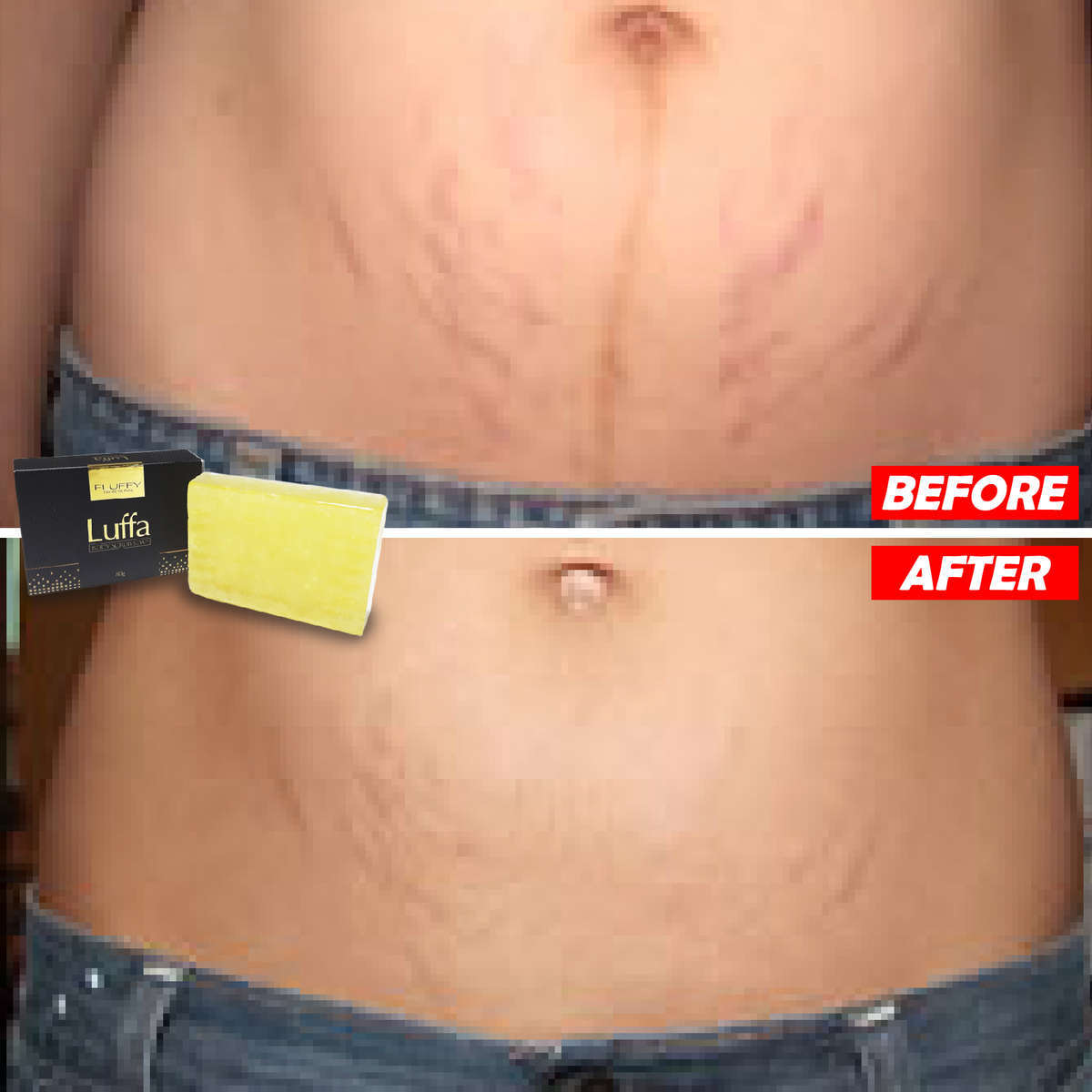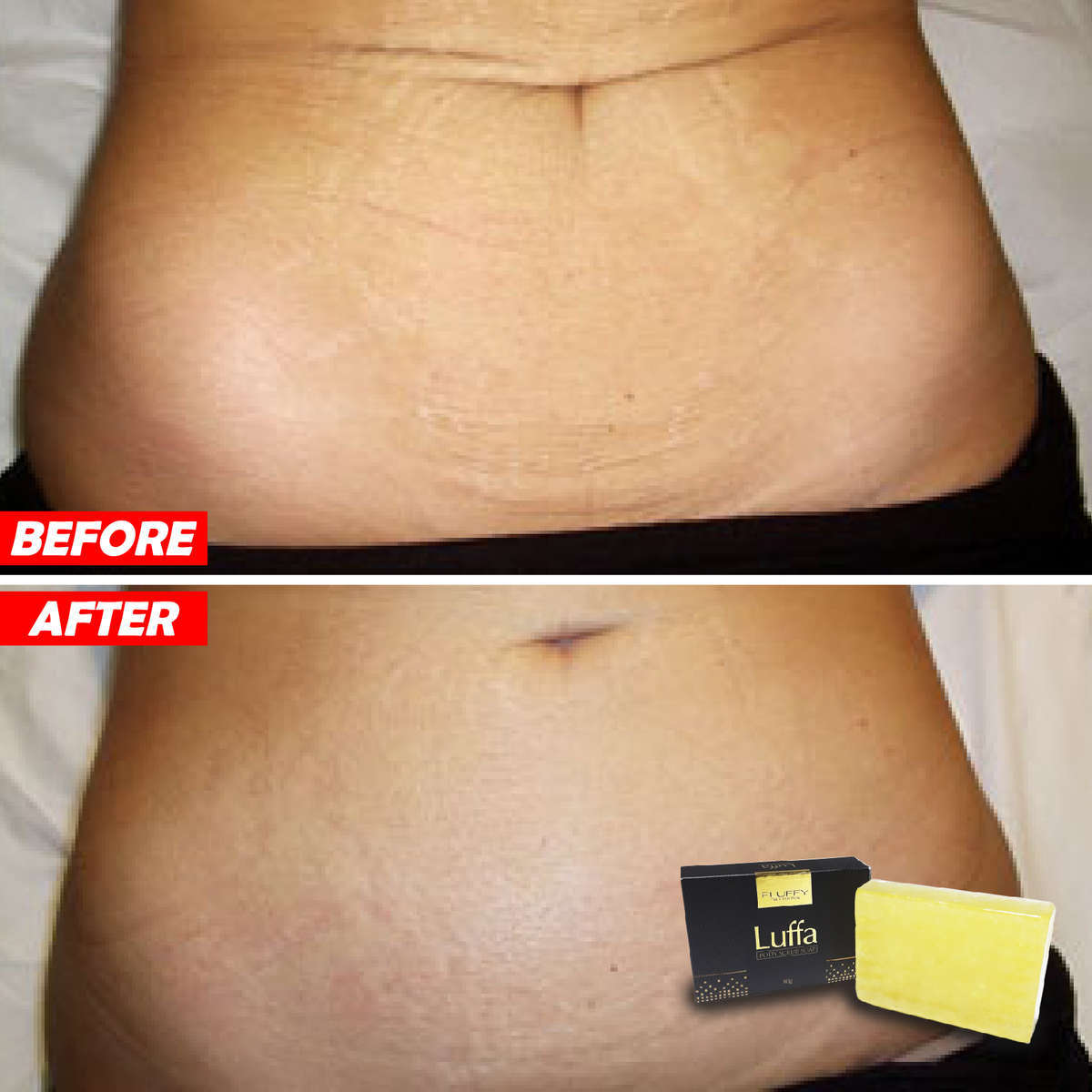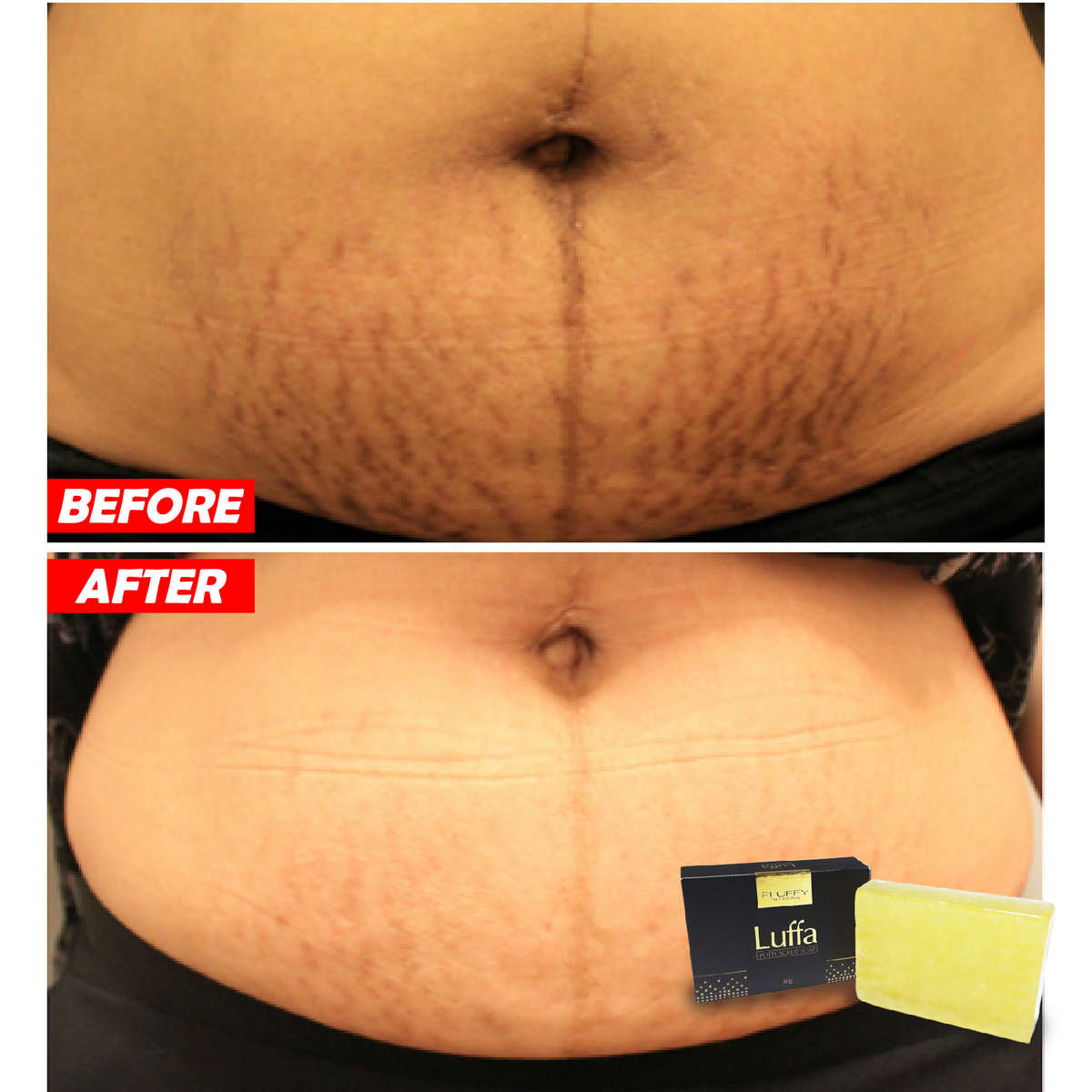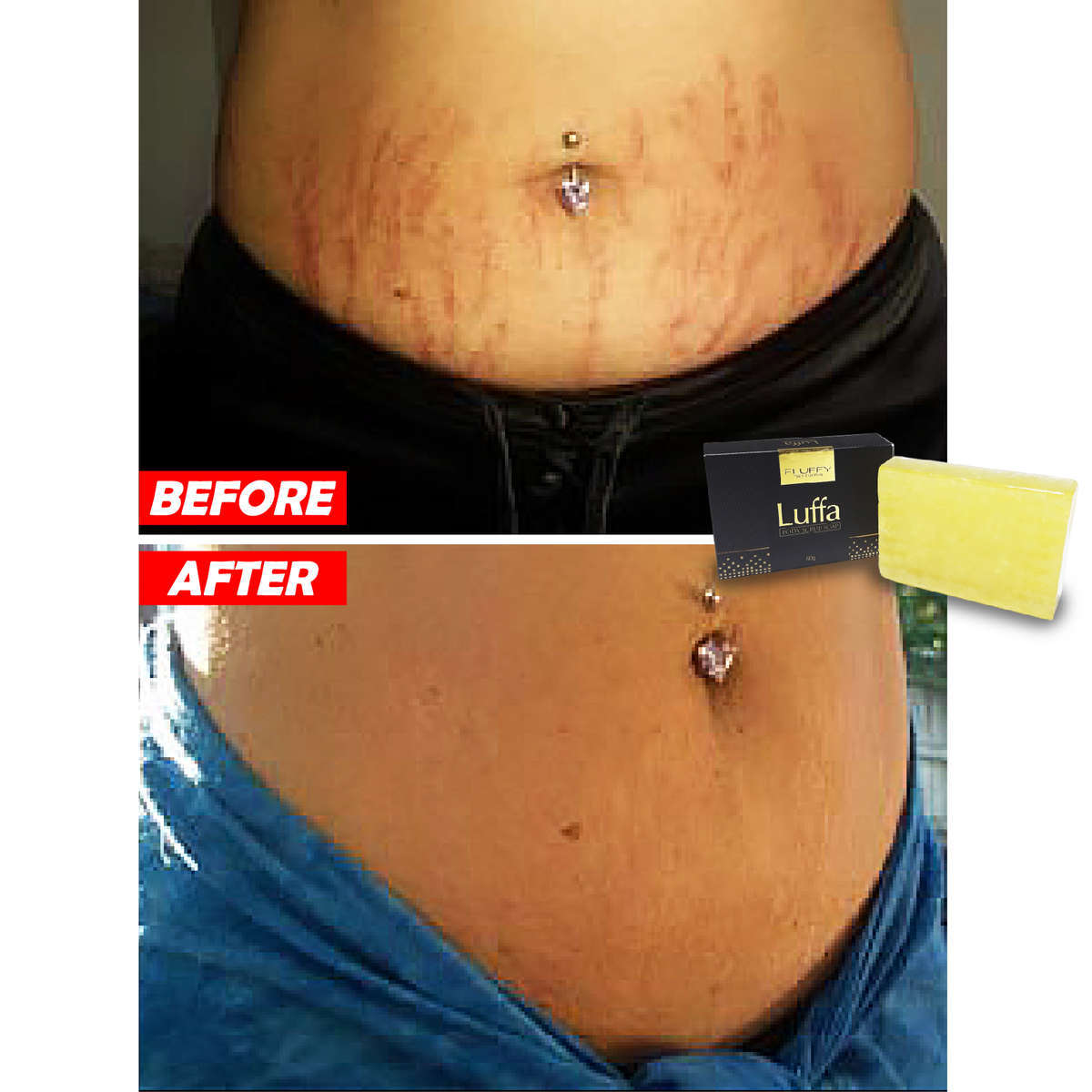 BUT MAYBE YOU'D SAY WE'VE EDITED THESE IMAGES
SO WE'LL JUST LET OUR CUSTOMERS TALK ON OUT BEHALF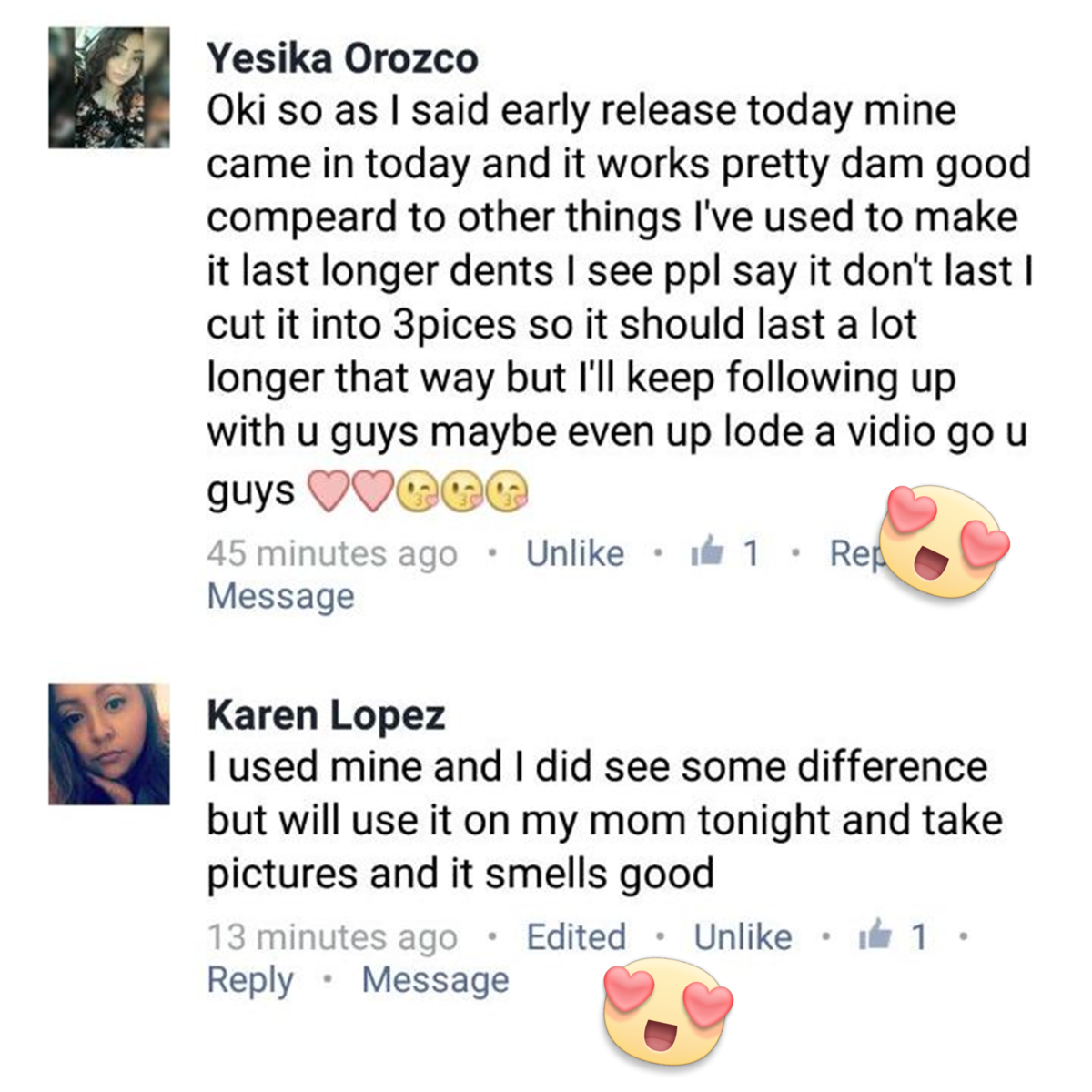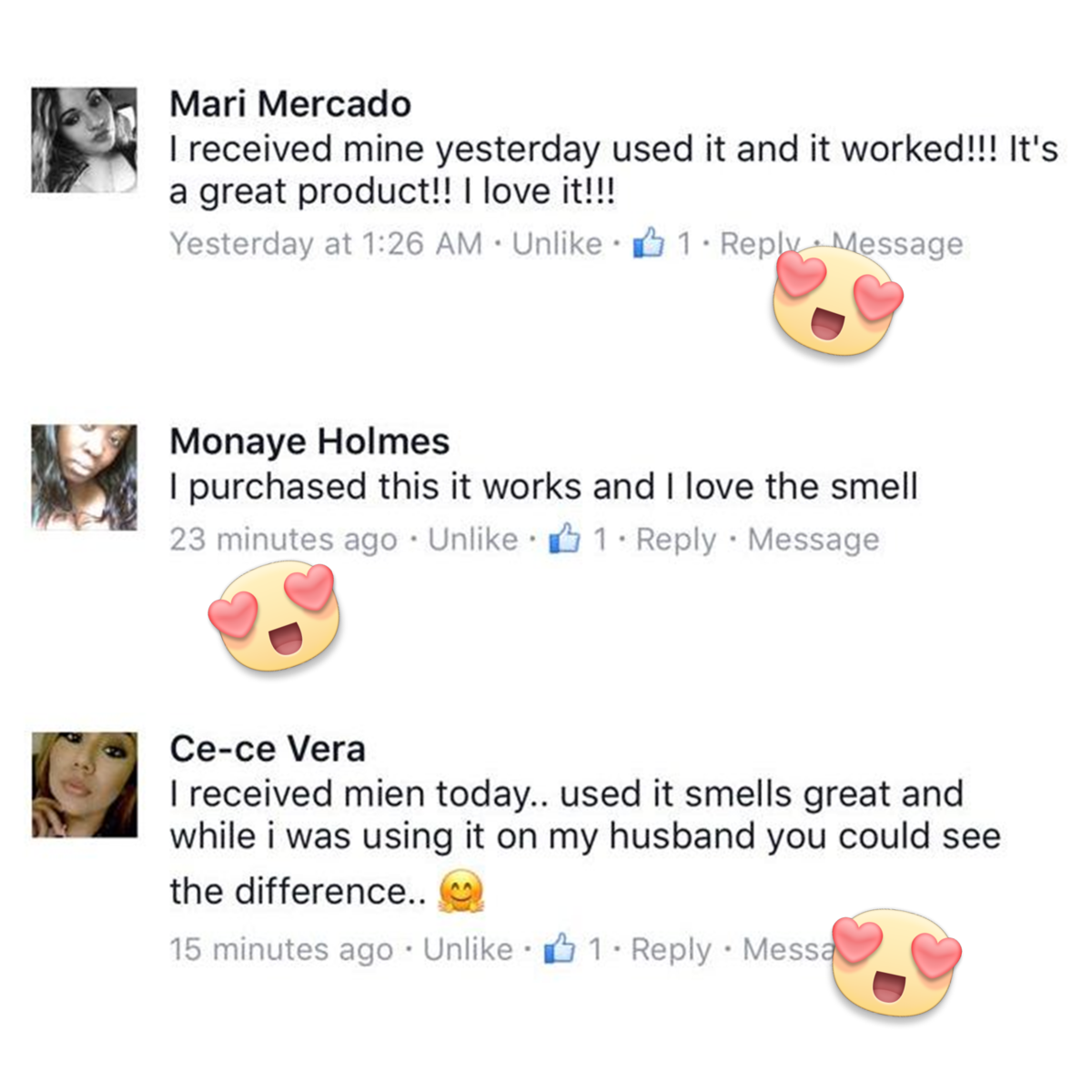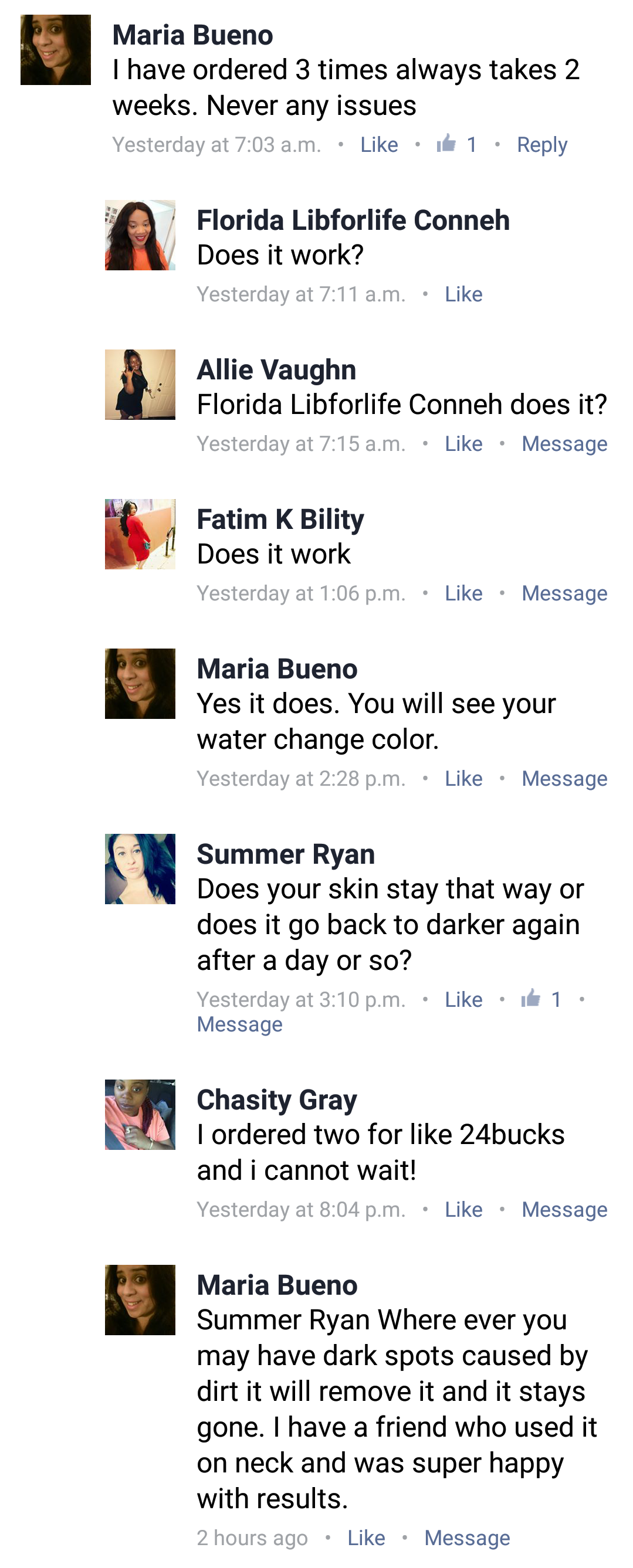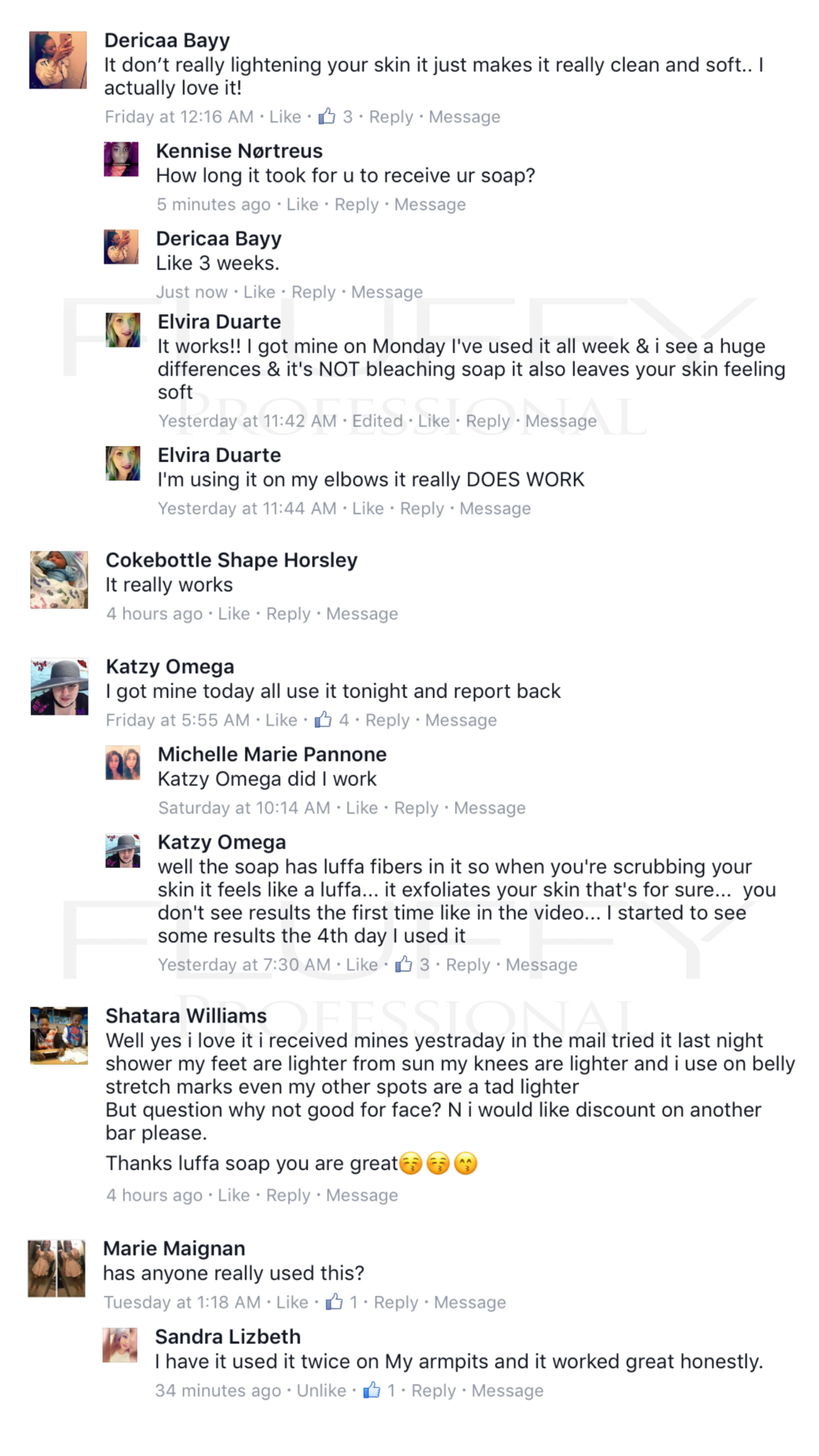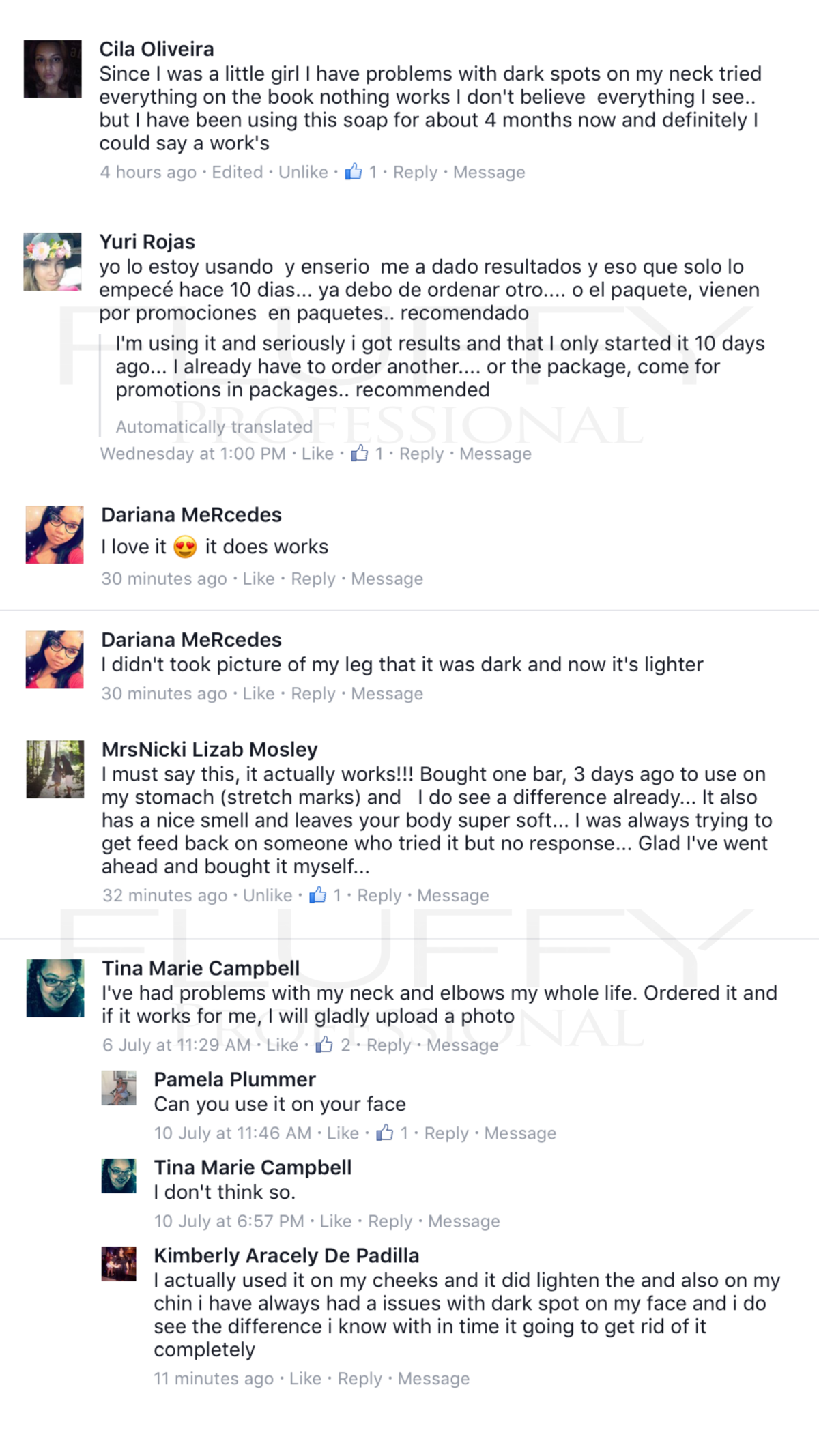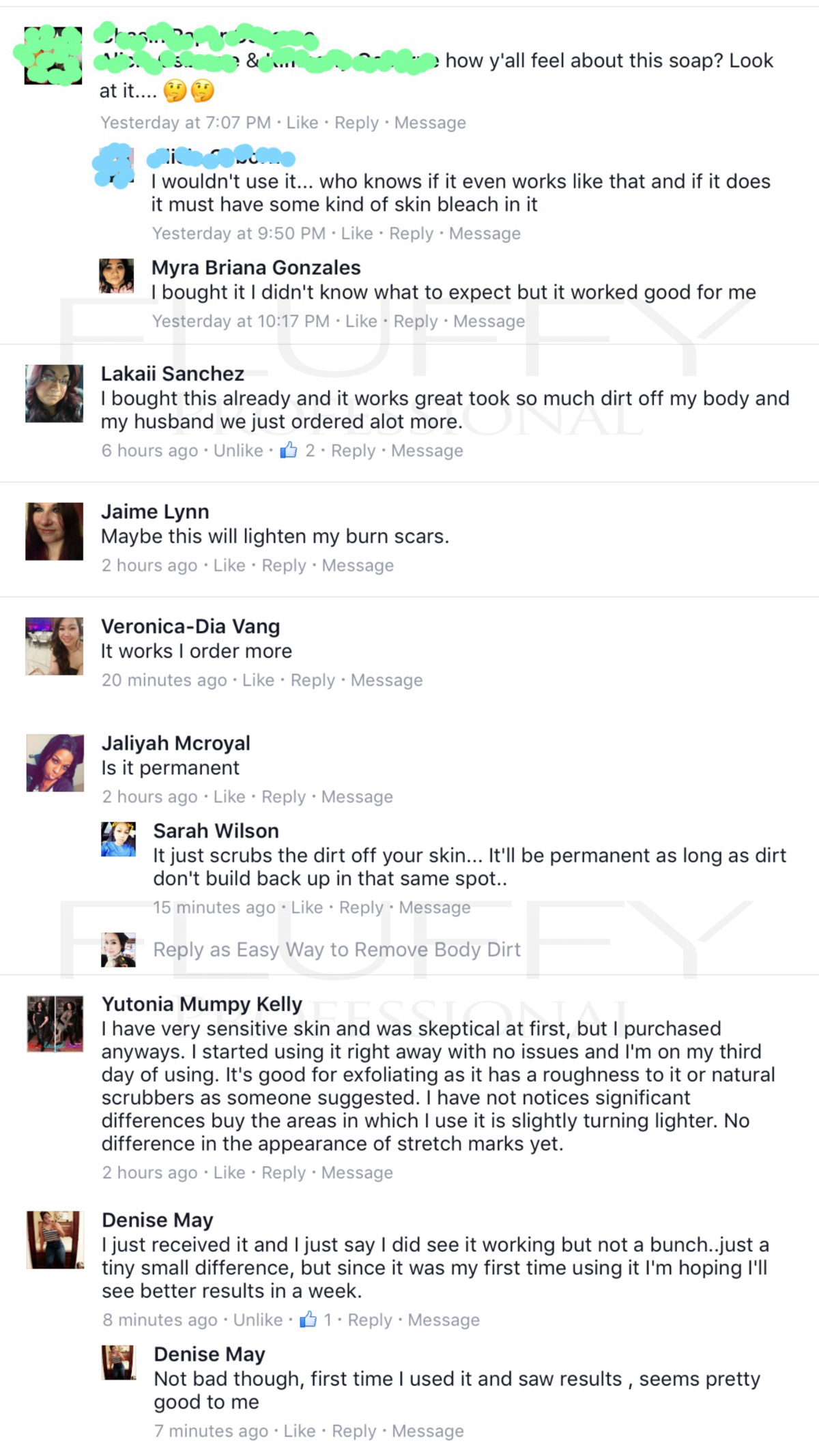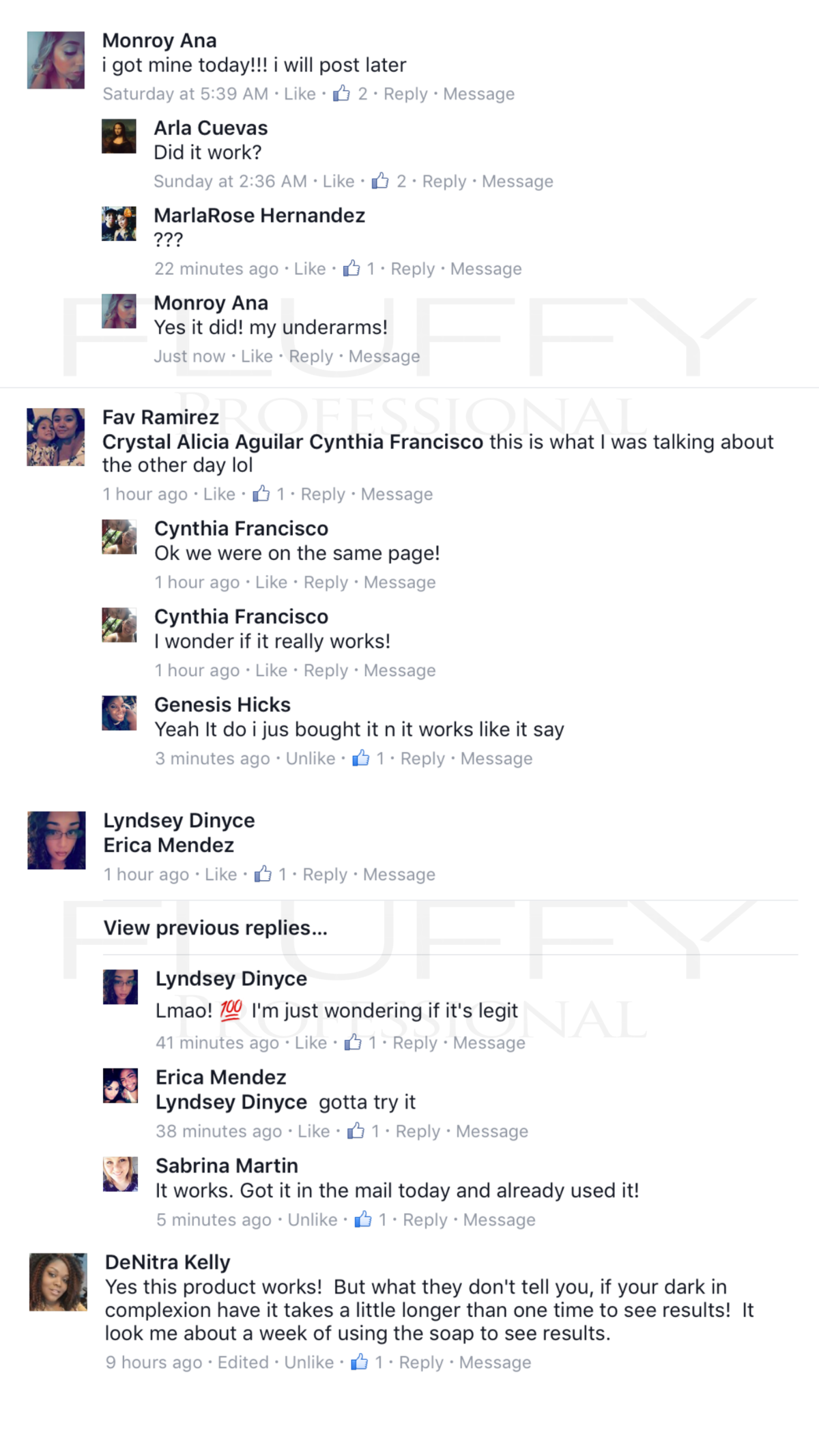 WE CAN ASSURE YOU THAT THEY ARE LEGIT
YOU CAN EVEN INBOX THEM AND ASK THEM YOURSELVES !
WE'RE SURE THAT THEY ARE HAPPY TO HELP AND SHARE THEIR EXPERIENCE WITH LUFFA SOAP
THE EASIEST WAY TO GET RID OF DARK AREAS