DOES FOUNDATIONS TEND TO DO THIS?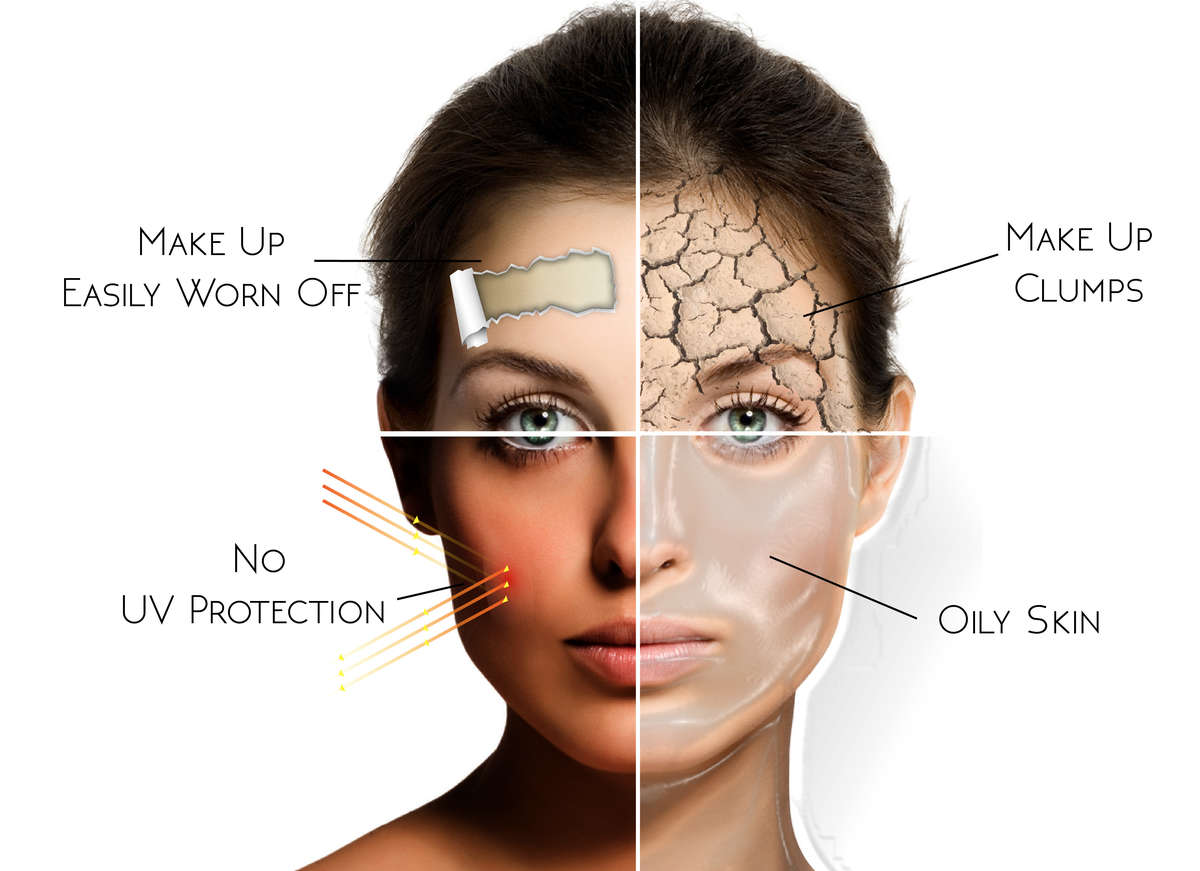 IT DOESN'T FEEL GOOD
DOES IT?
ESPECIALLY ON DAYS WHEN YOU NEED TO LOOK
FABULOUS !
AS WOMEN, WE UNDERSTAND YOU , COMPLETELY
SO WE CAME UP WITH A BETTER FOUNDATION
THAT DOES THIS INSTEAD !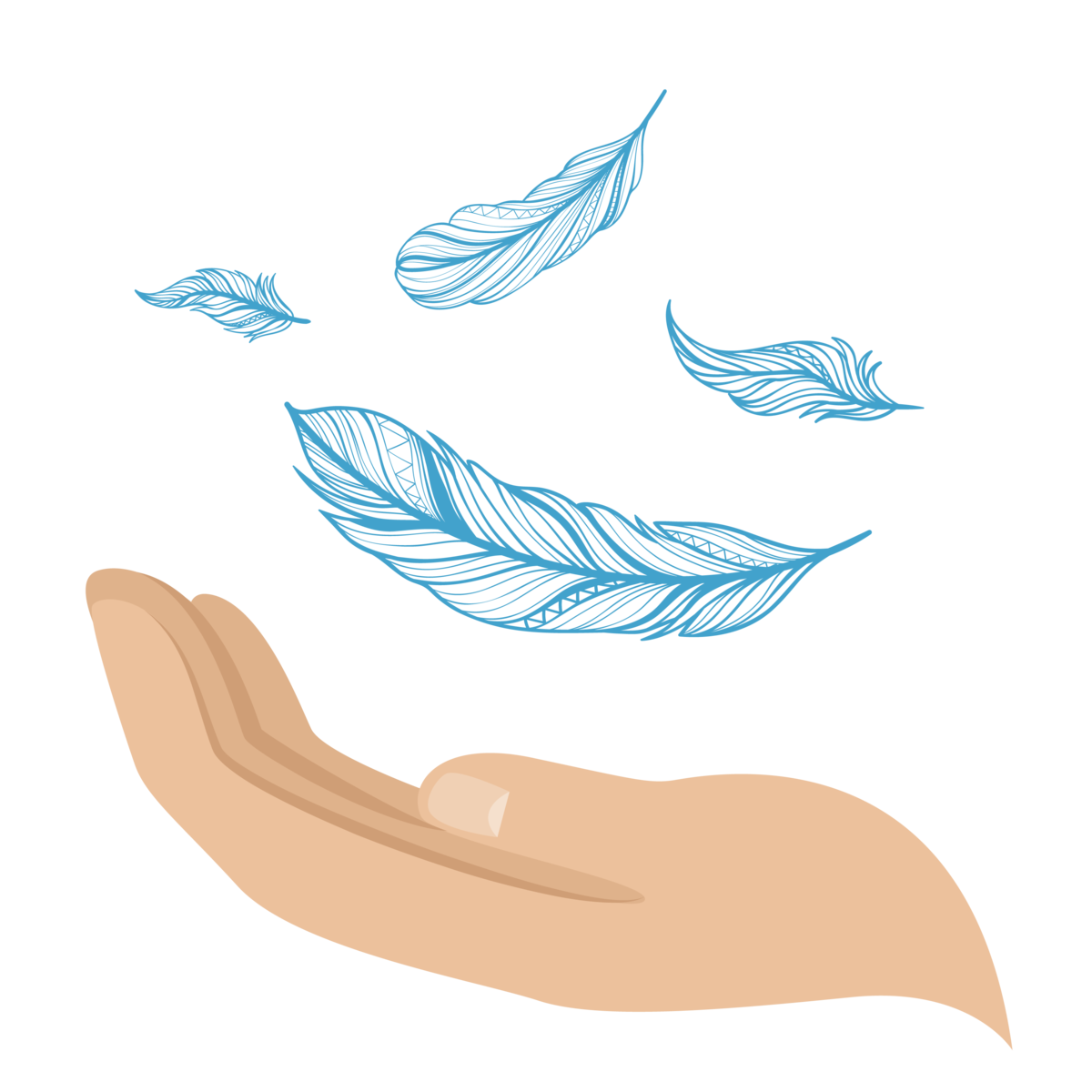 You don't even feel like you're wearing make-up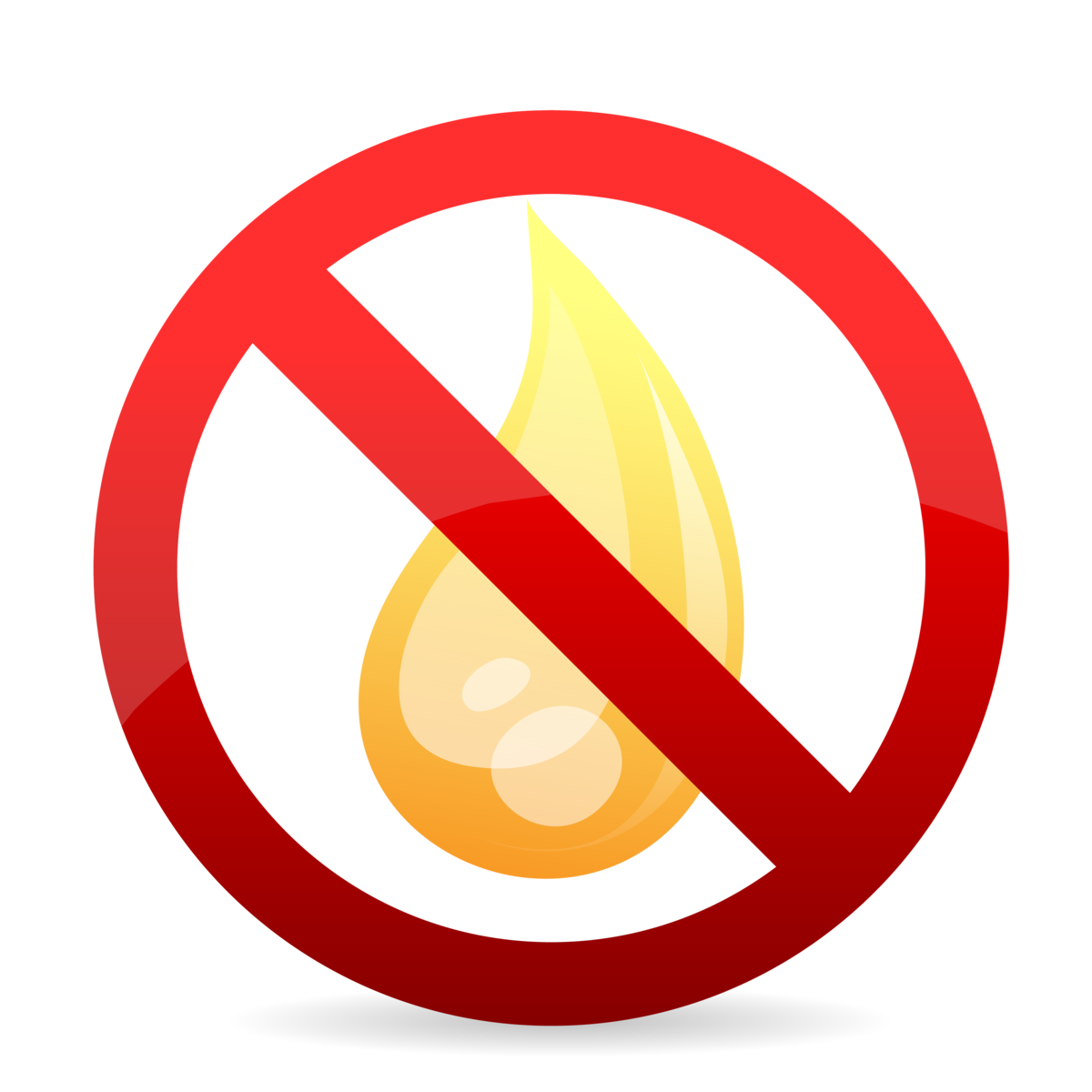 Even though you've been wearing it the whole day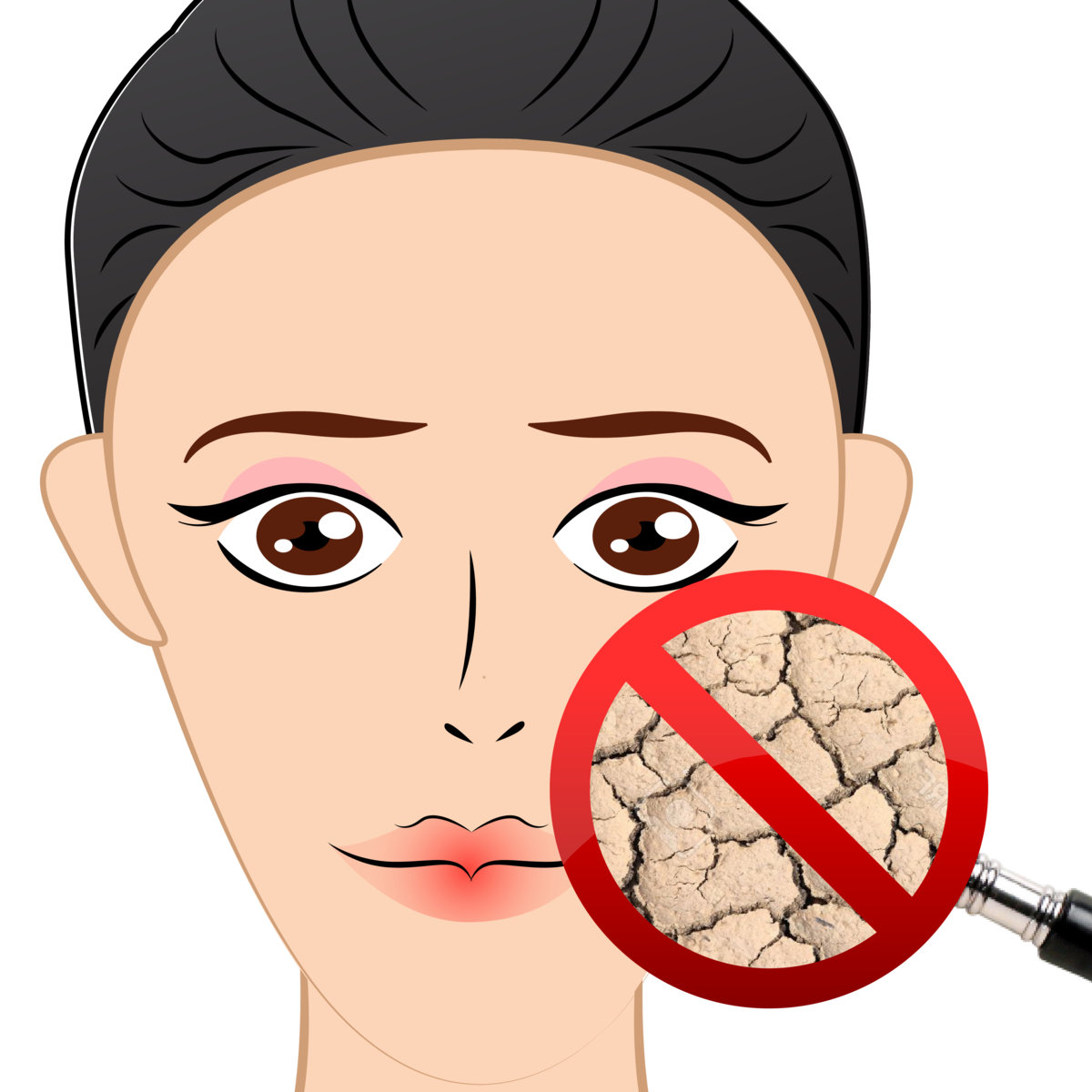 Your skin might perspire but will not clump the foundation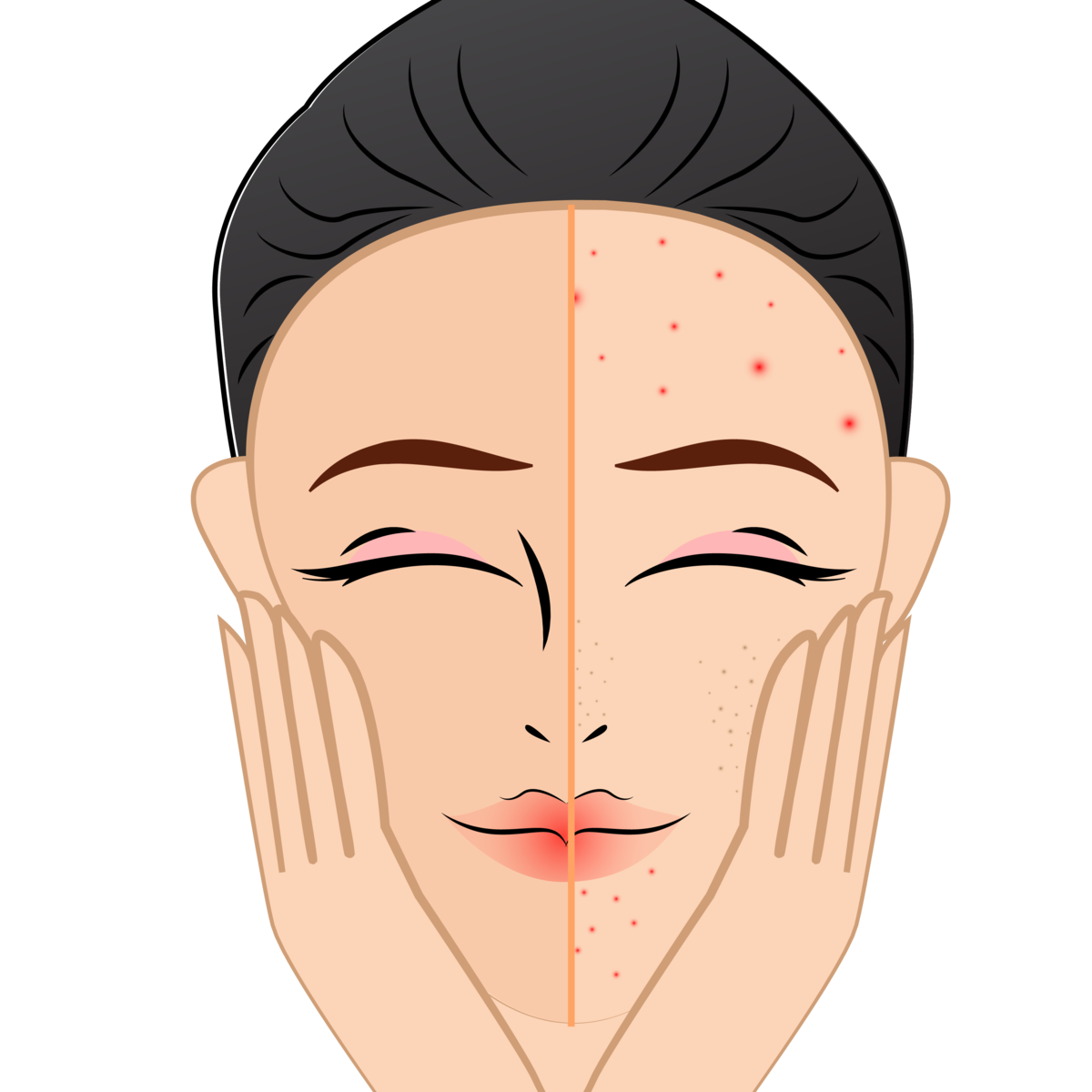 Hide your pimples and dark spots very well !
LET'S WATCH HOW AMAZING IT IS
WE'RE DOING A SUPER DEAL
THAT NO ONE CAN BEAT
AND WE WANT YOU TO TRY IT FIRST
TELL US WHO CAN BEAT THAT !