GETTING RID OF STUBBORN SPOTS AND DARK MARKS ARE ANNOYING
WE'VE FOUND OUT THAT NORMAL SCRUBS OR ORDINARY LOOFAH DOES NOT HELP COMPLETELY.
DO YOU KNOW THAT LUFFA IS NATURE'S MOST EFFECTIVE SCRUB THAT REMOVES DIRT COMPLETELY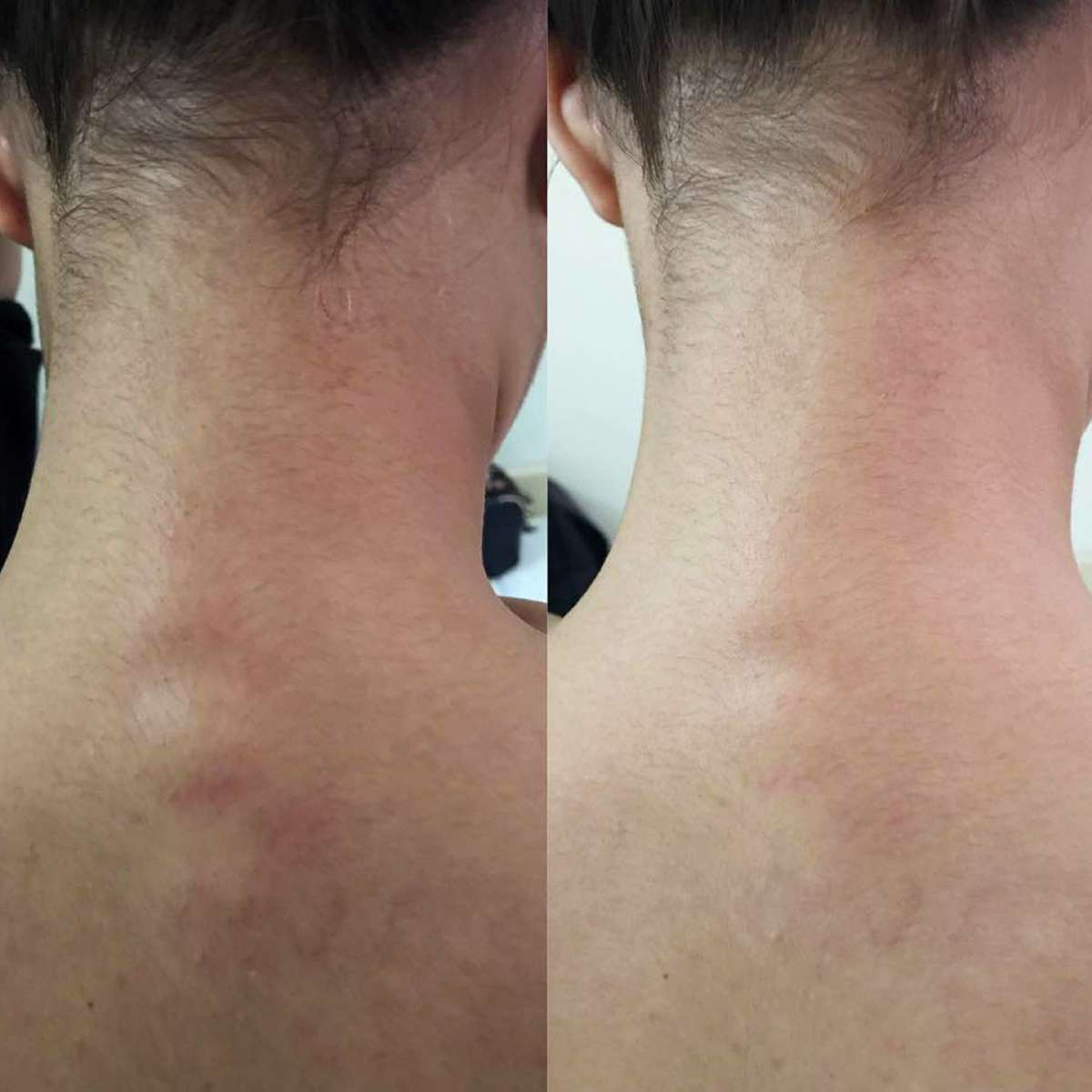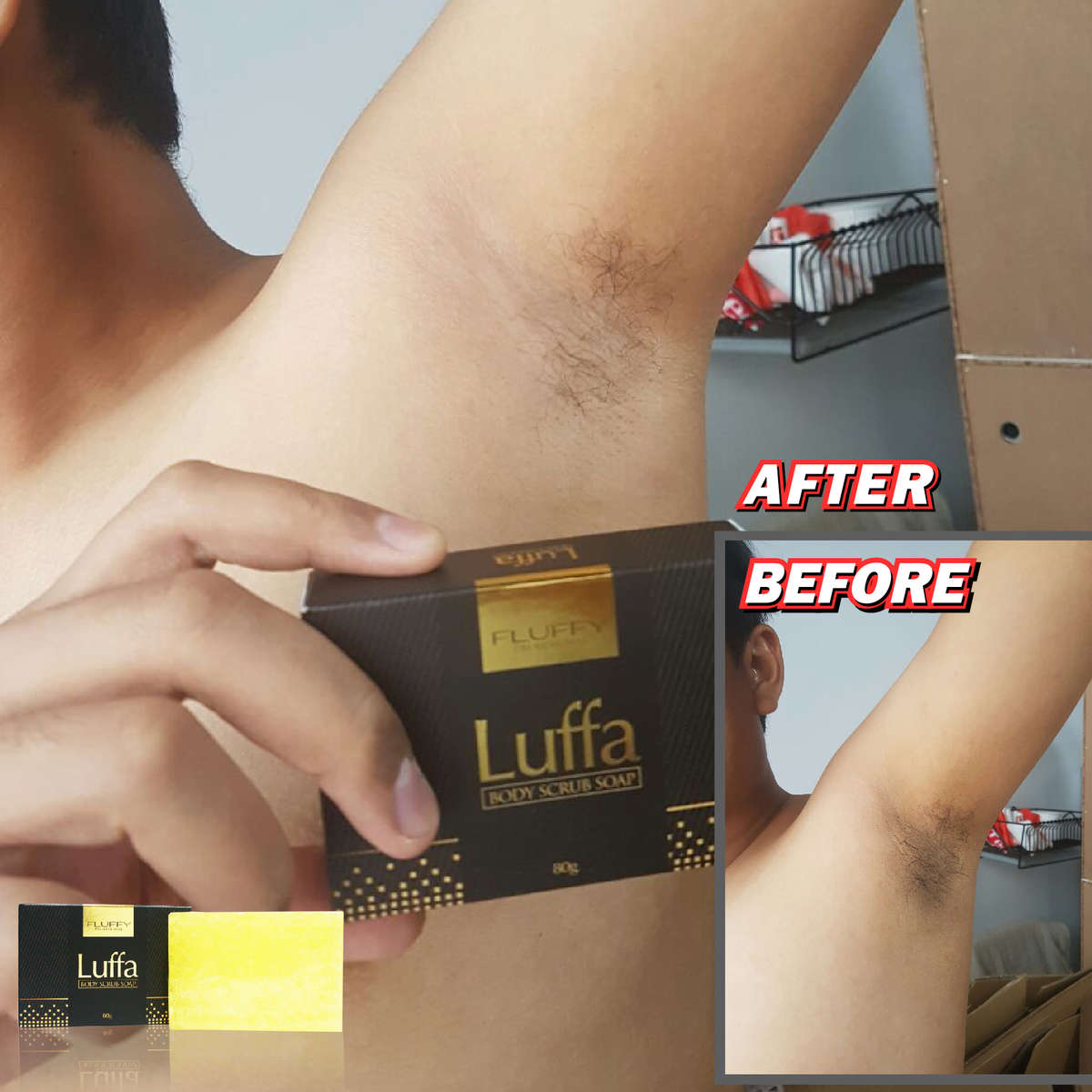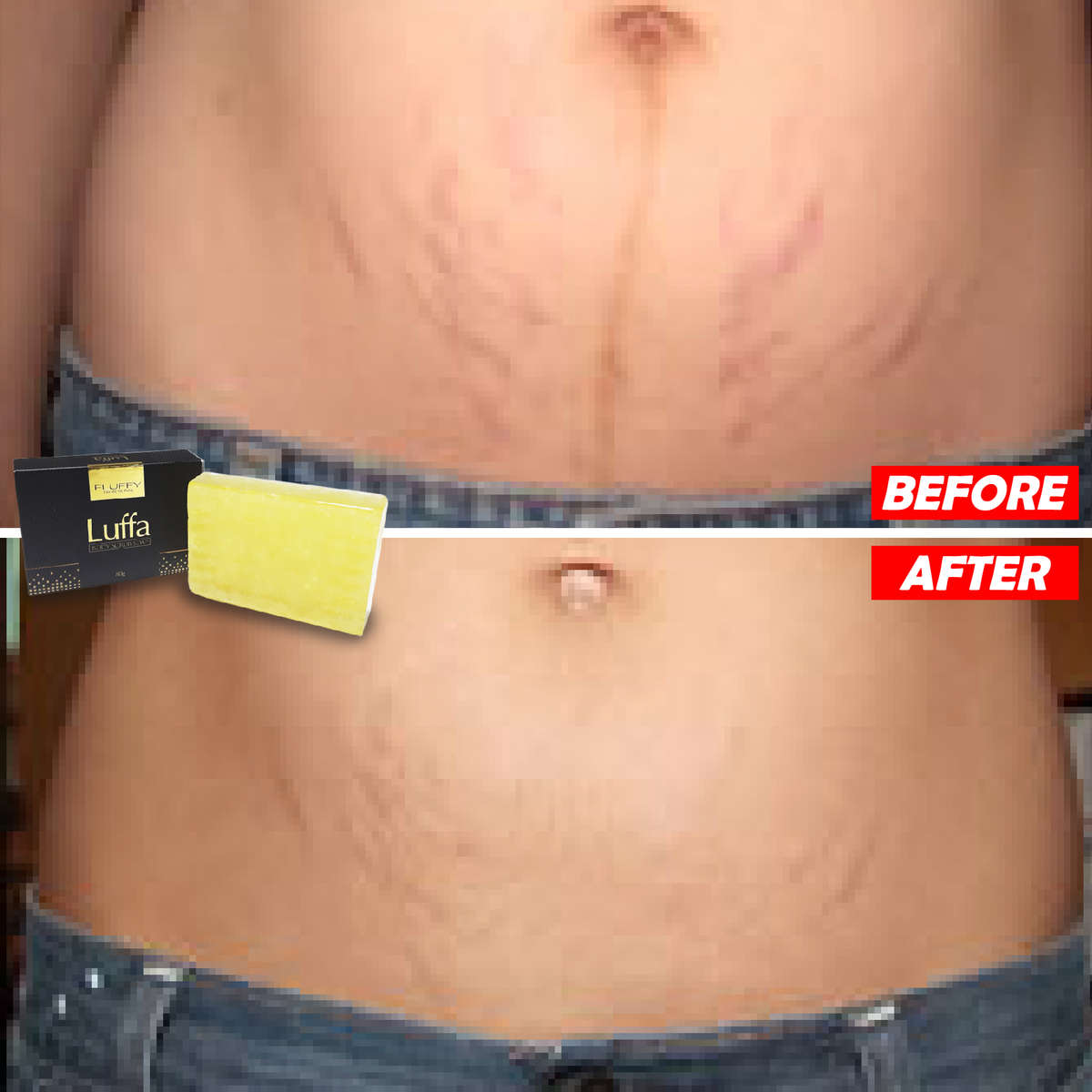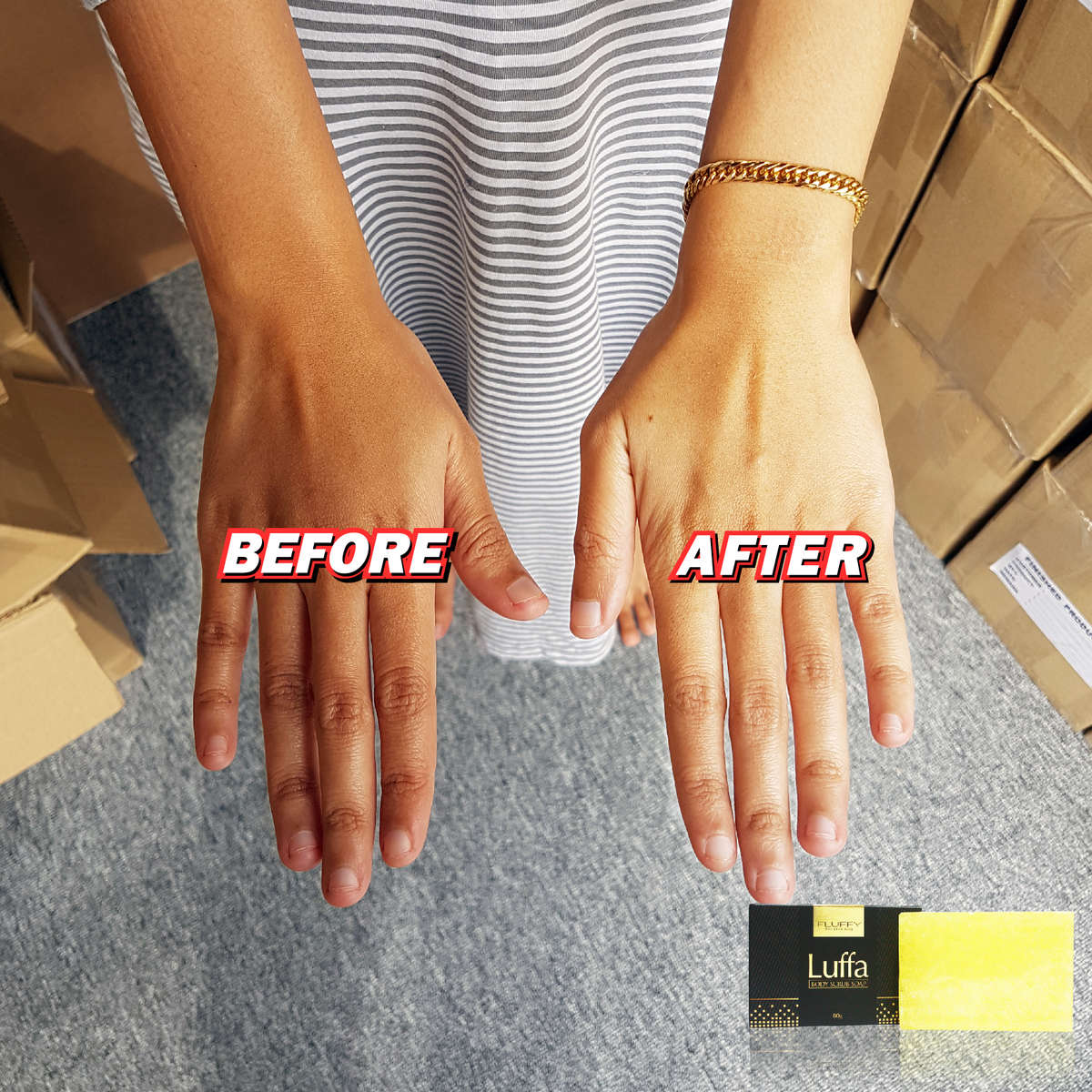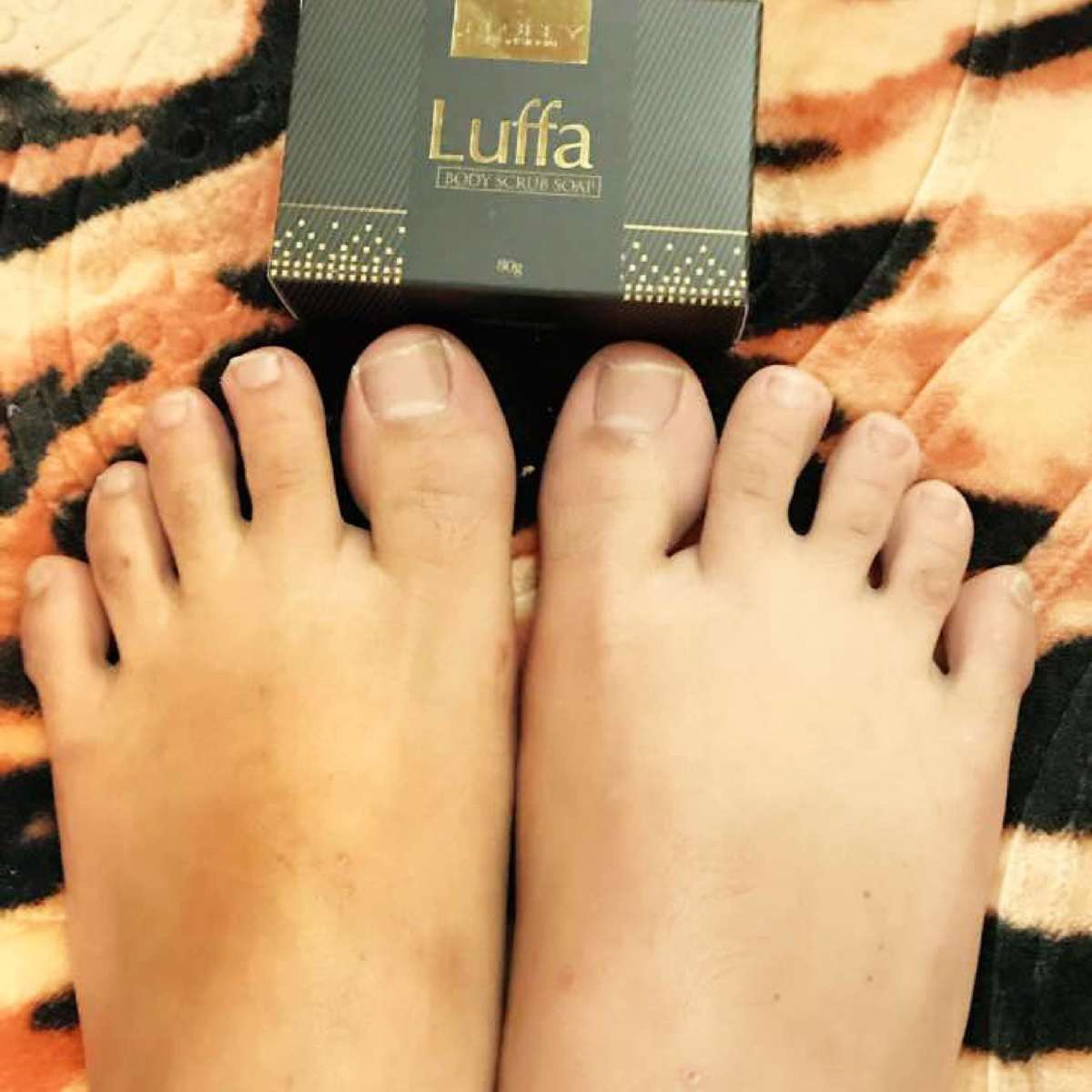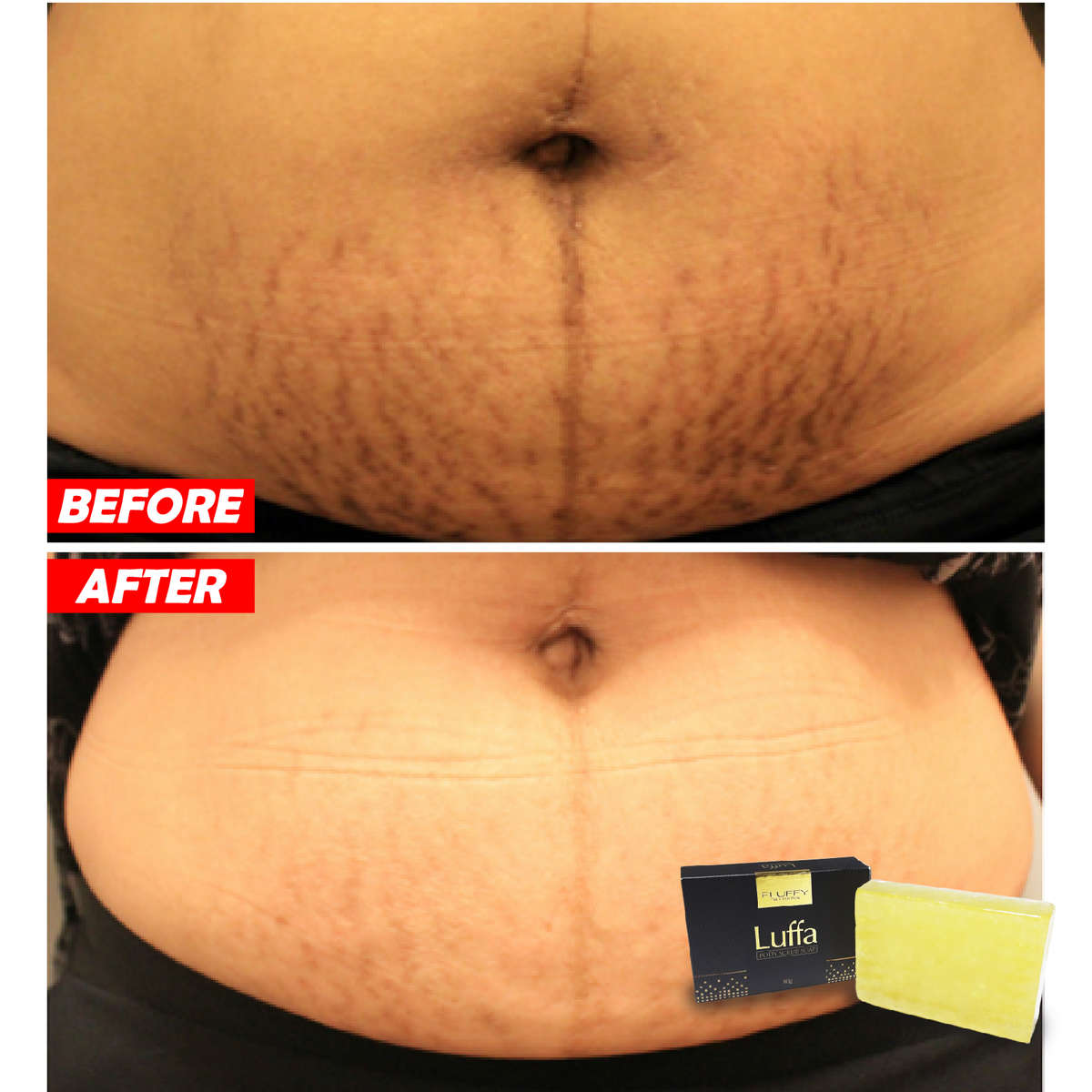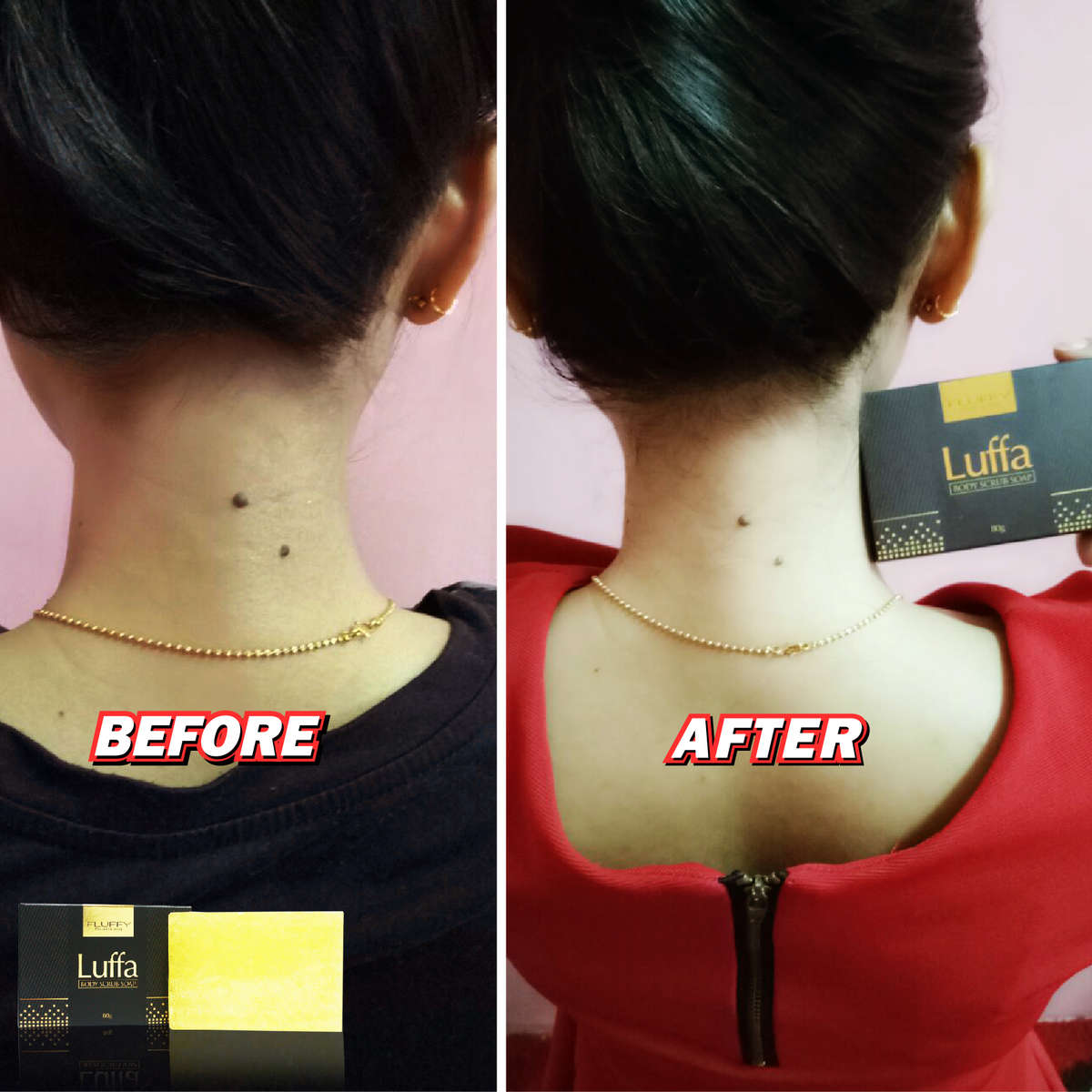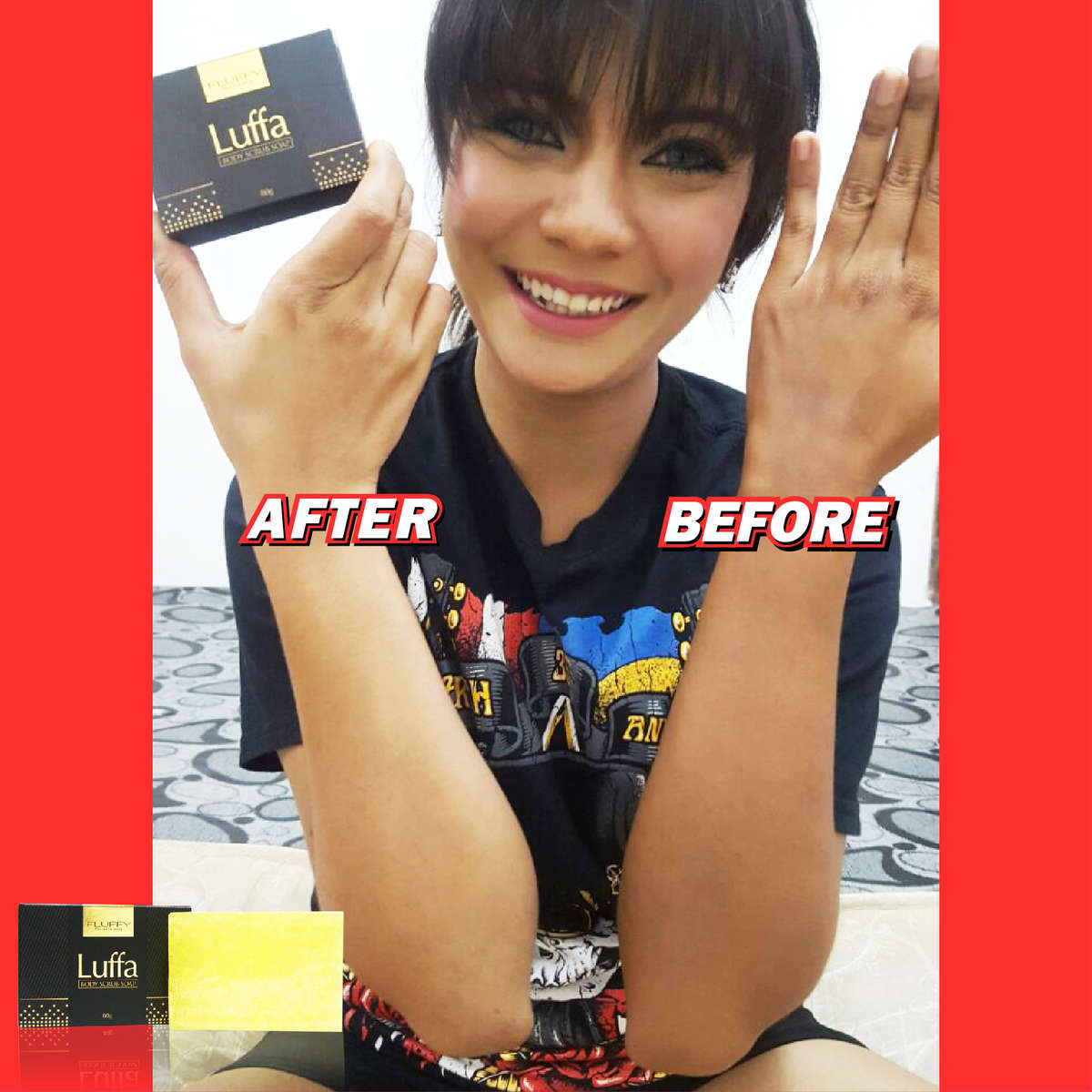 ONE OF THE COMMON RESULT IS YOUR SKIN WILL SEEM TO BE BRIGHTER. THIS IS DUE TO REMOVAL OF DIRT AND DARK SPOTS
SUGGESTED SPOTS TO USE LUFFA SOAP ARE AS BELOW: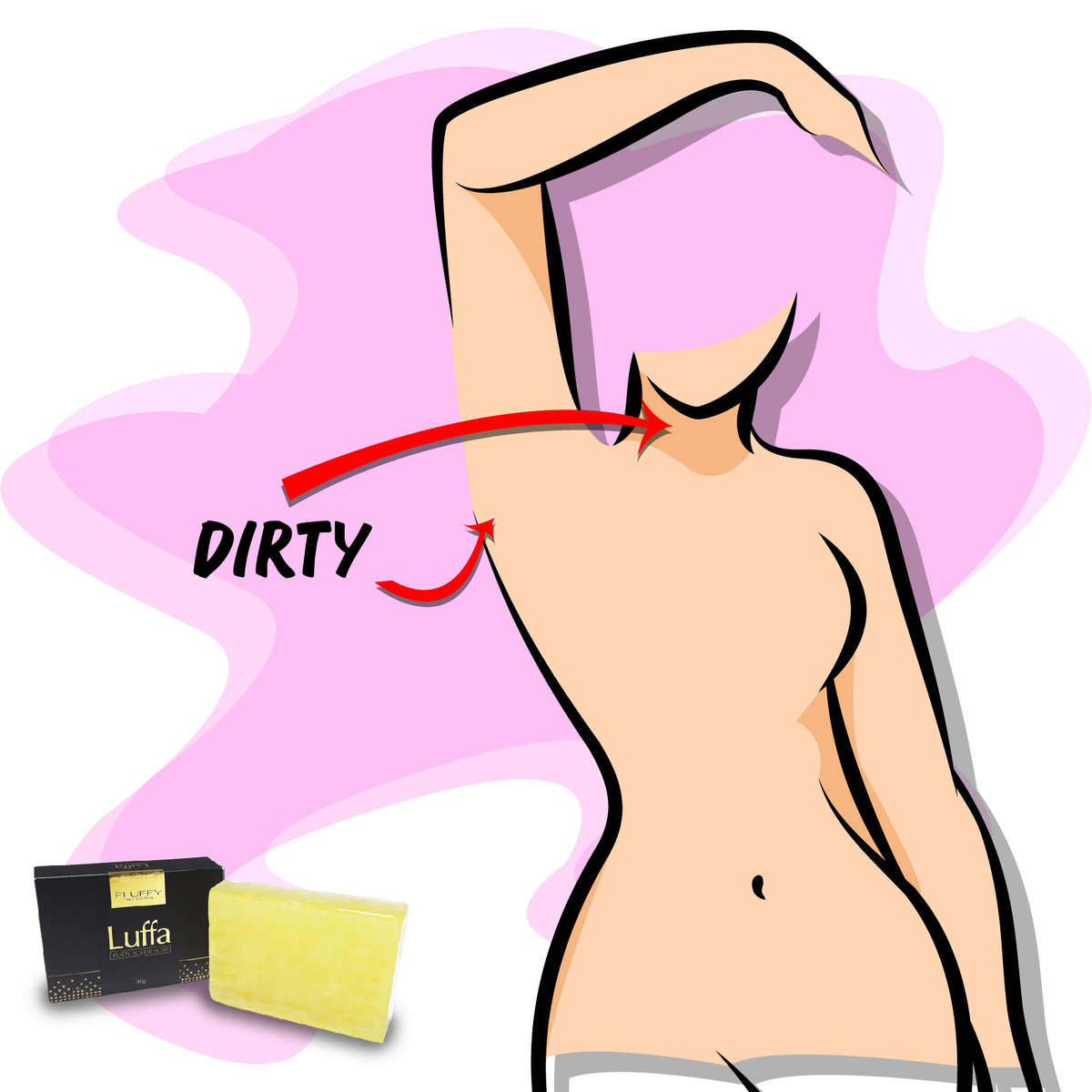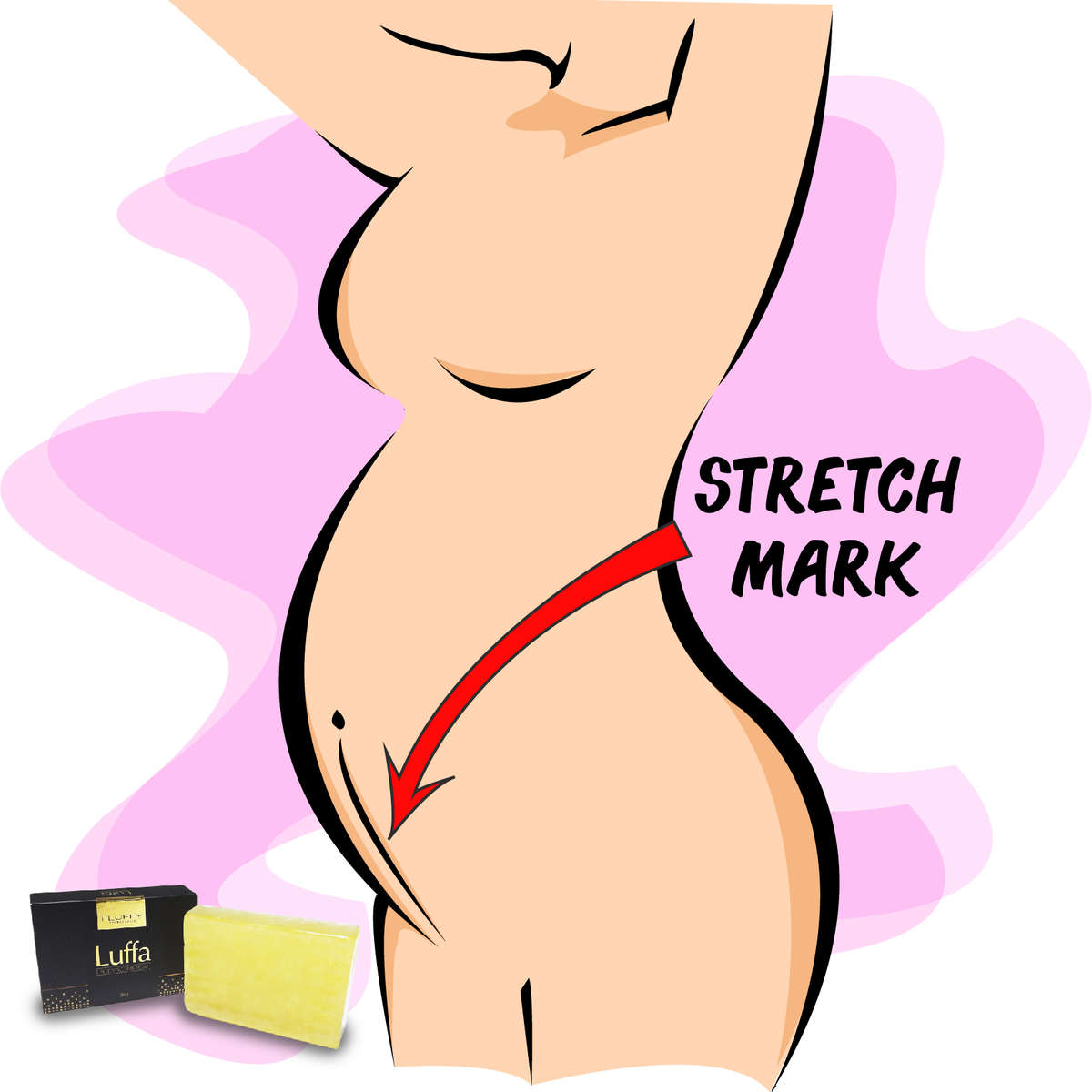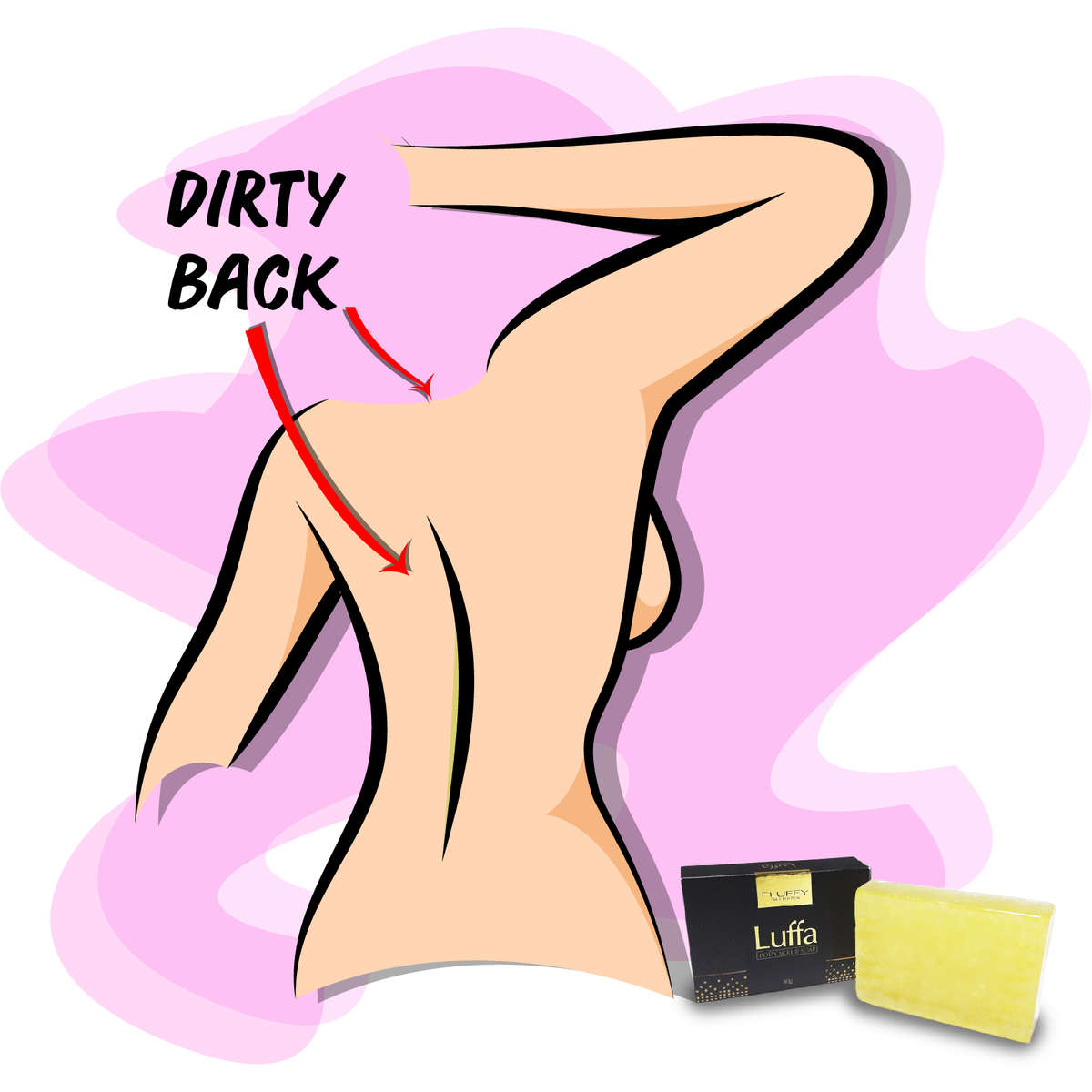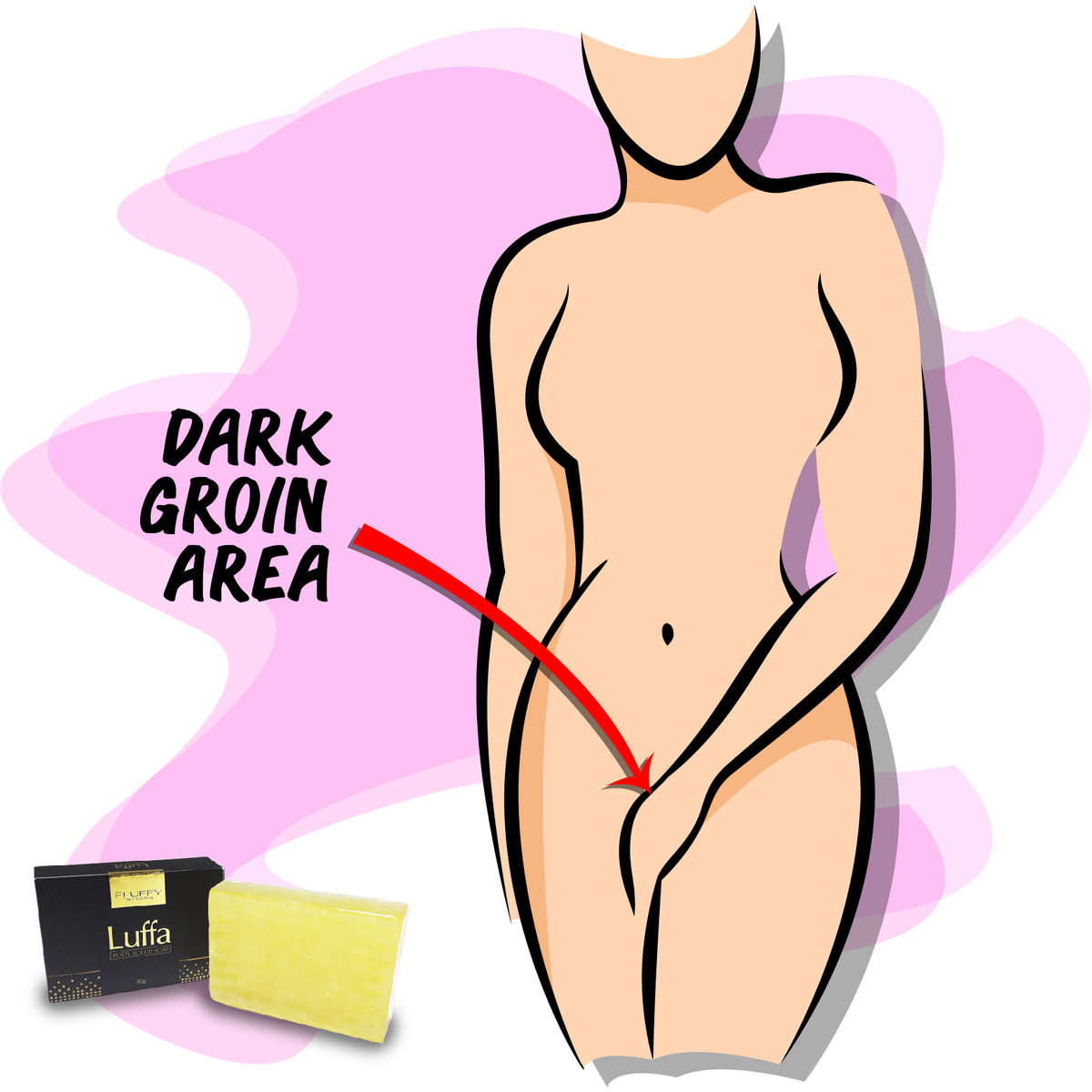 EVEN WORKS FOR STRETCH MARKS !
APPLY FLUFFY INSTANT LOTION AFTER USING LUFFA SOAP
WHY? THIS IS TO PREVENT DIRT FROM BUILDING UP AGAIN ON THOSE AREAS. THIS IS HOW YOU KEEP YOUR SKIN HEALTHY AND MOISTURISED
WE KNOW YOU MIGHT BE SKEPTICAL. YOU MIGHT THINK THE IMAGES ARE EDITED AND THESE ARE JUST CAMERA TRICKS
BUT WOULD OUR CUSTOMERS LIE? SO HERE'S SOME REAL REVIEWS FROM CONSUMERS !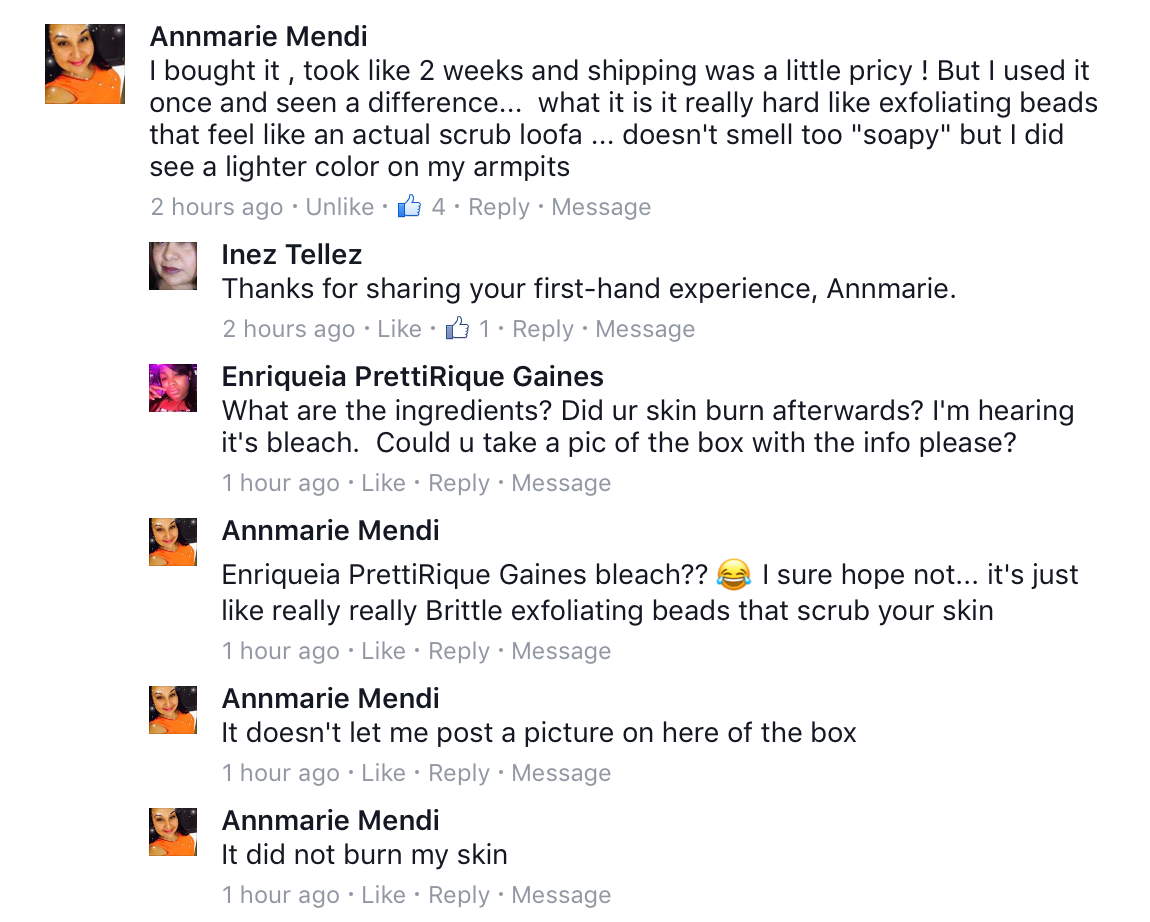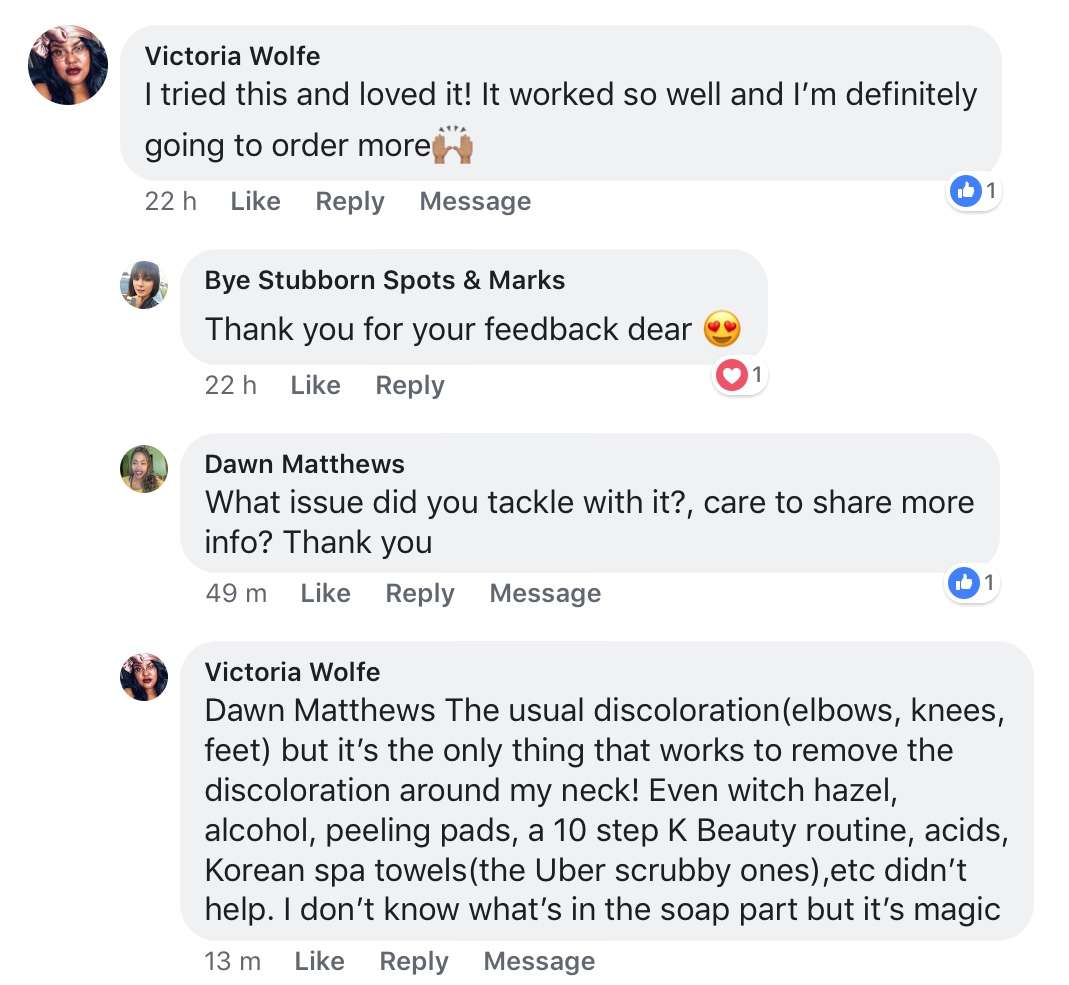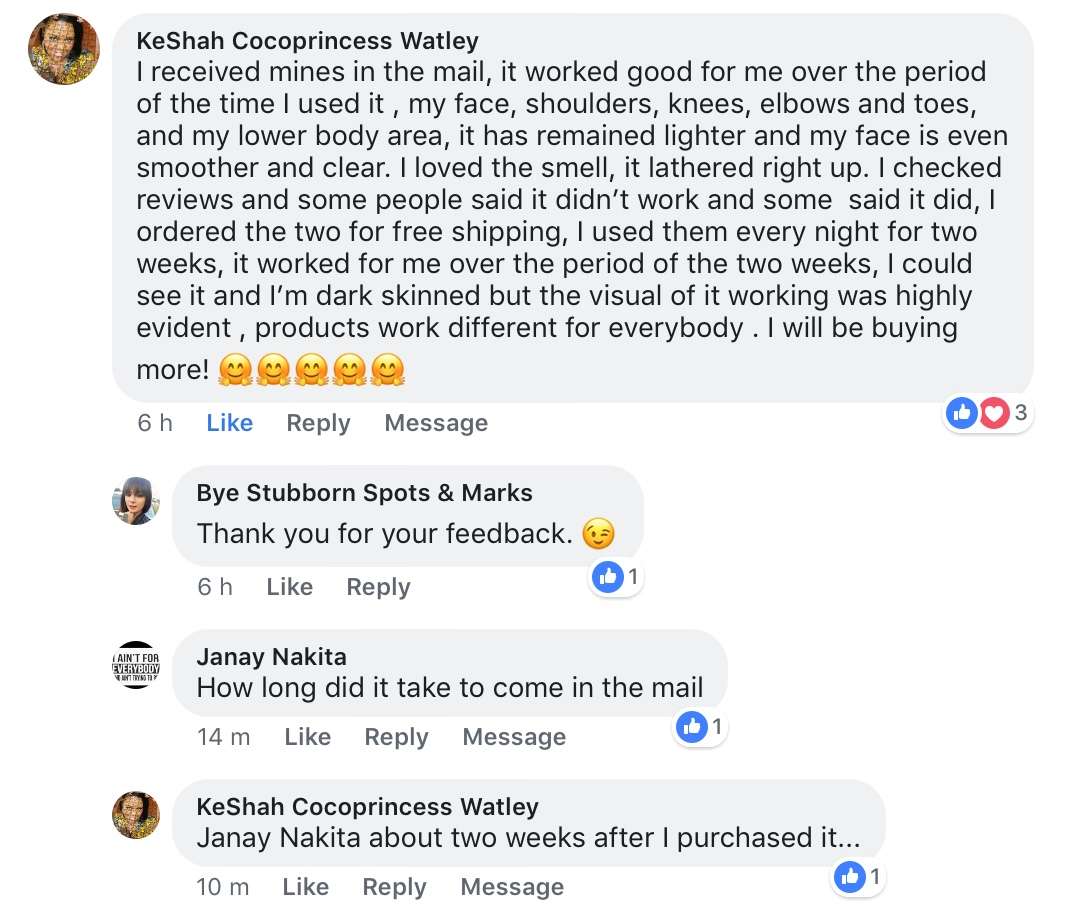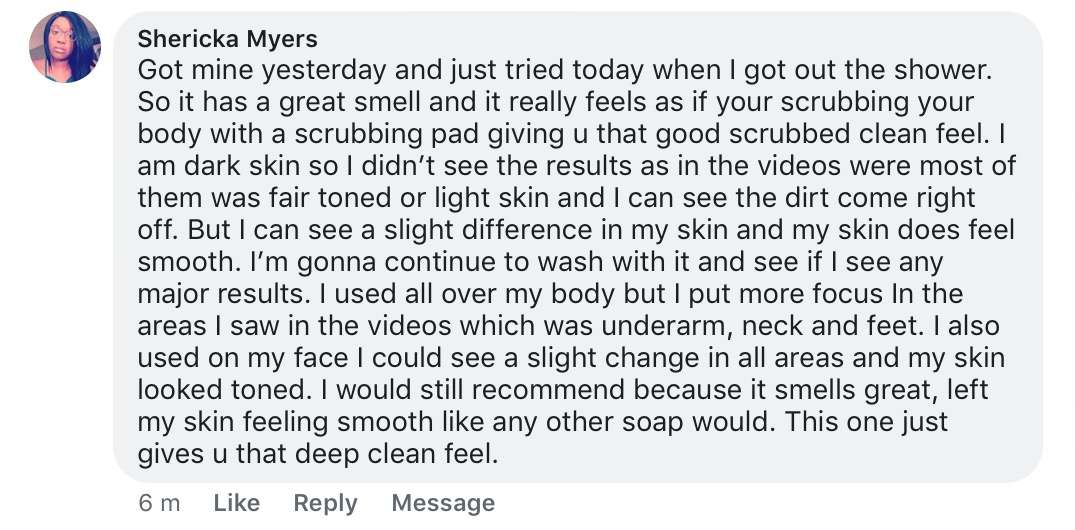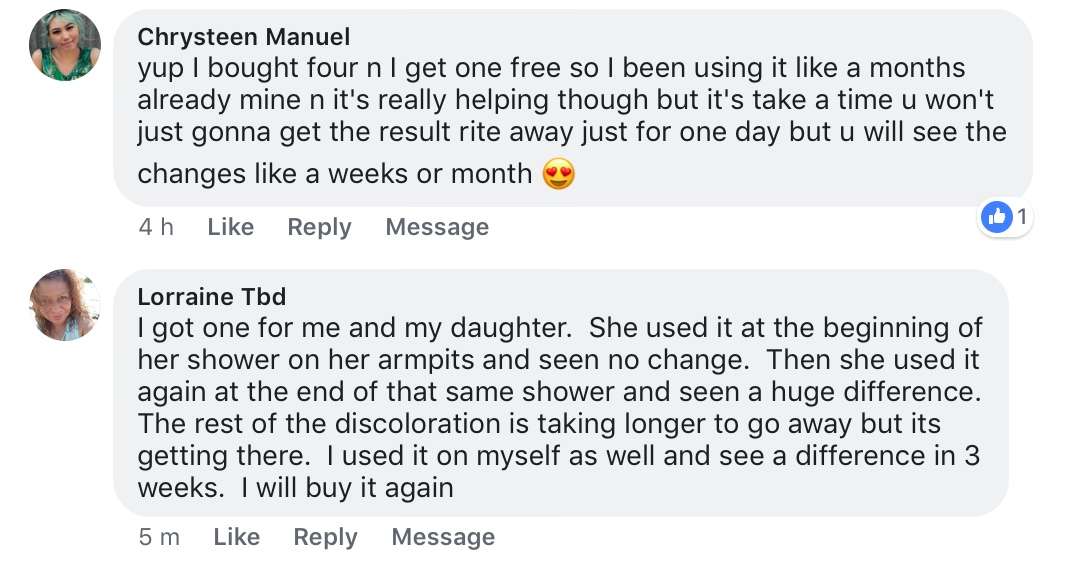 AS YOU CAN SEE, THESE ARE REAL TESTIMONIALS. BUT JUST IN CASE YOU REALLY WANT TO BE SURE, YOU CAN EVEN DM OUR CUSTOMERS !
HERE WE'VE MADE IT EASIER FOR YOU TO HAVE A MONTH LONG USE OF LUFFA SOAP & LOTION. WE CALL IT ONE-MONTH KIT
WITH THIS KIT, YOU'LL GET 3 LUFFA SOAPS AND A BOTTLE OF LOTION