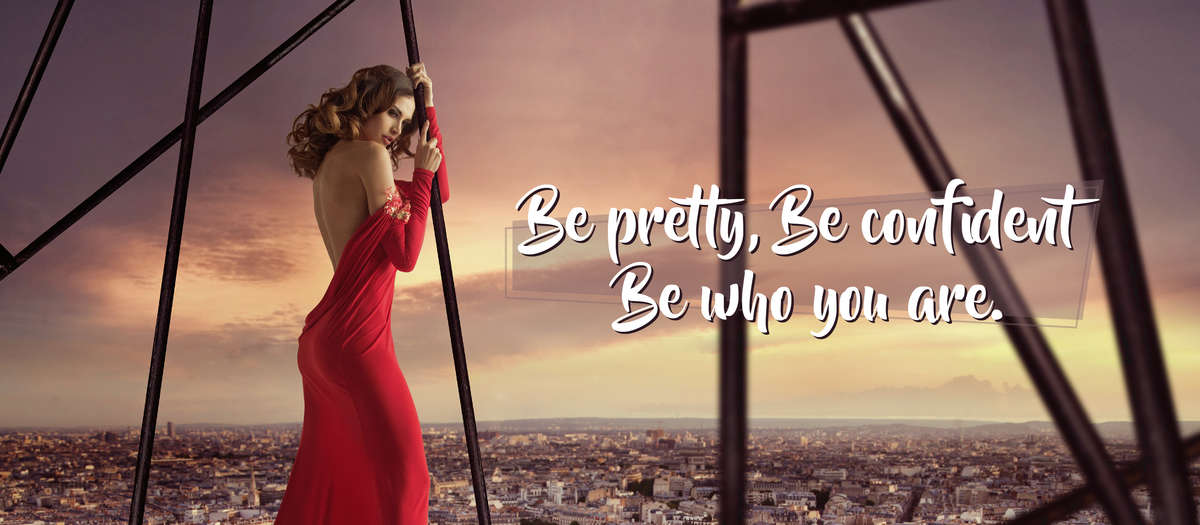 WE UNDERSTAND WHY YOU'RE HERE!
You must be looking for something that's RARE
Something to keep your downthere at its best state
YOU'VE FOUND IT !
WELL DONE !
BUT! If you're happy with what you're using now
You should STOP READING!
HOWEVER, if you're really looking for a solution for your uncomfortableness 'down there'
Then keep scrolling and keep on READING
TRUST US
YOU WONT REGRET IT !
HAVE YOU HAD ANY OF THESE PROBLEMS ?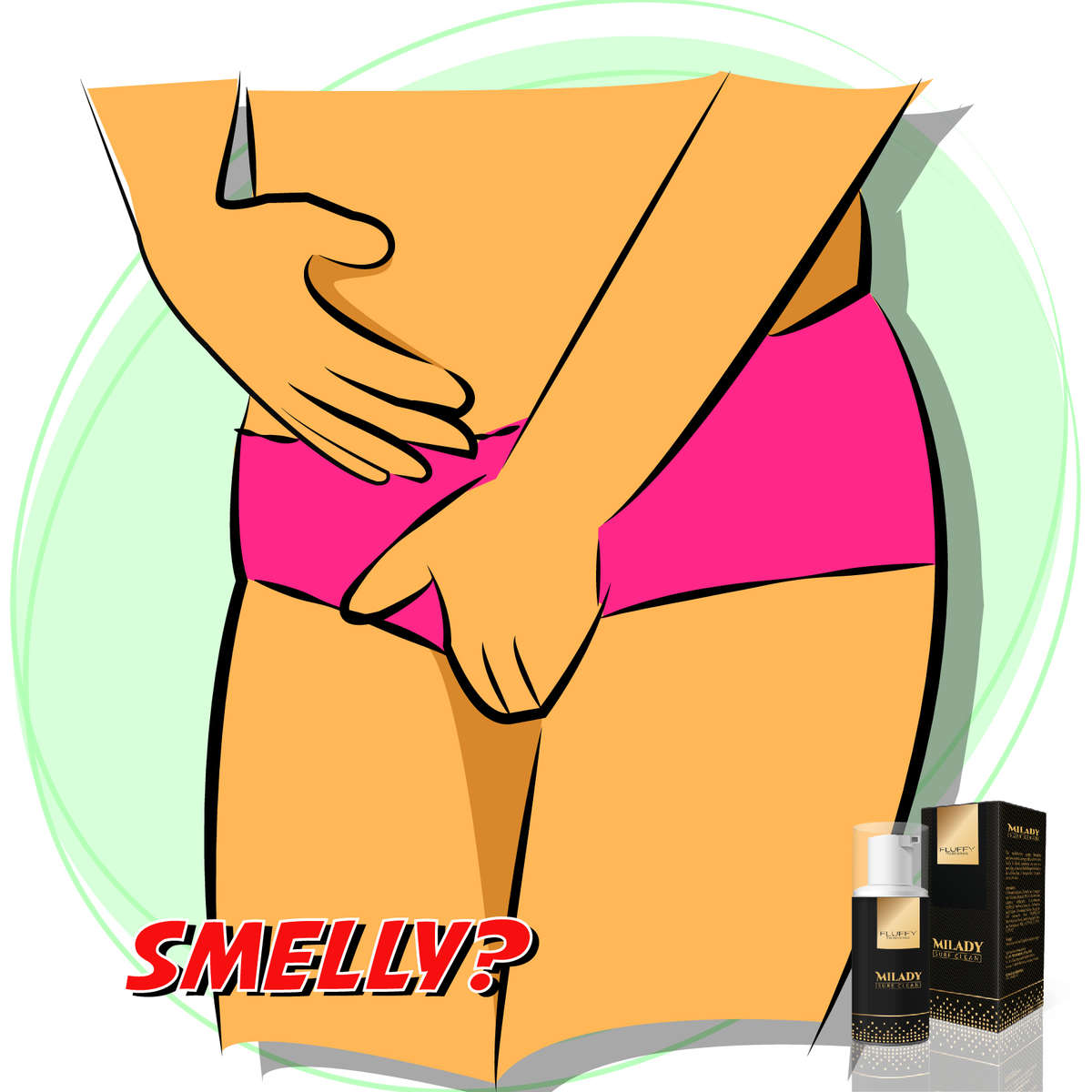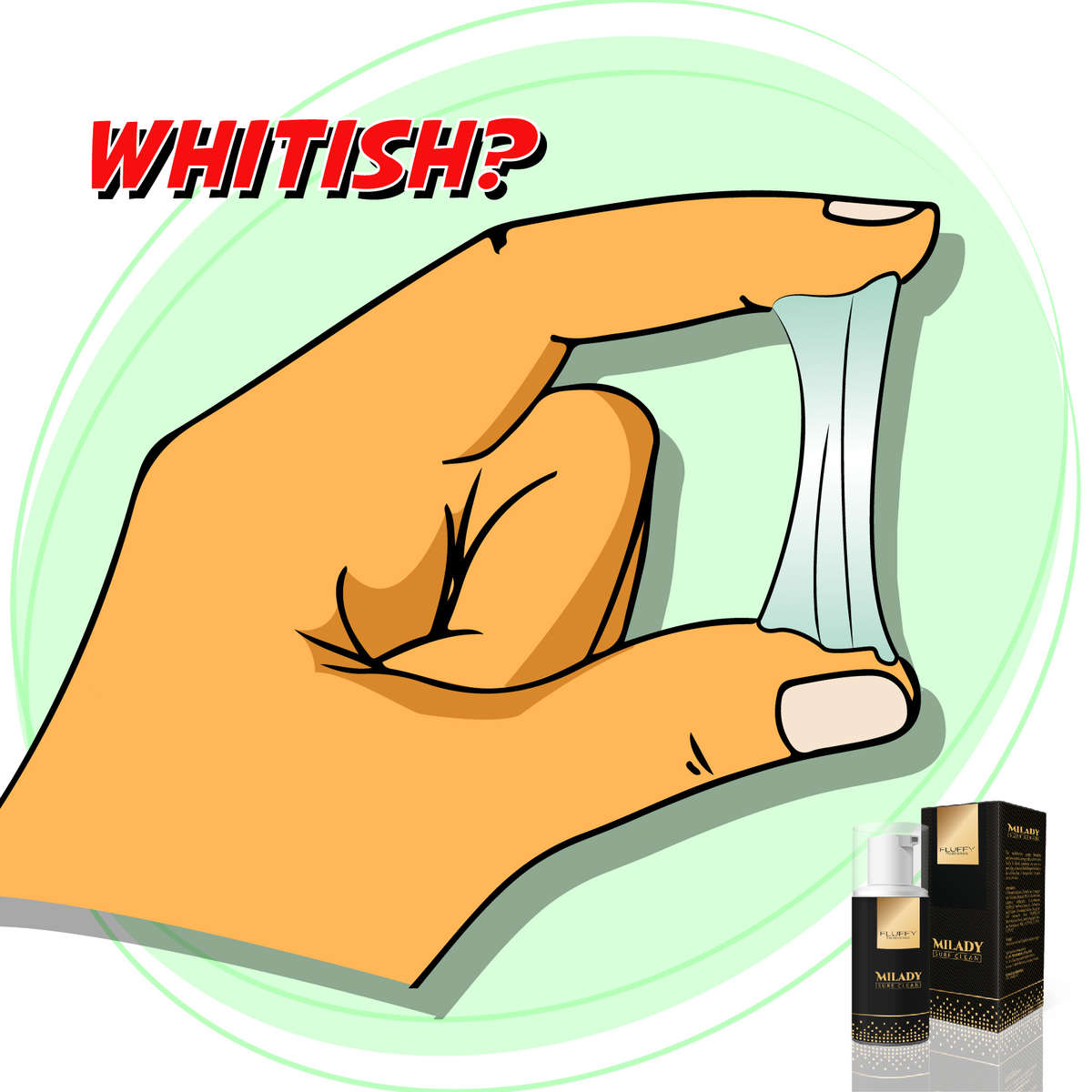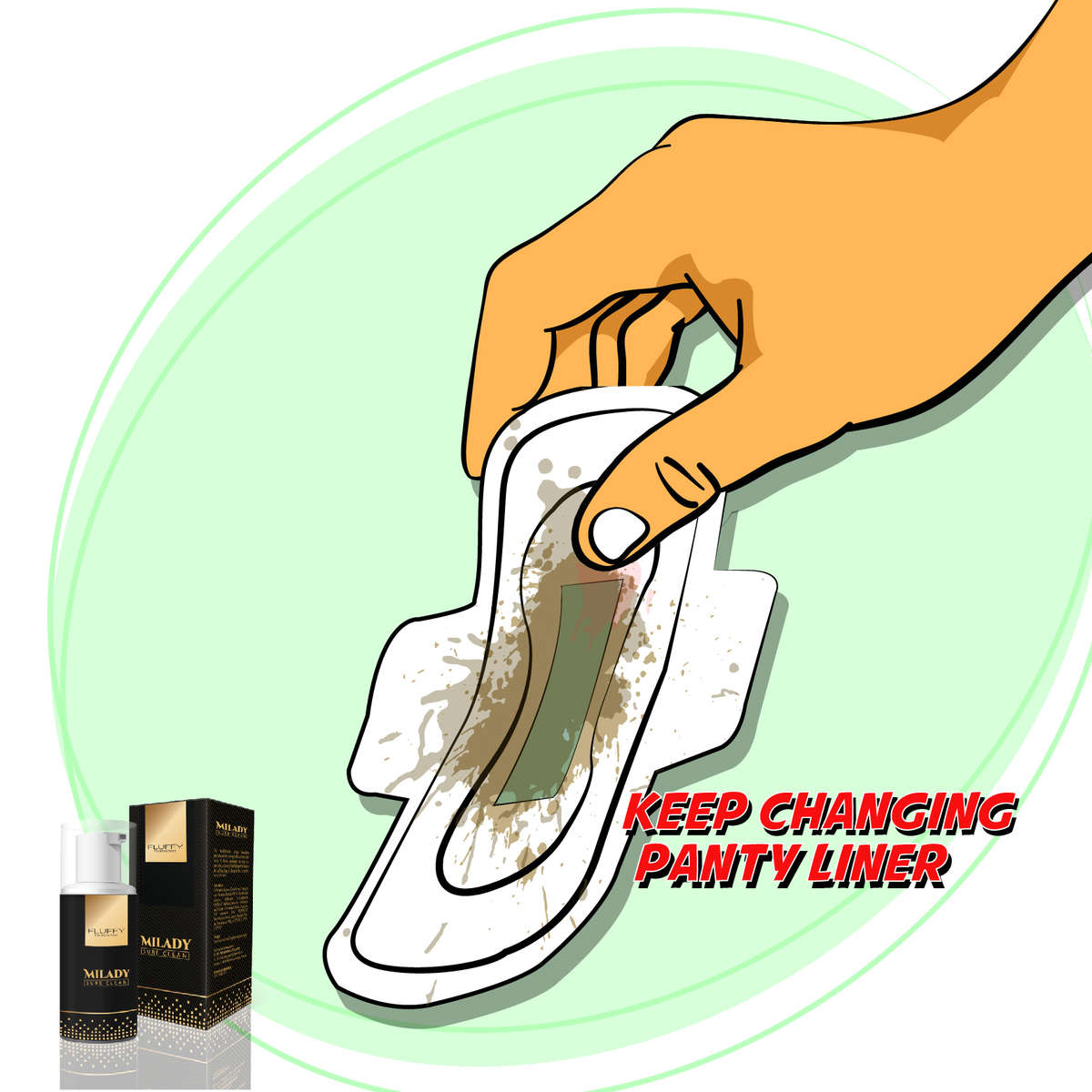 WE RECOMMEND USING MILADY !
AND HOW IS IT DIFFERENT FROM OTHER PRODUCTS?
In ASIA, Women use specific natural remedies to improve the downthere state

Profoundly, they have been using these traditional herbs and plants for AGES!
THIS IS THEIR SECRET be loved so much by their HUSBANDS
Here you go,
the list of the traditional natural herbs and plants: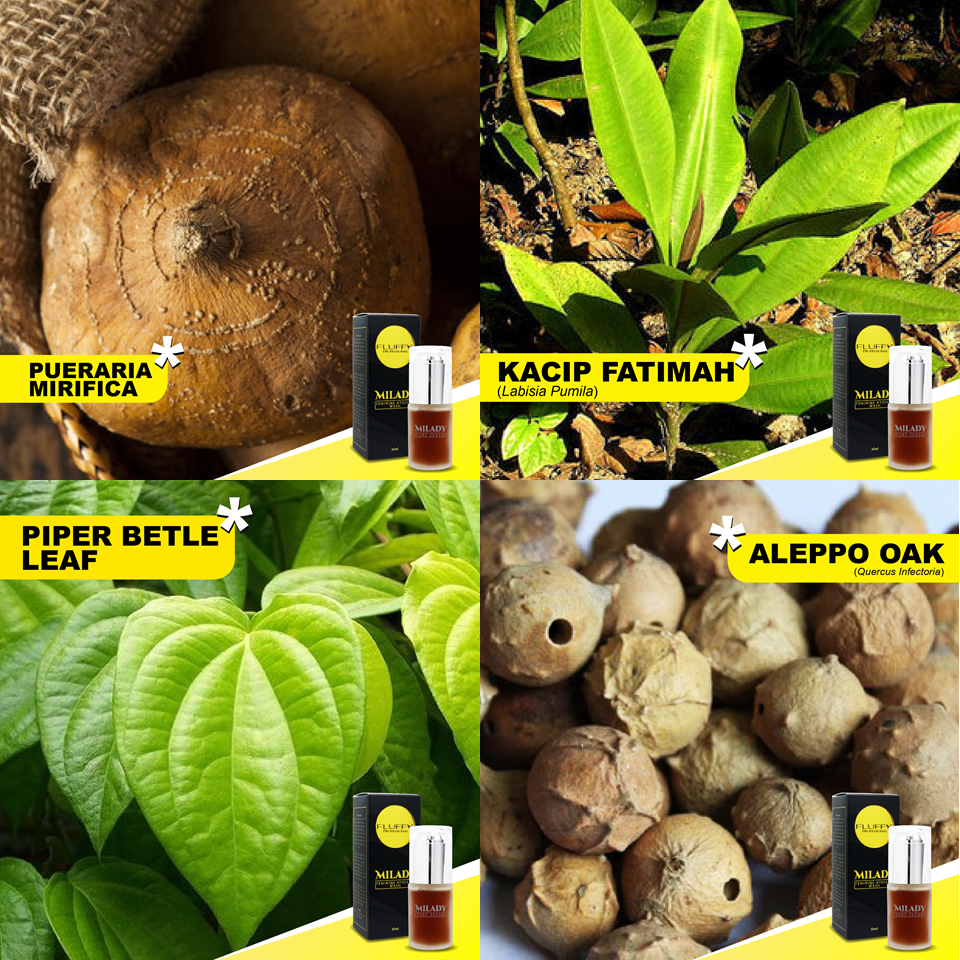 White Kwao Krua (PUERARIA MIRIFICA)
KACIP FATIMAH (LABISIA PUMILA)
ALEPPO OAK
PIPER BETLE LEAF
And the hard part is all these plants and herbs
CAN ONLY BE FOUND IN
SOUTHEAST ASIA
You can even google them to confirm !
However, do not fret. We're here to help you out.


With modern tech, we are able to extract these wonderful herbs and plants into a serum and we named it:
But the question remains..
To guarantee our claim, here we attach the approval from the
National Pharmaceutical Regulatory Agency of Malaysia,
notifying its safety.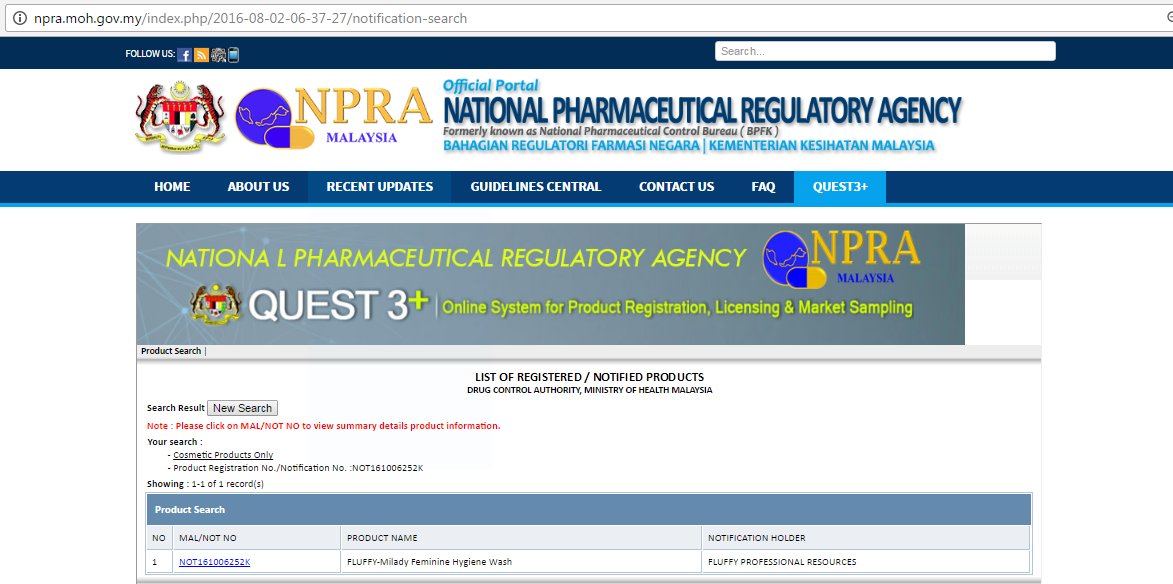 Take note of the notification number:
On top of that, you can read the feedback and testimonials of our customers: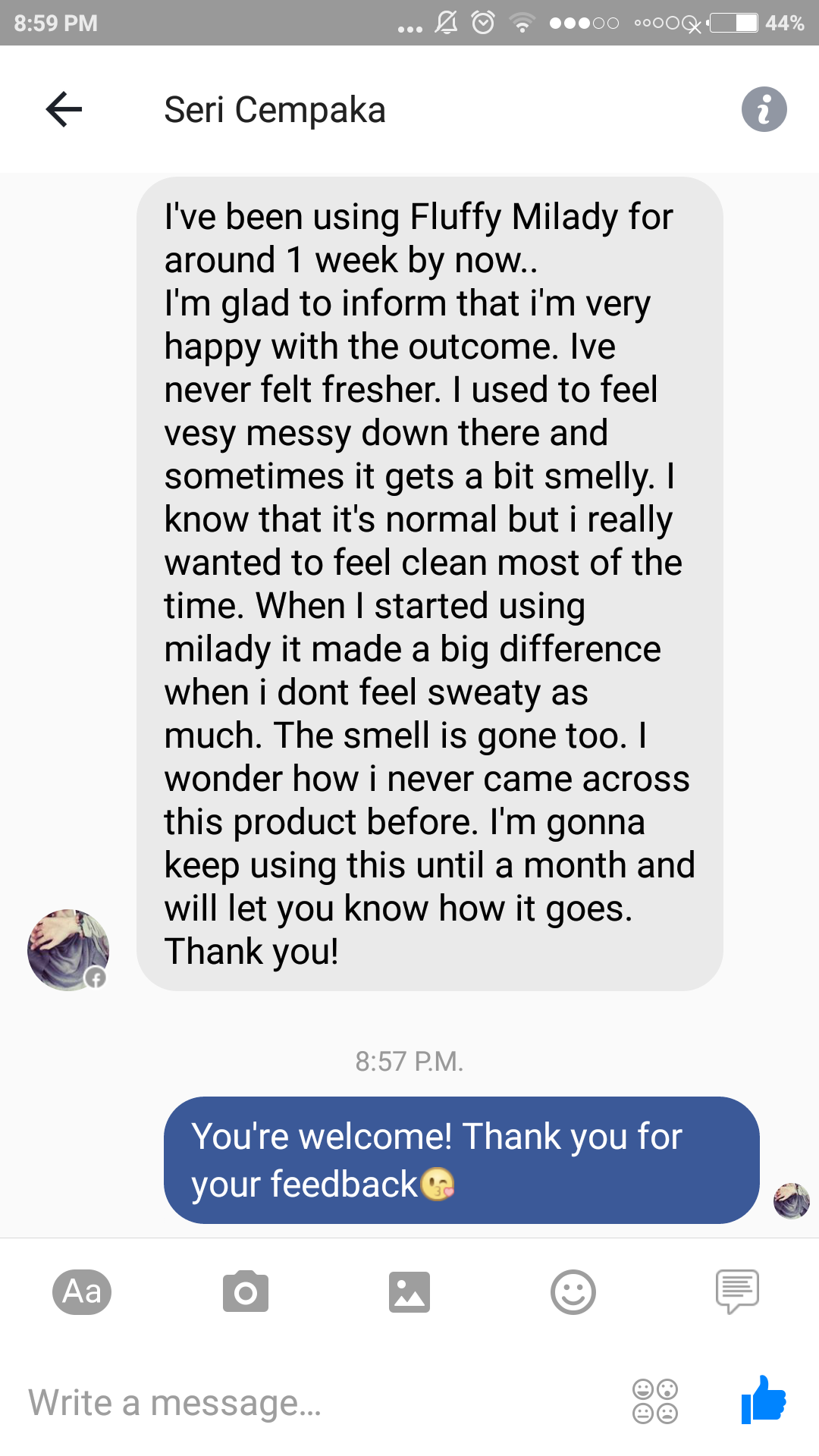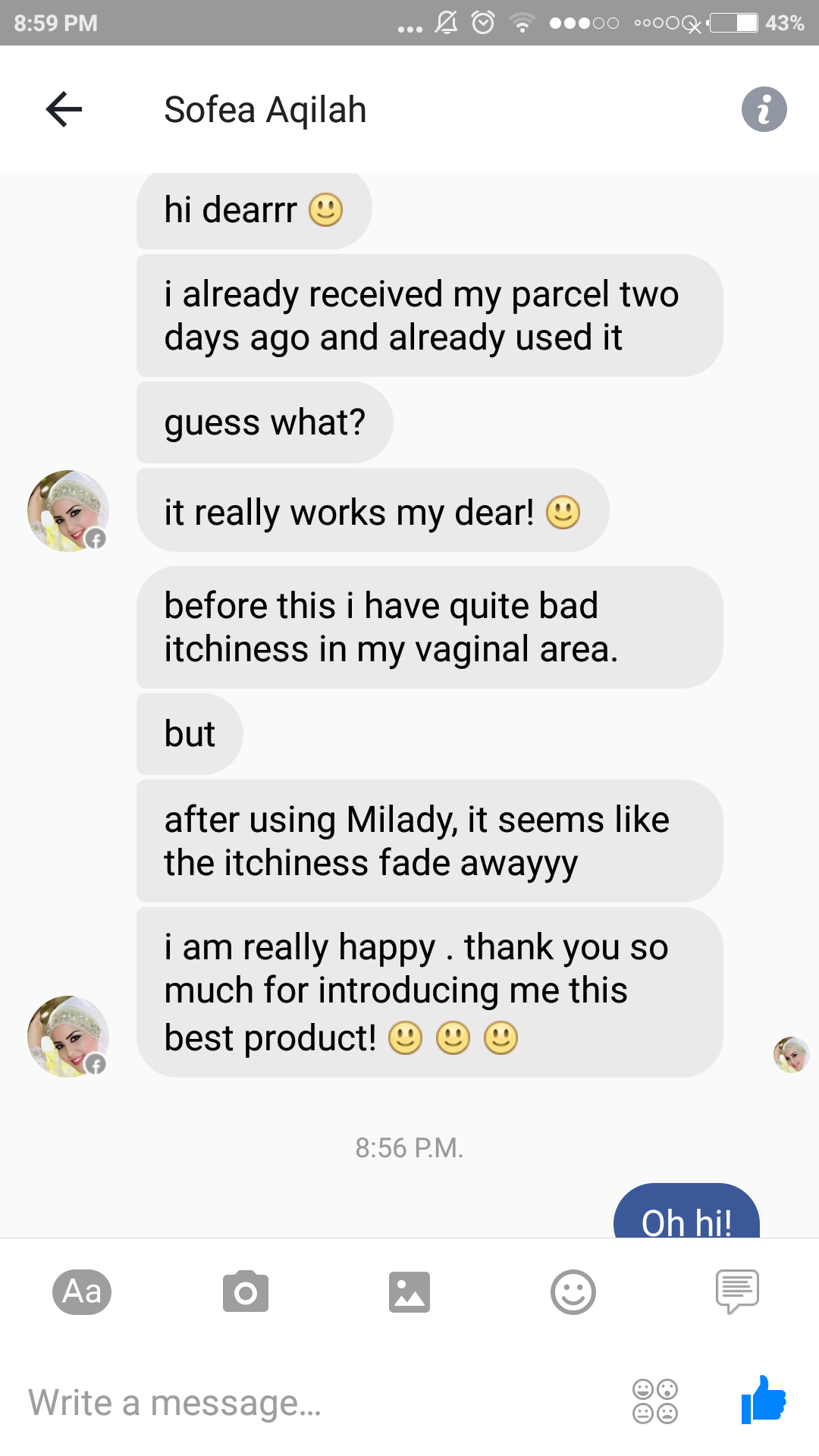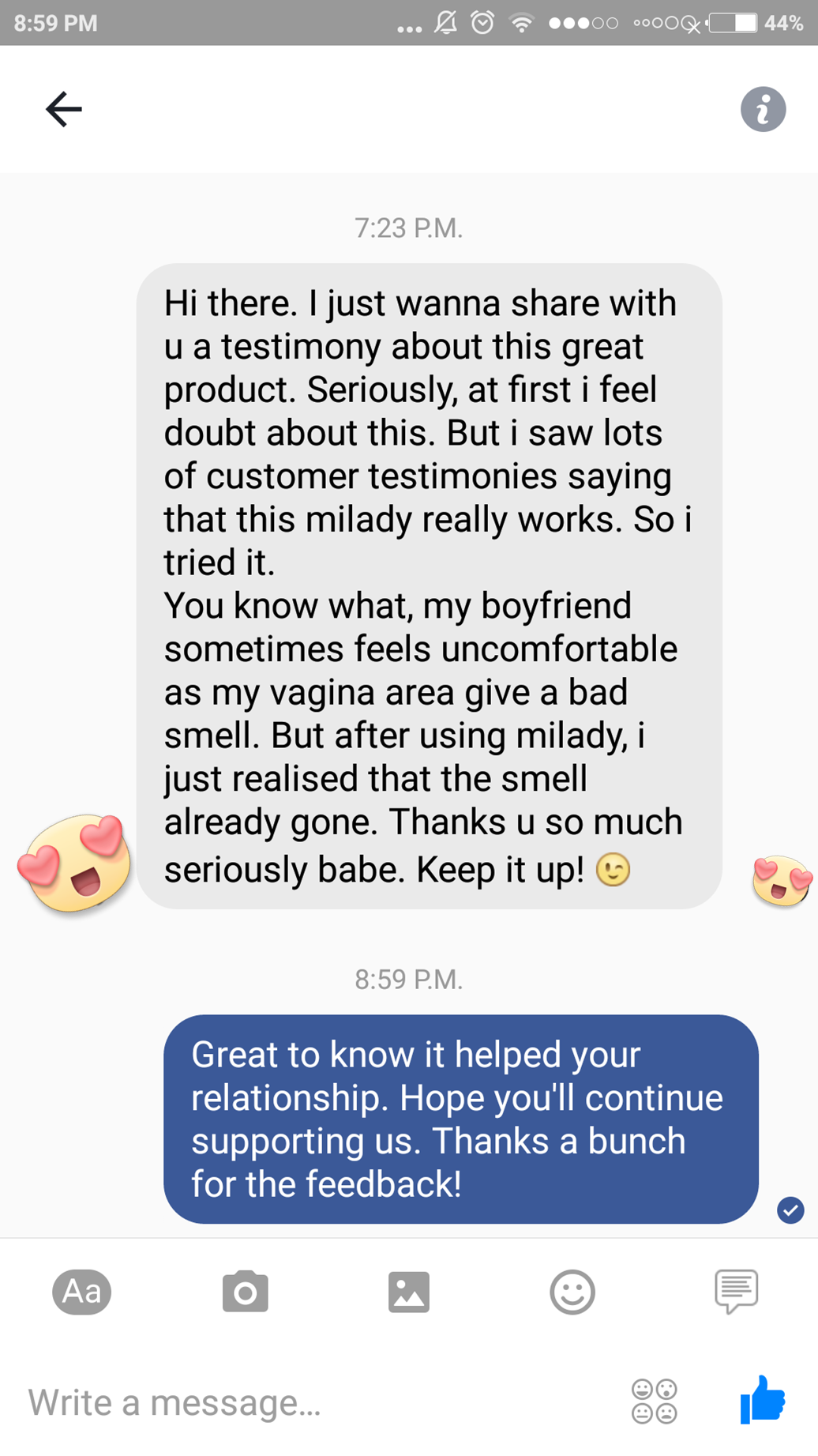 FEEL CONFIDENT, EVERYDAY !
Now it's your turn to acquire the secret of