DIRTY UNDERARMS & GROIN AREAS ARE EMBARRASSING !
LUCKILY WE ARE EXPERTS IN THIS AREA
Take a look at these results
You'll be taken away for sure !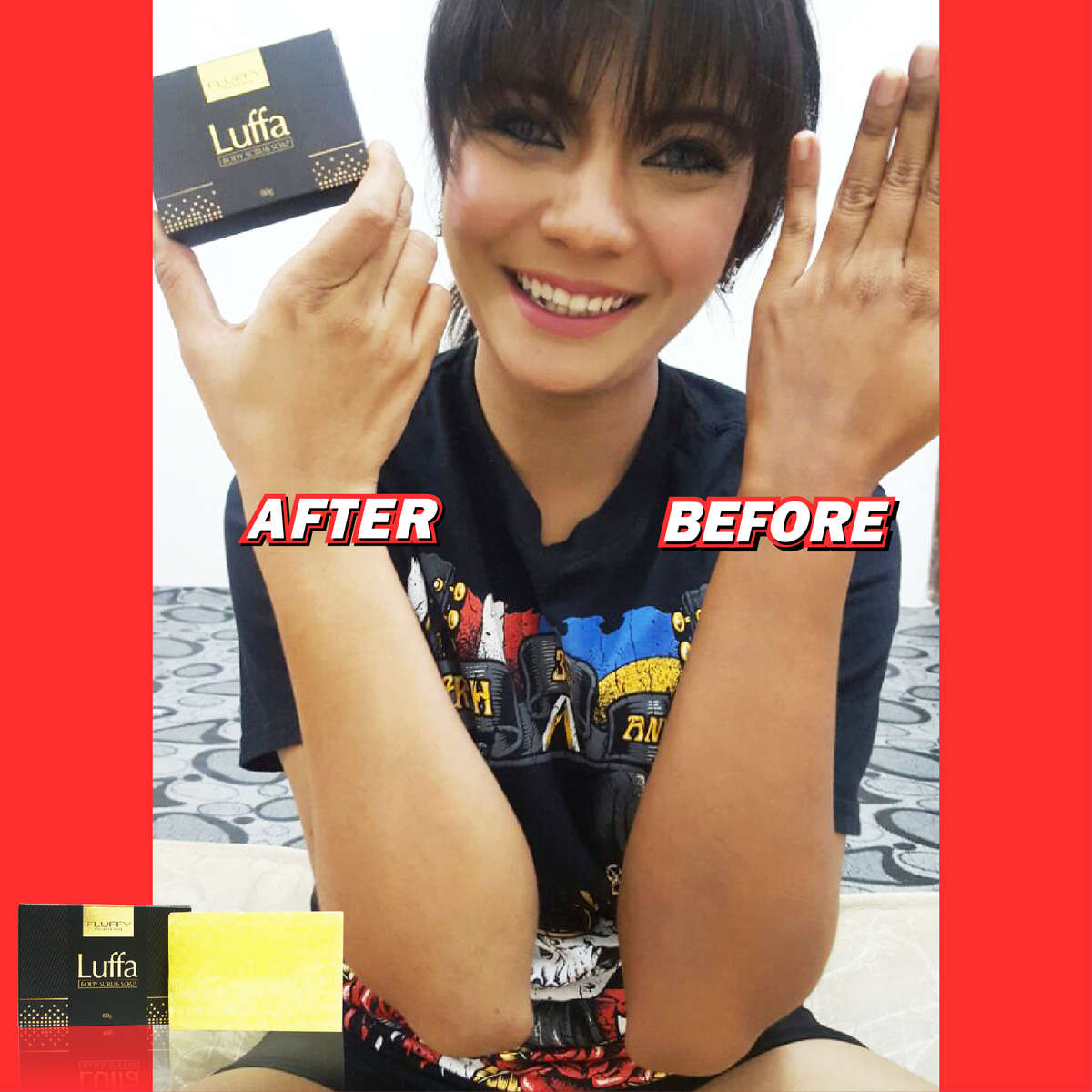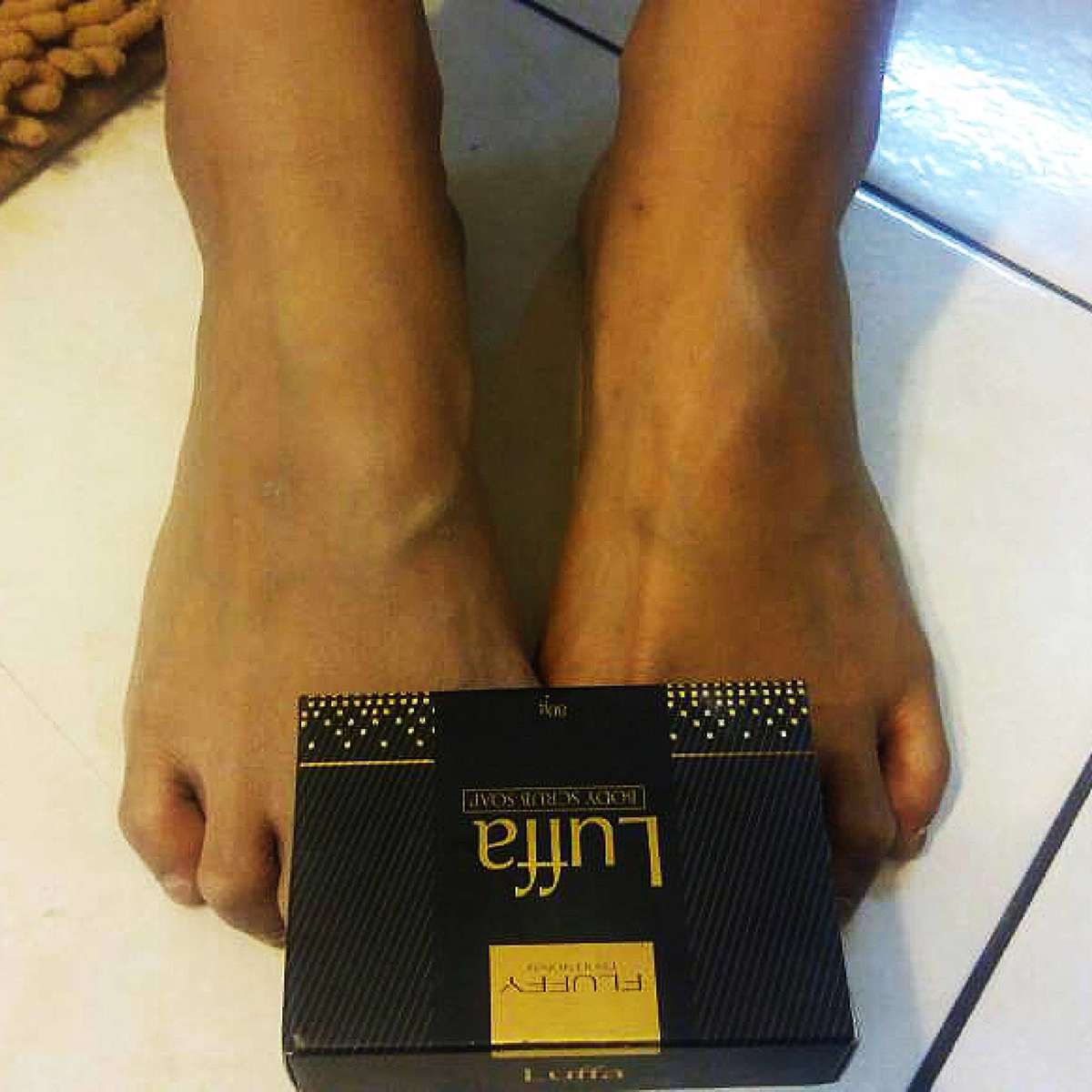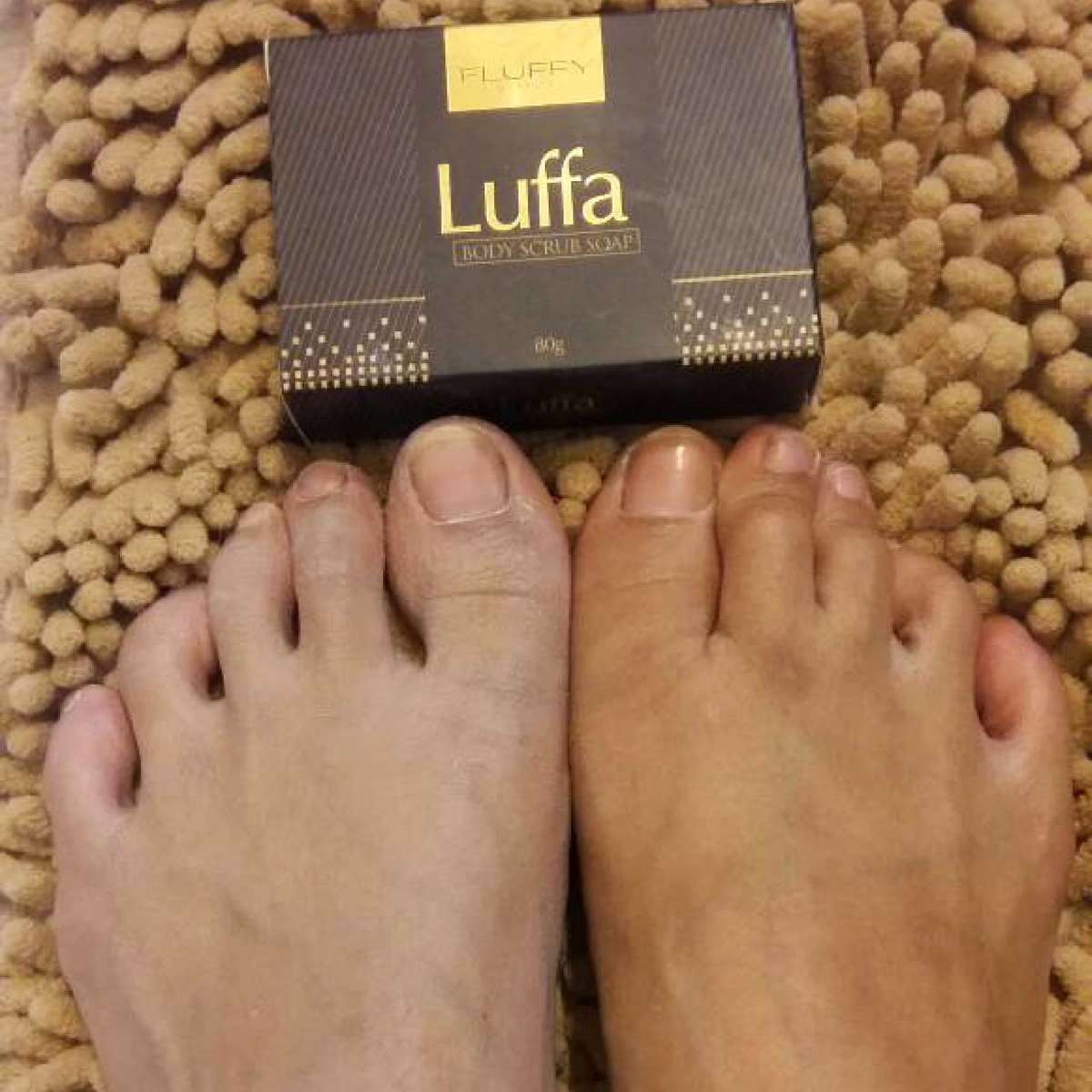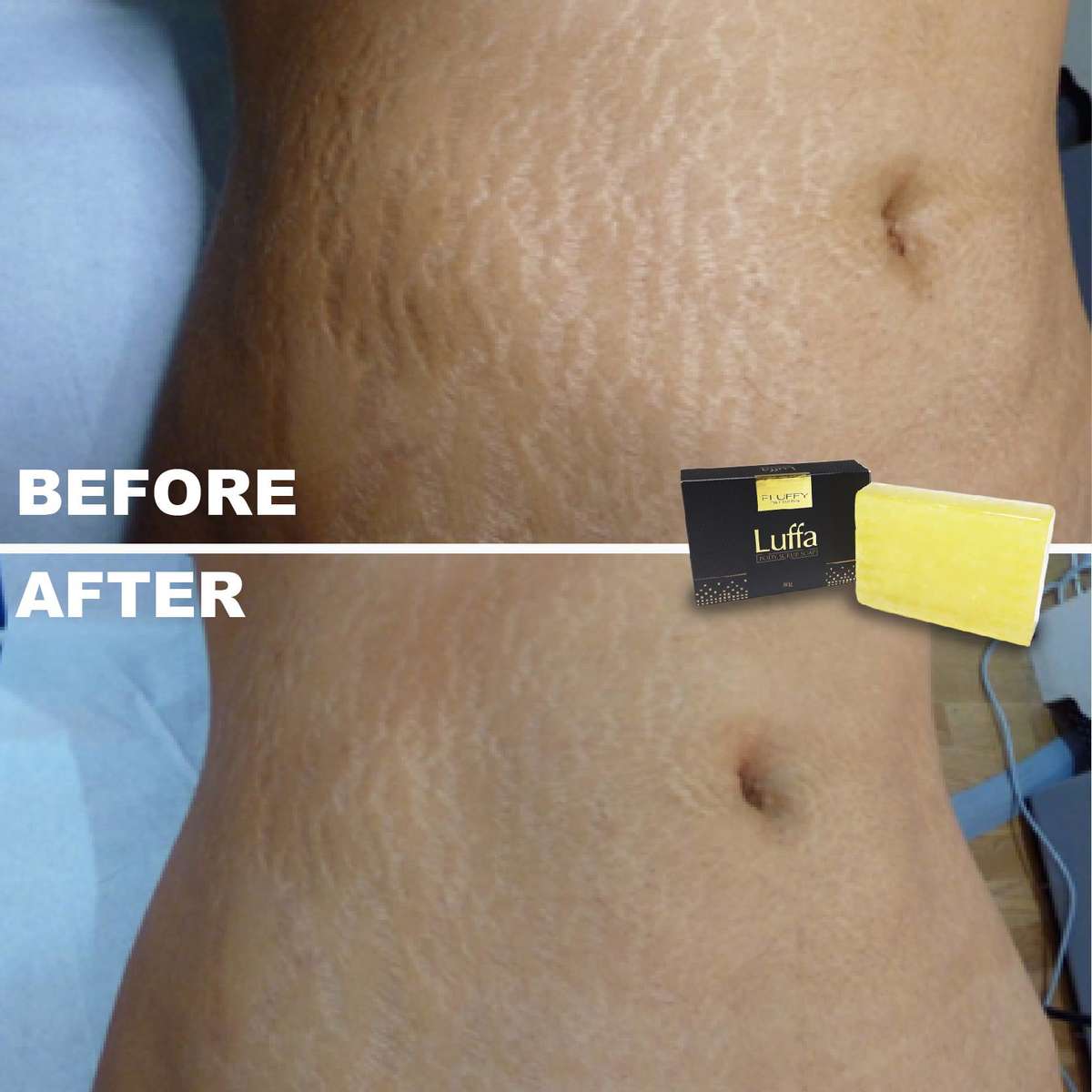 WITH LUFFA SOAP
ANY STUBBORN SPOTS DOES NOT HAVE A CHANCE
WE KNOW YOU MIGHT THINK ITS JUST EDITED
BUT WHY WOULD OUR CUSTOMERS LIE?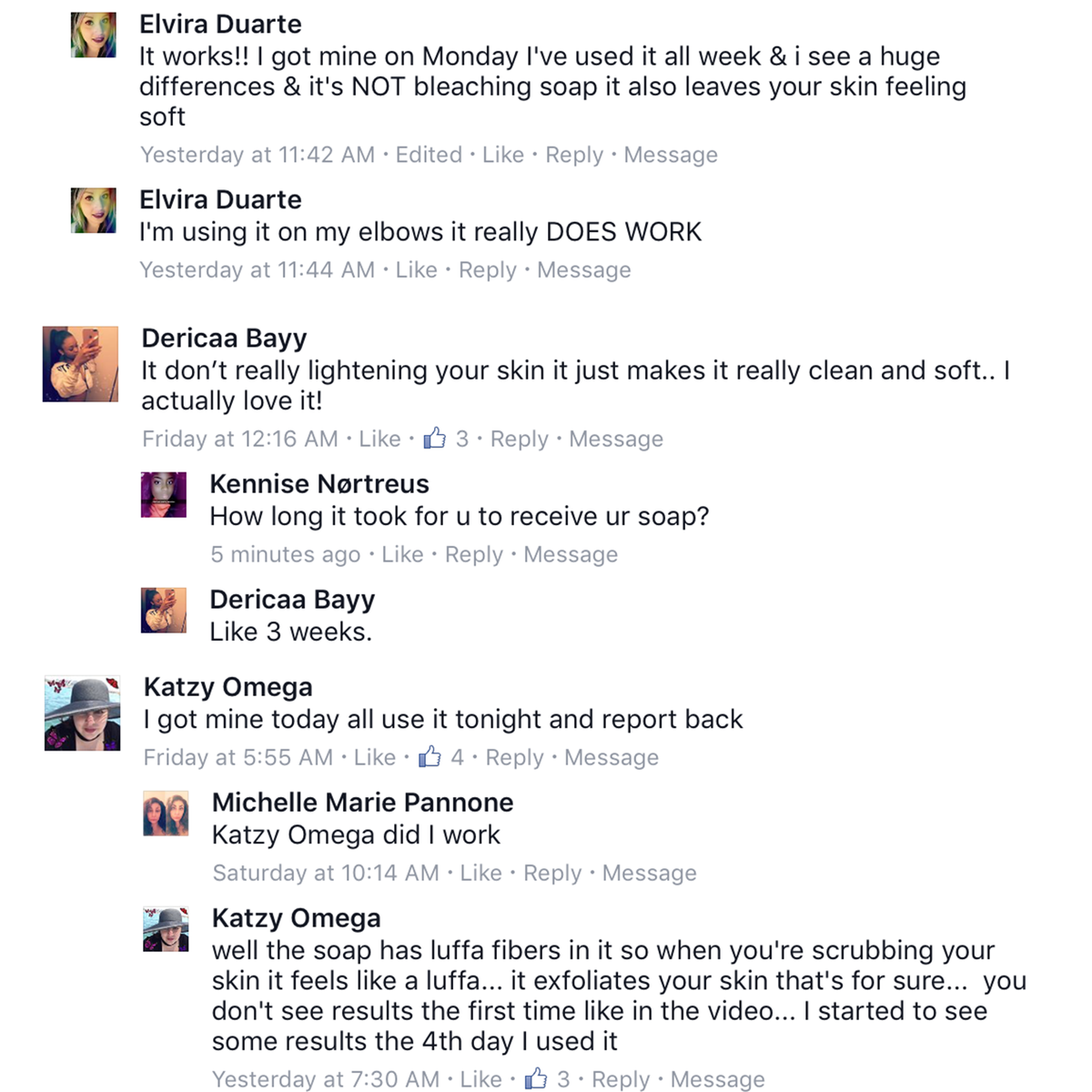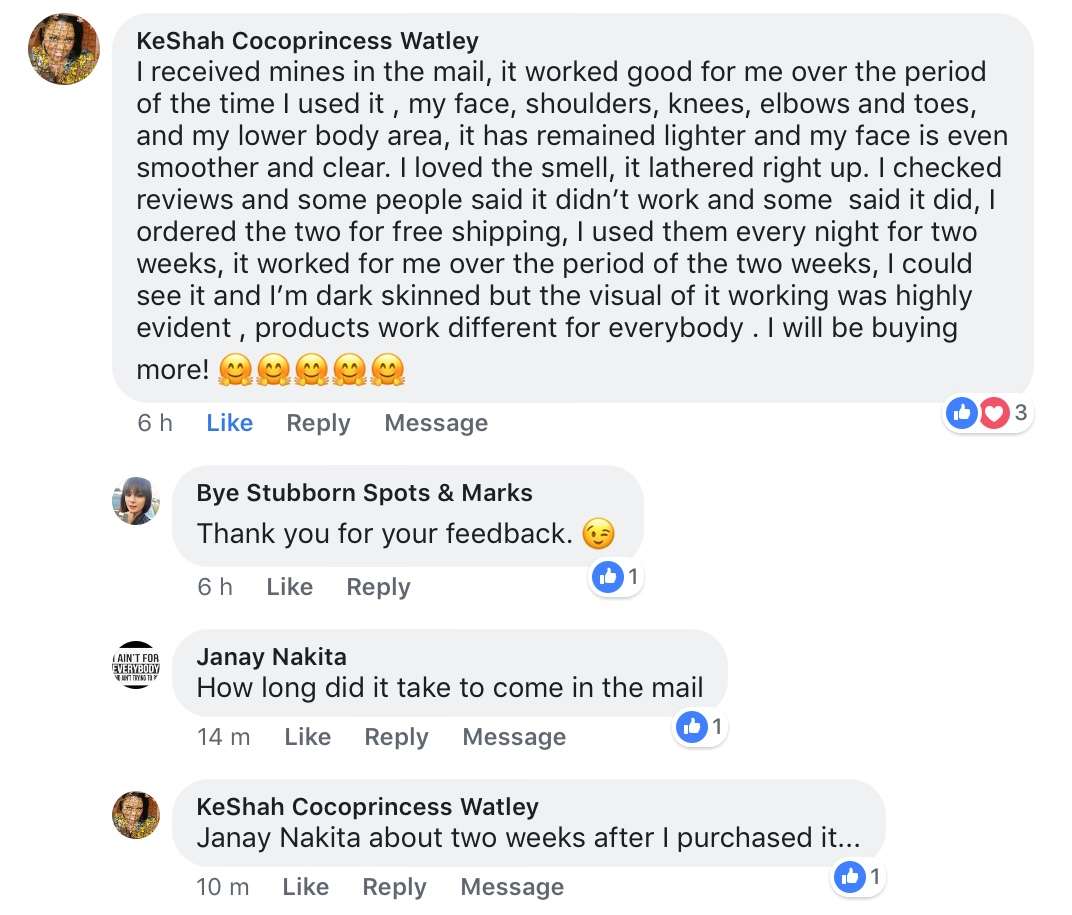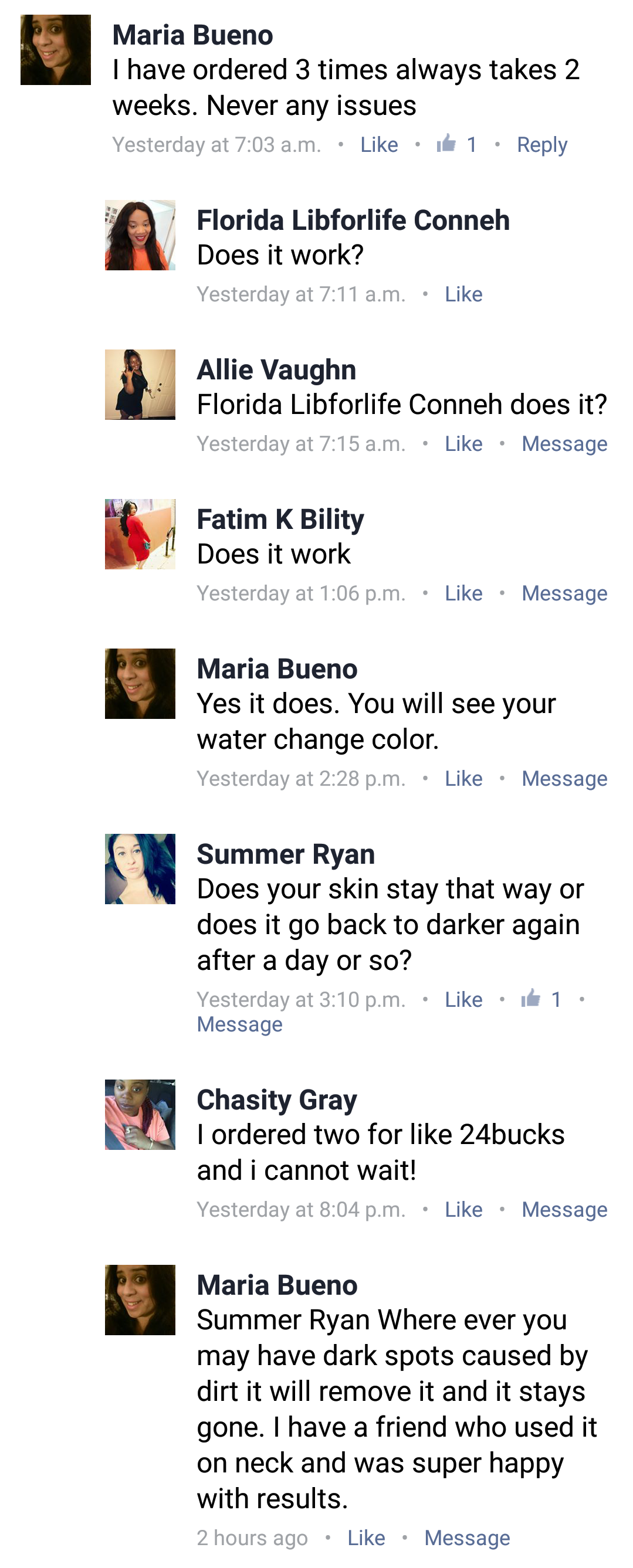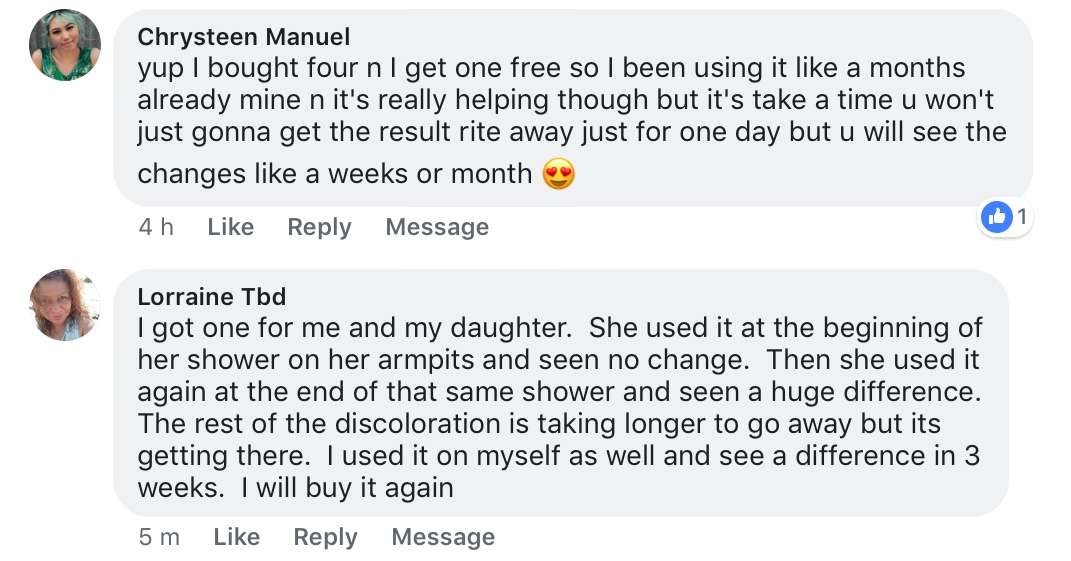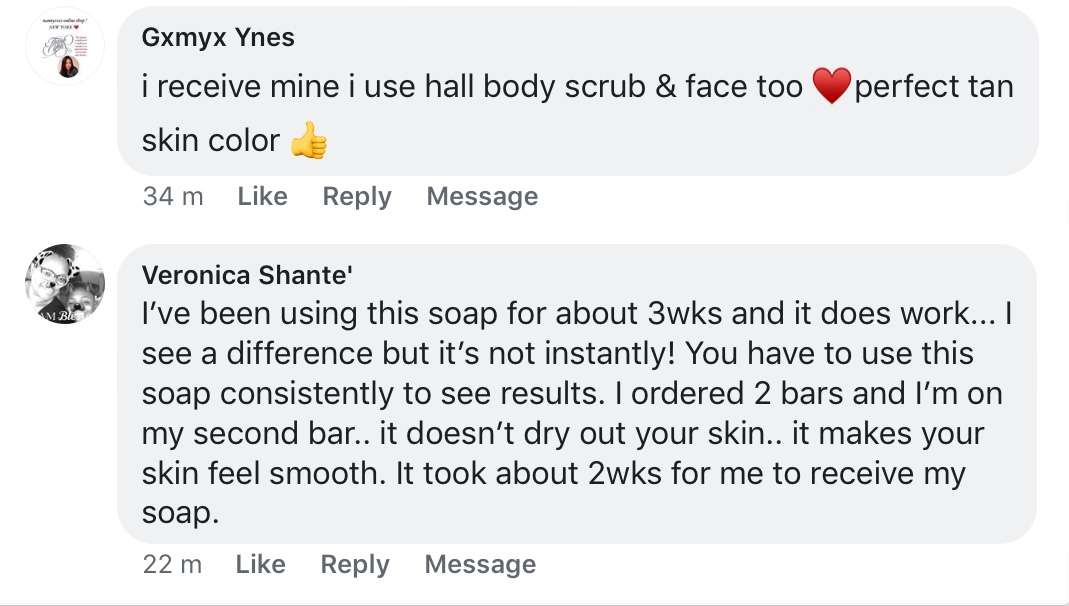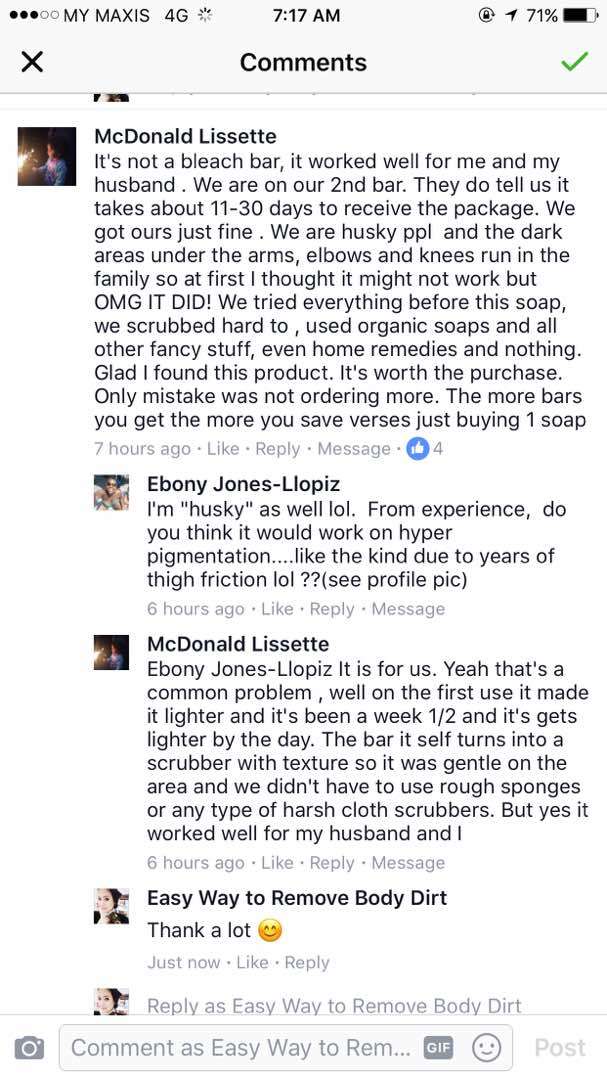 THESE TESTIMONIALS CAN'T BE MADE UP
YOU CAN EVEN DM THEM IF YOU WANT CONFIRMATION !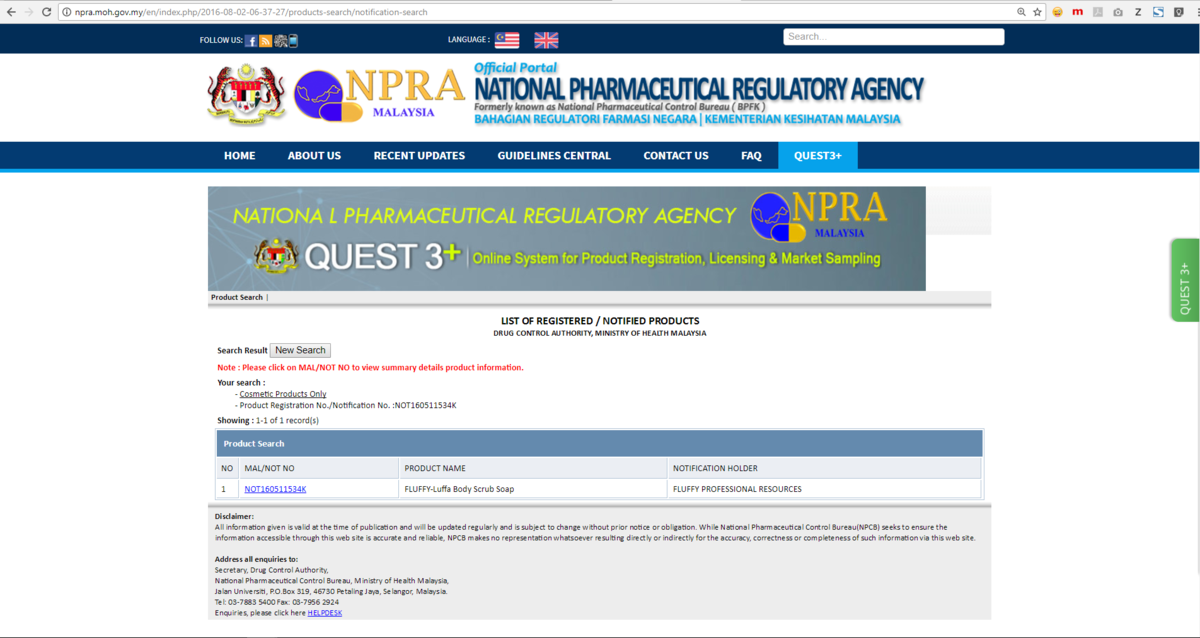 FLUFFY LUFFA SOAP IS ONY MADE FROM ORGANIC & NATURAL INGREDIENTS