Fluffy Luffa Body Scrub Soap
If you're dealing with minor or worst of stretch marks, freckles and other dark spots give it a go with the Fluffy Luffa Body Scrub Soap. As a matter of fact, the numerous benefits explain the popularity of the soap.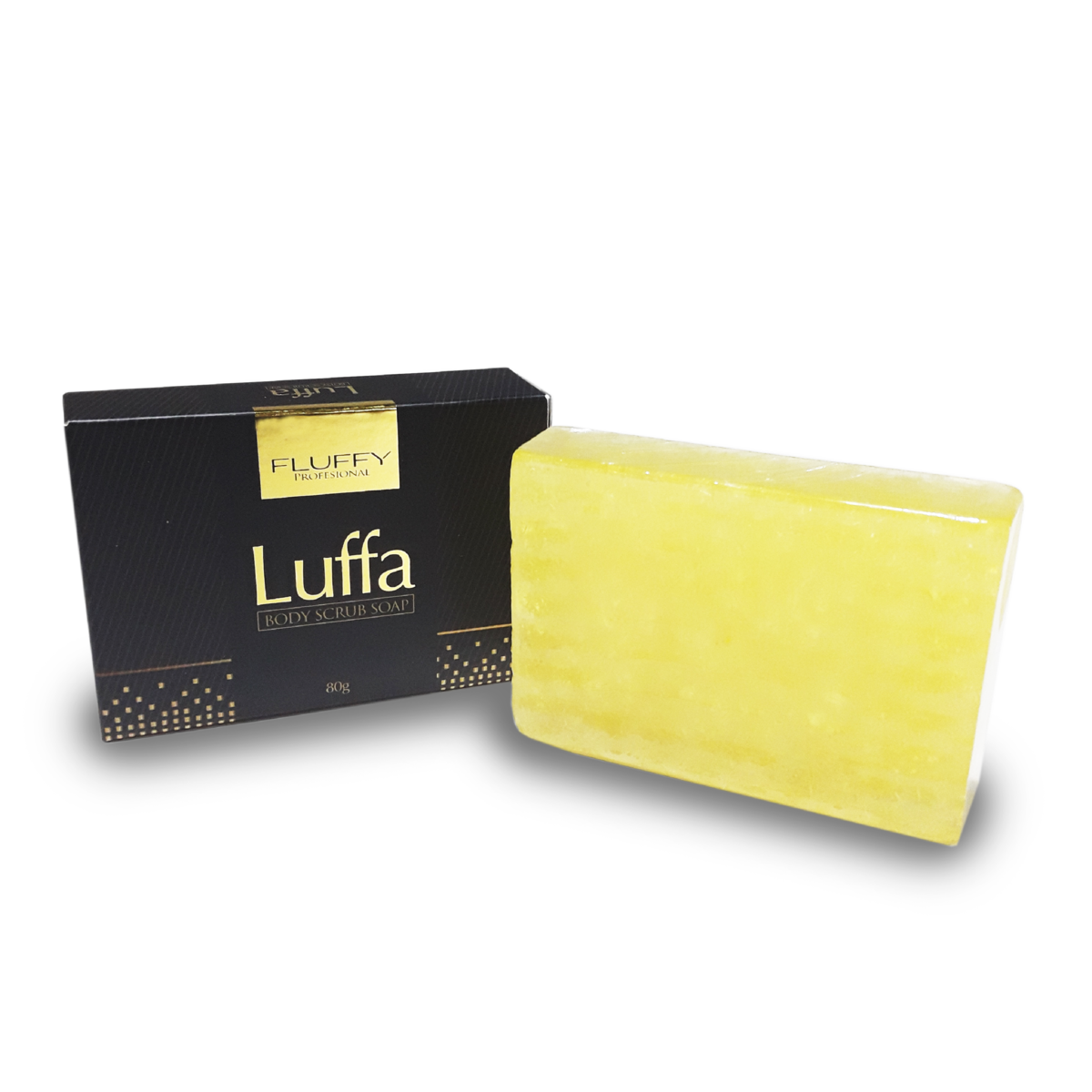 The soap is made with natural luffa, olive oil, and botanical extract and it's an organic product. It contains no chemicals or preservatives. It thoroughly cleanses your skin, gently polish away dead skin cells and also leaves you with a brighter and healthier skin.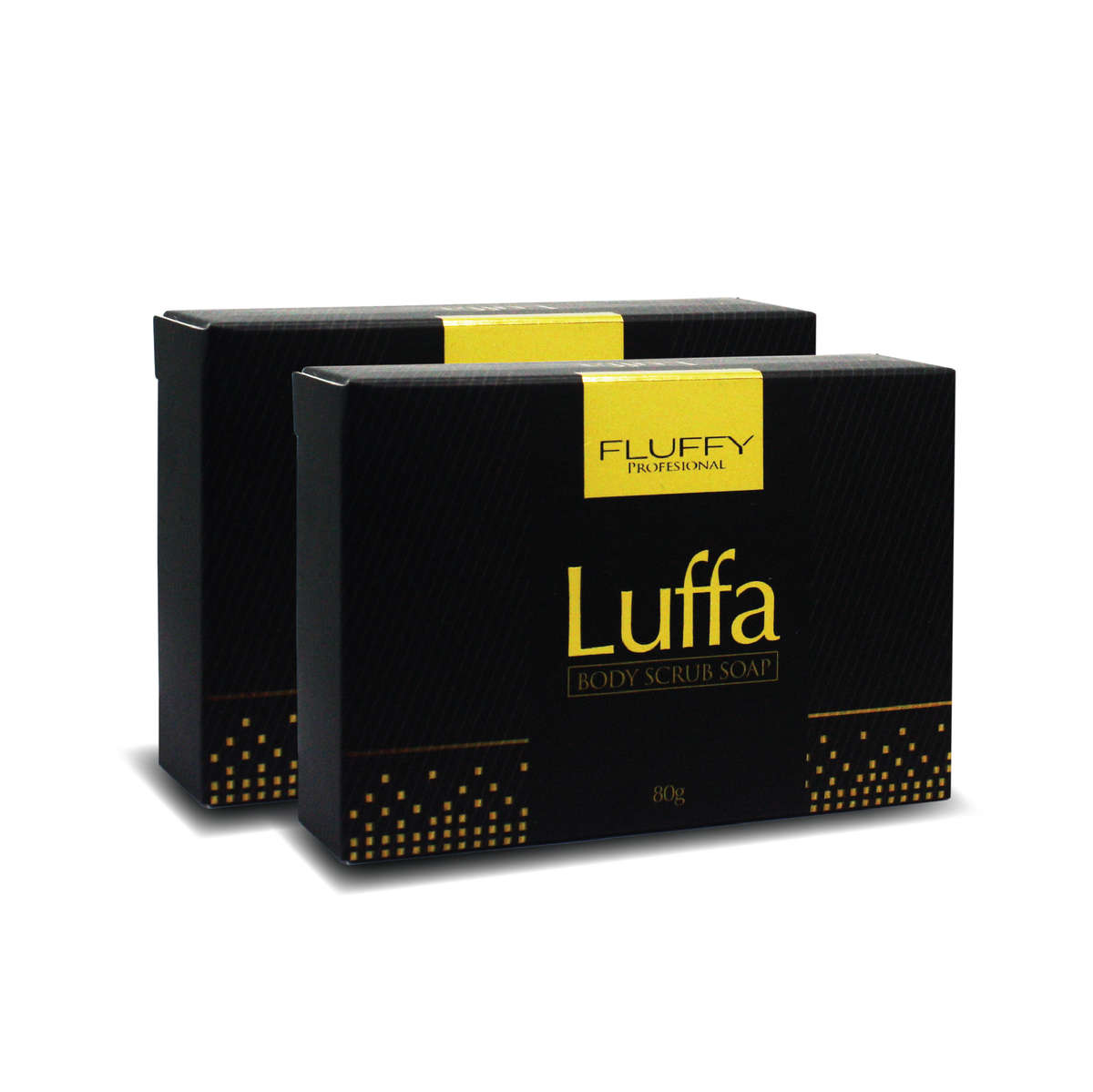 All of these organic ingredients and natural ingredients recommend the soap for use on all skin types. It can be used by women, men and teens. The fine grains within the soap are going to exfoliate, getting your skin rid of the dead skin cells and giving it a nice glow. The soap will help you remove dark areas on your body such as underarms, ankles, knuckles, and also private parts as well. It moisturizes and hydrates your skin, and will help you "color correct" your skin. The soap has a lovely smell and lasts for a good amount of time. It's made through a cold process so everything about it it's natural.
Let's highlight its main qualities:
• The soap removes dark areas on your body.
• It will "color correct" your skin.
• It smells lovely and lasts for a long time
• It's made with natural ingredients
Don't change your mind because of some minor flaws:
• It could lather better
• Some feel it's a bit pricey
As it brings so many good things to the table, not only the whitening of dark spots of various causes, the soap is one solid option when you care enough about the health of your skin.