THE SOAP FOR STRETCH MARKS, GROIN AREAS
AND ALL DARK SPOTS !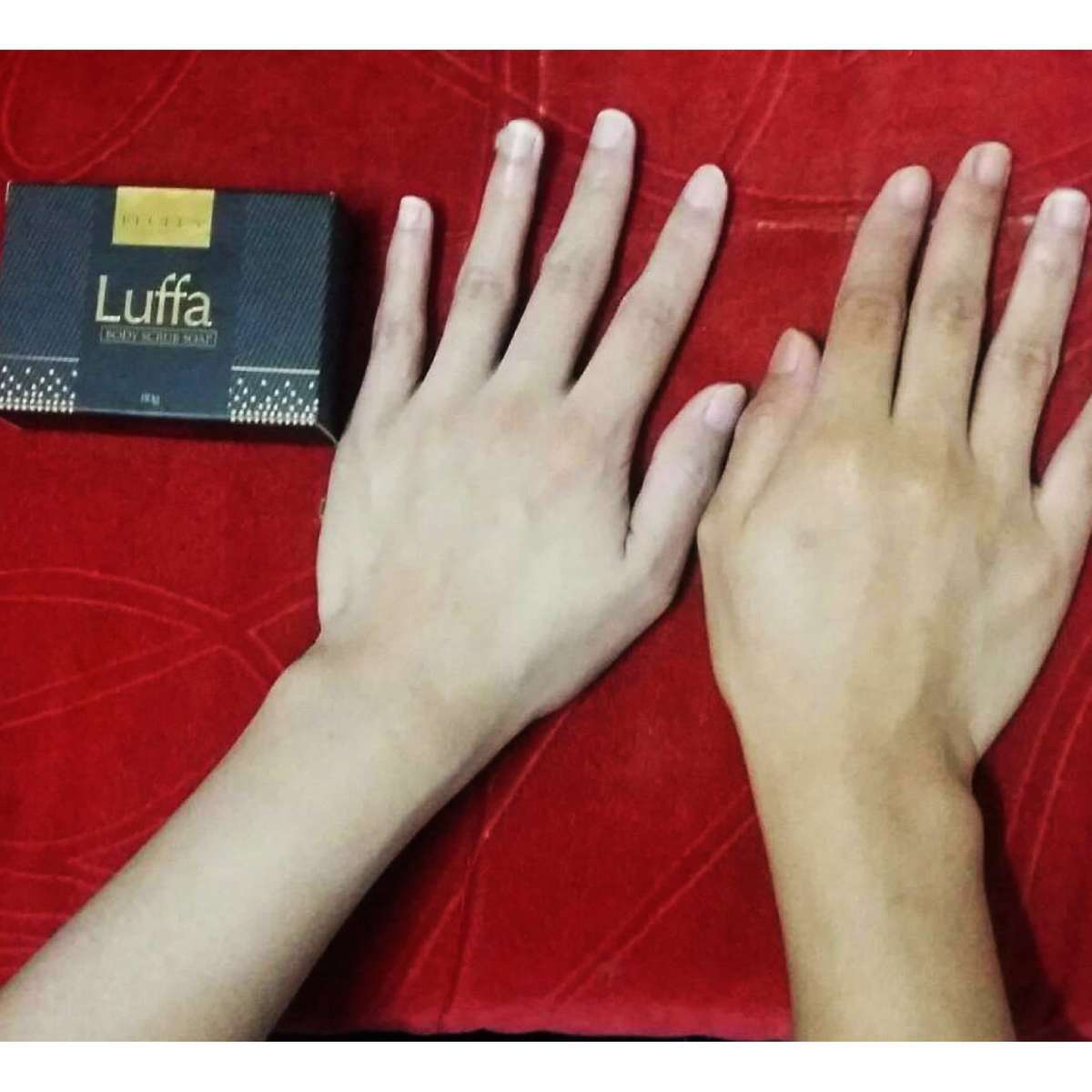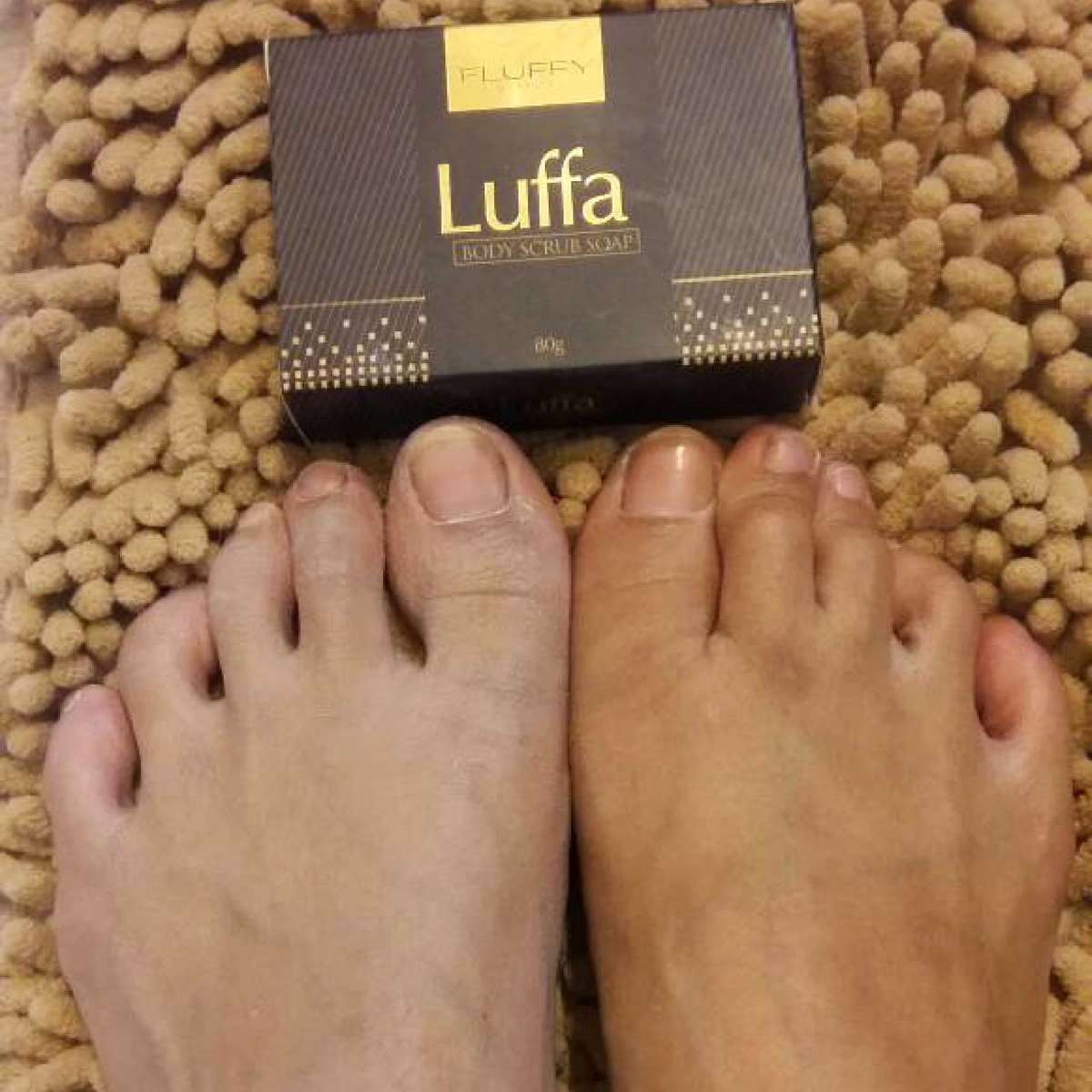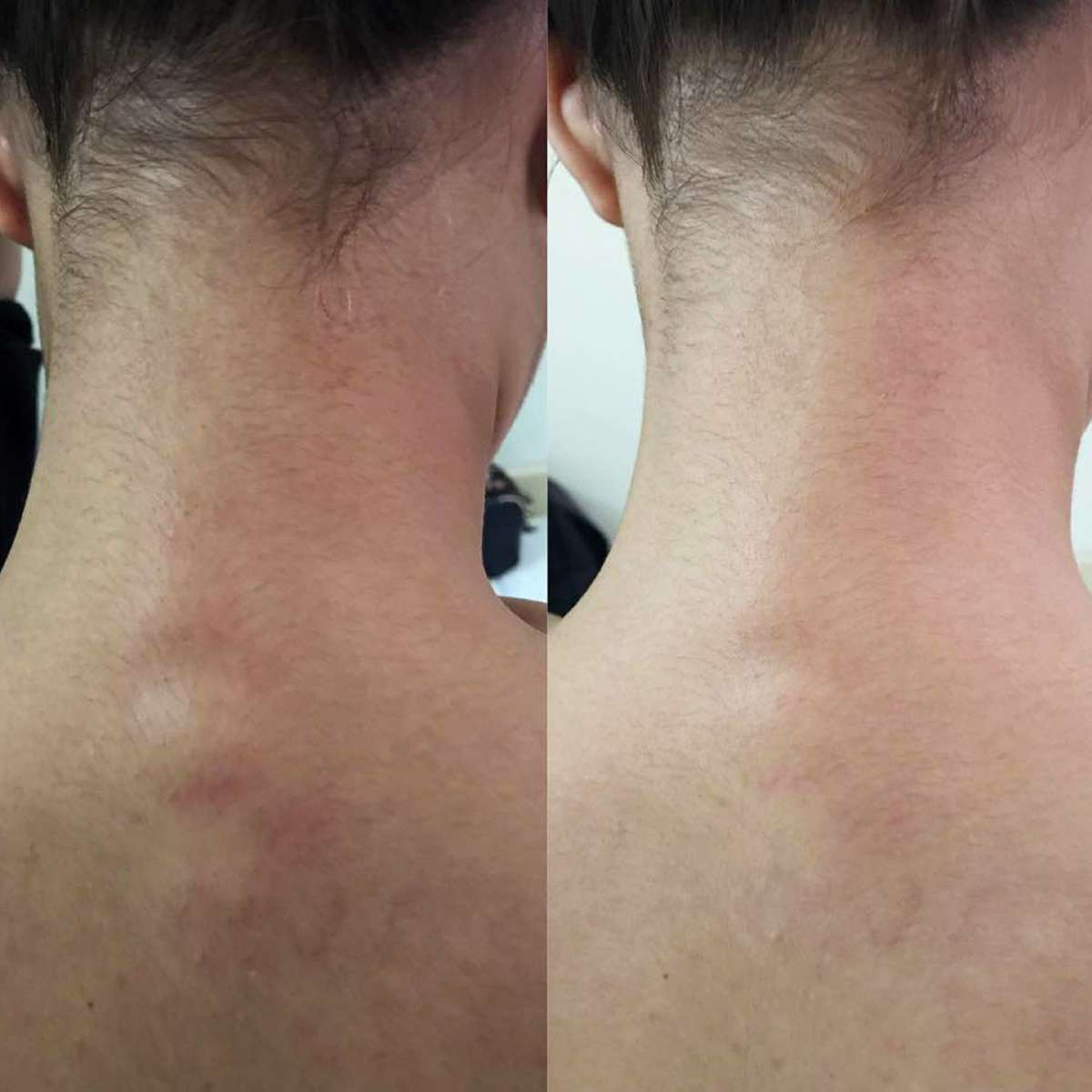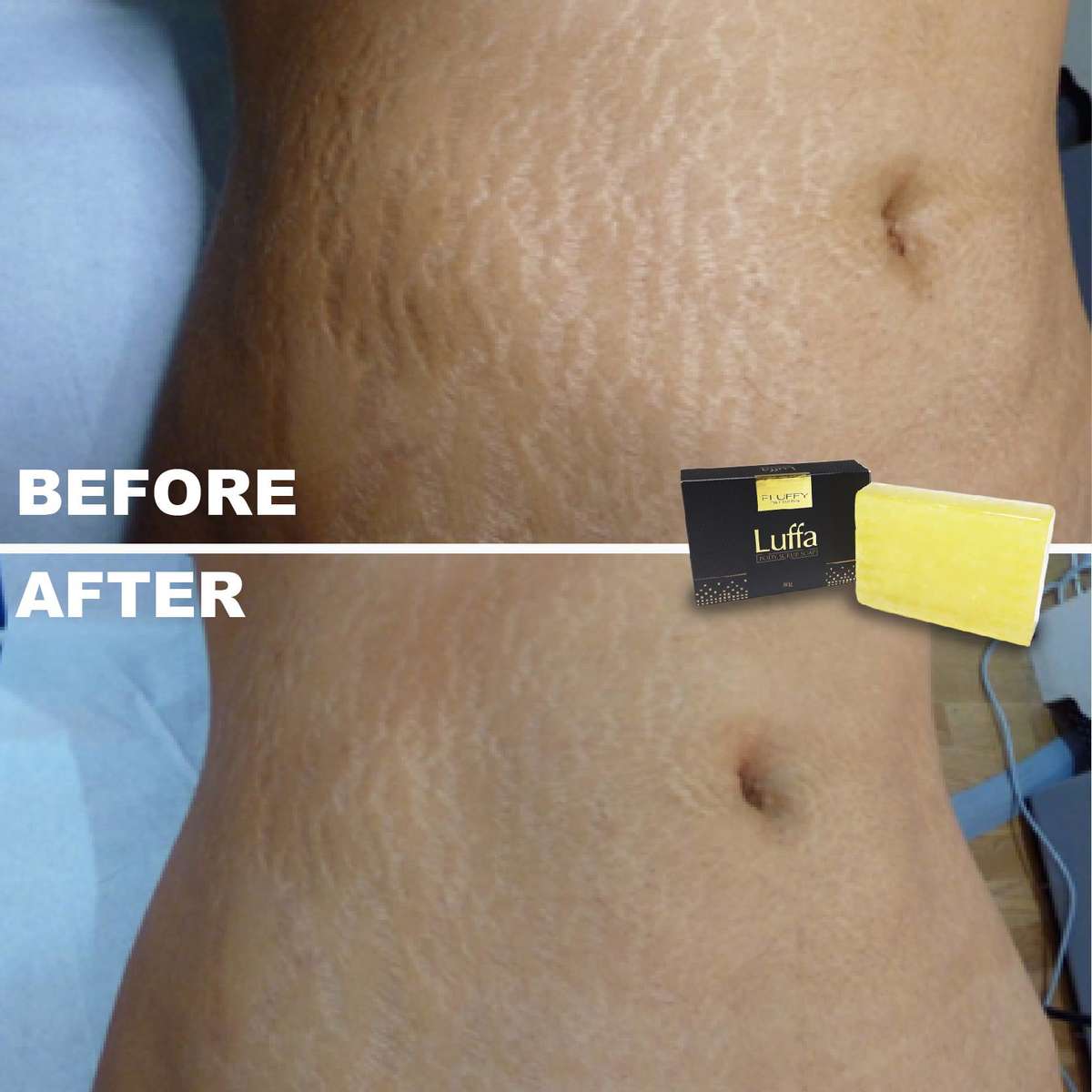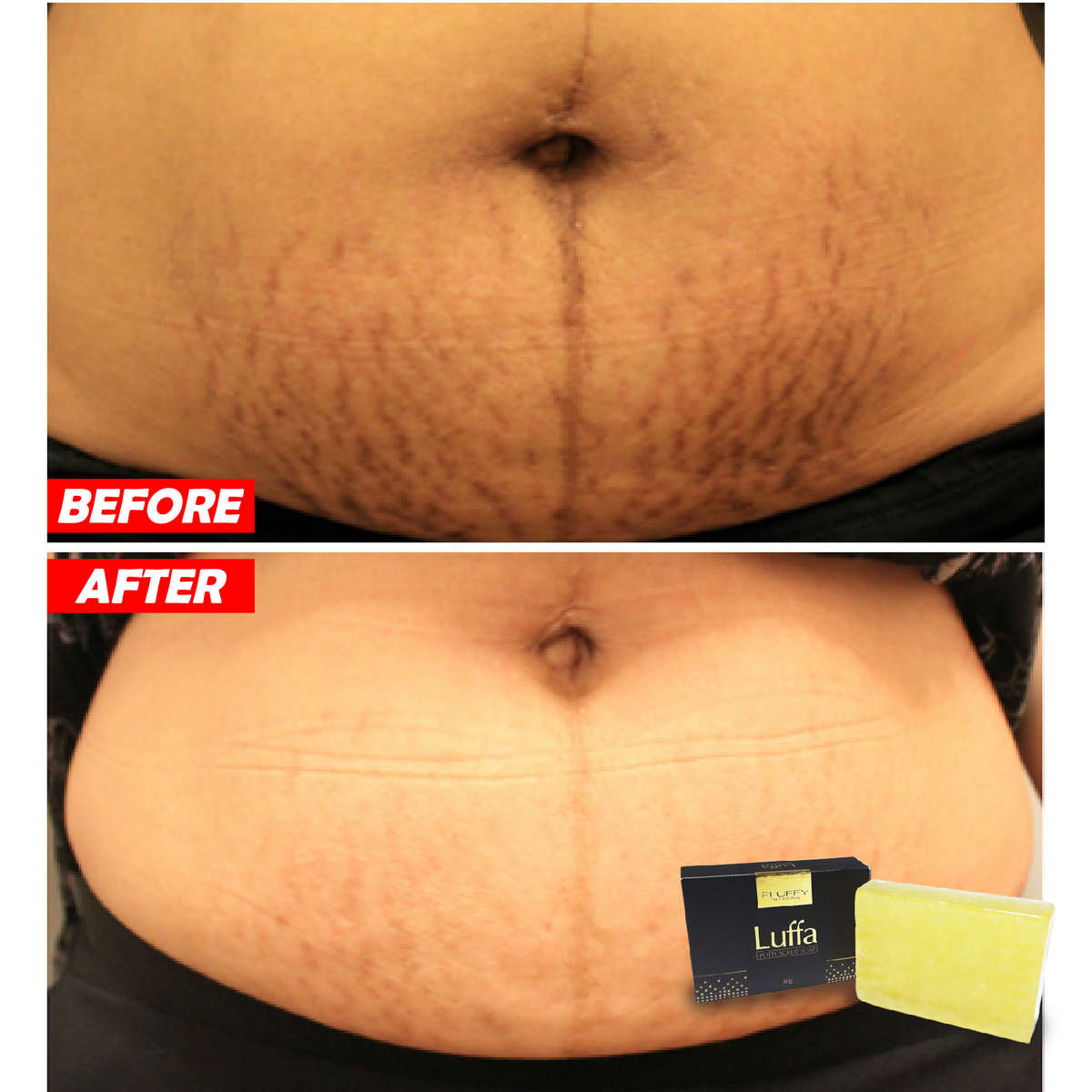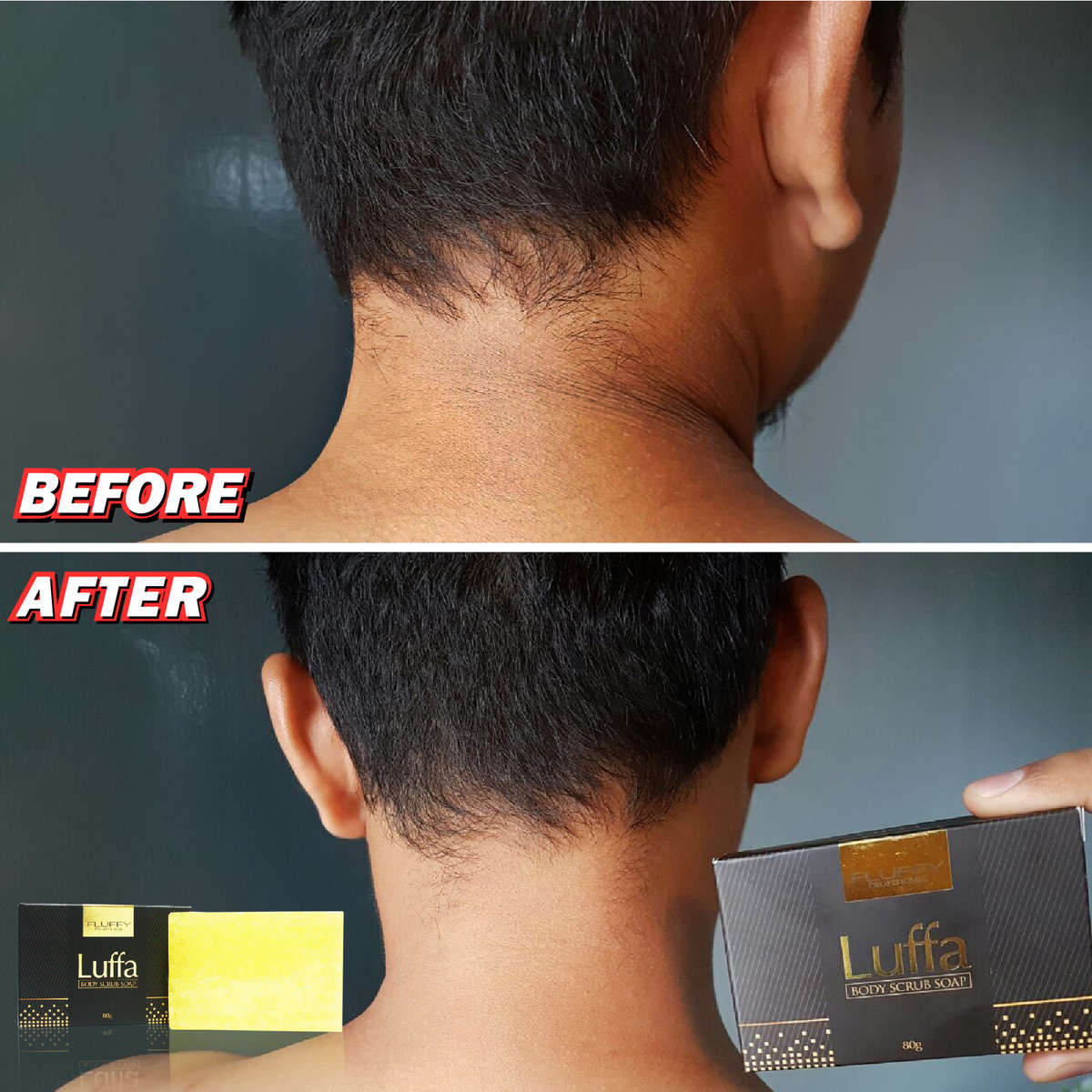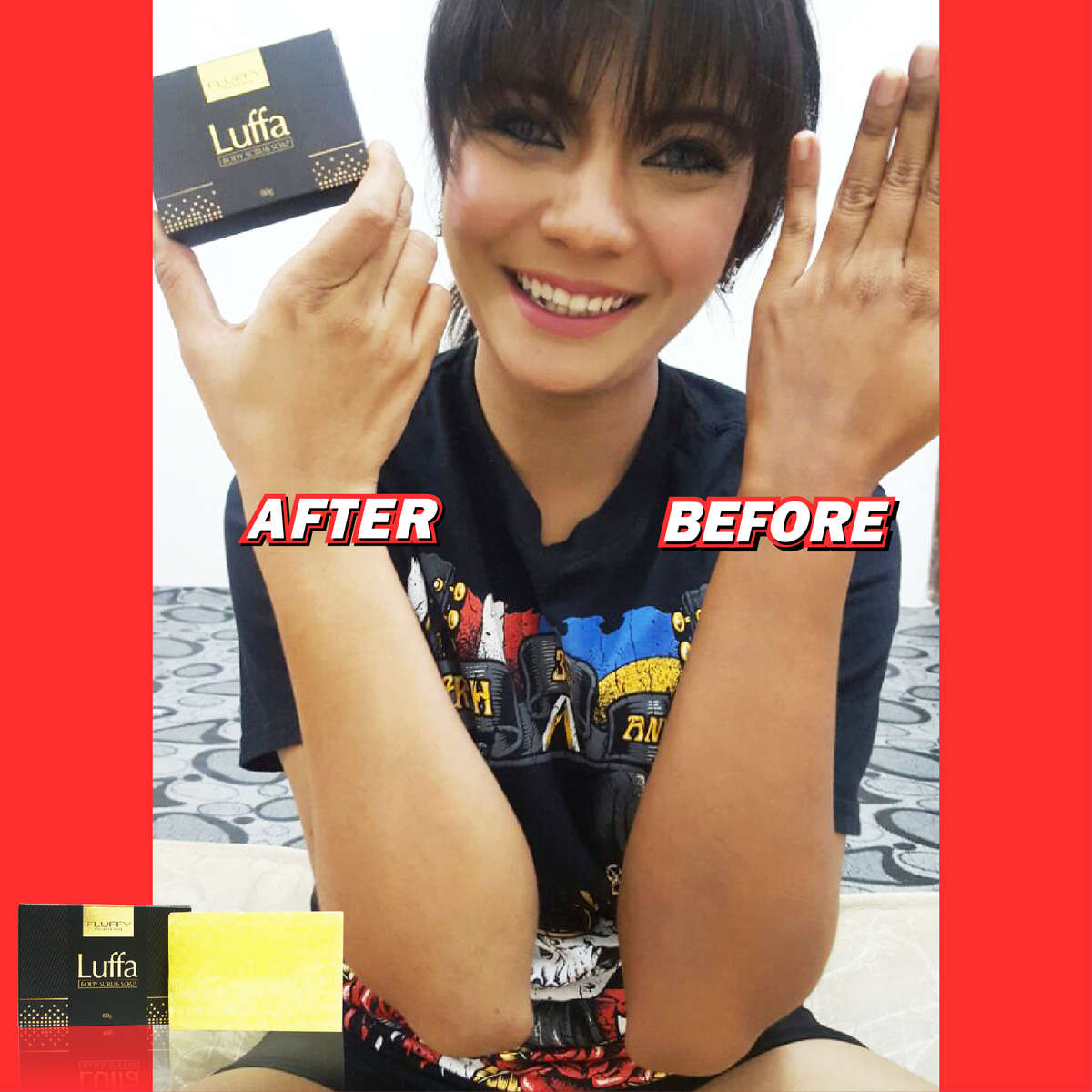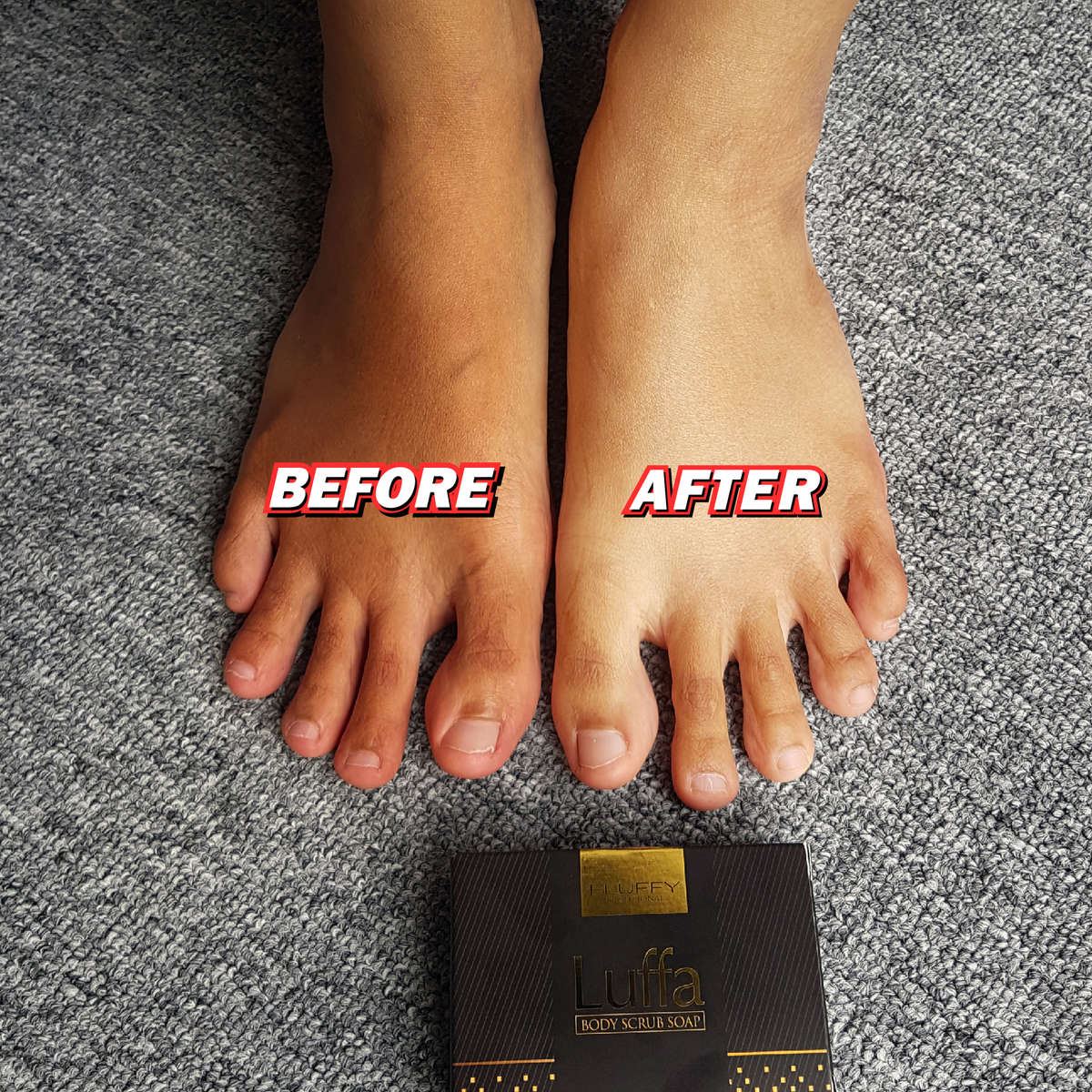 SURE, YOU MIGHT THINK THAT THESE IMAGES HAD BEEN 'PHOTOSHOPED'
BUT YOU CAN'T FOOL A REAL LIVE DEMO !
WE'D LOVE TO SHOW YOU HOW LUFFA SOAP WORKS ON GROIN AREAS, BUT WE KNOW IT ISN'T APPROPRIATE
BUT DON'T WORRY, WE CAN STILL SHOW YOU THIS ONE !
IT WORKS WELL DOESN'T IT?
MAYBE YOU WOULD LIKE TO SEE ONE MORE ..
AND YOU CAN'T DENY WHEN CUSTOMERS THEMSELVES TELL YOU THE TRUTH
HOPEFULLY THESE SOCIAL PROOFS WILL TALK ON BEHALF OF LUFFA SOAP !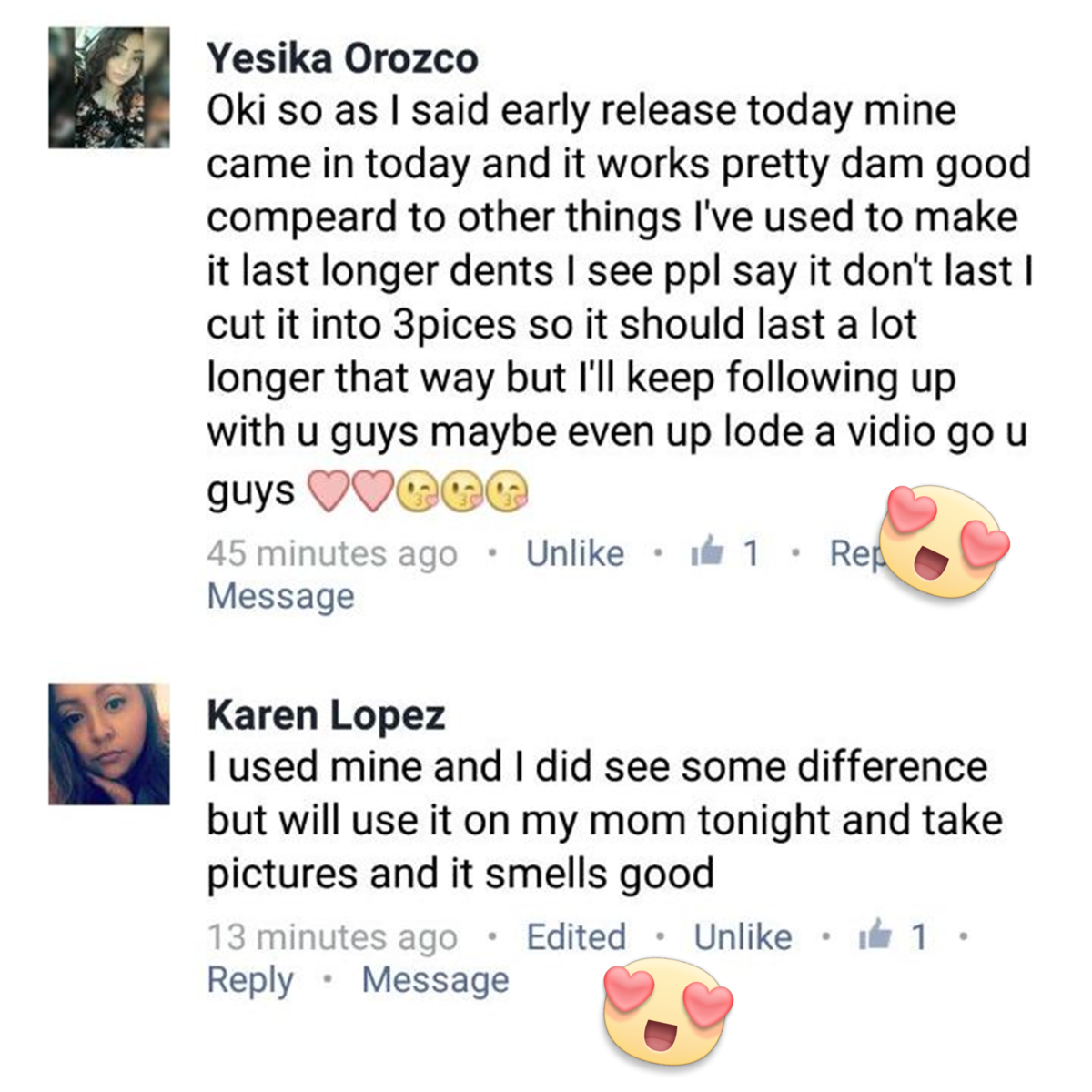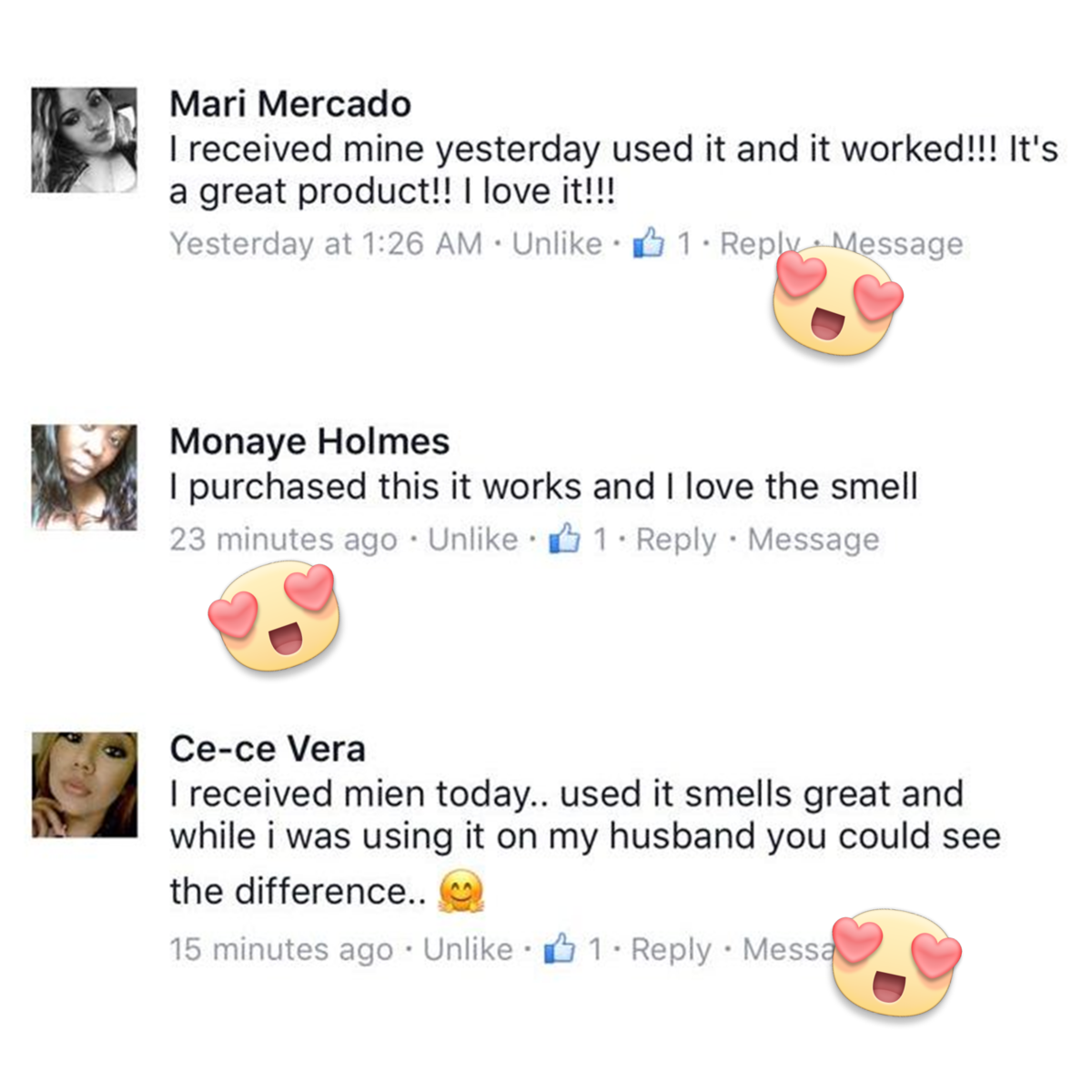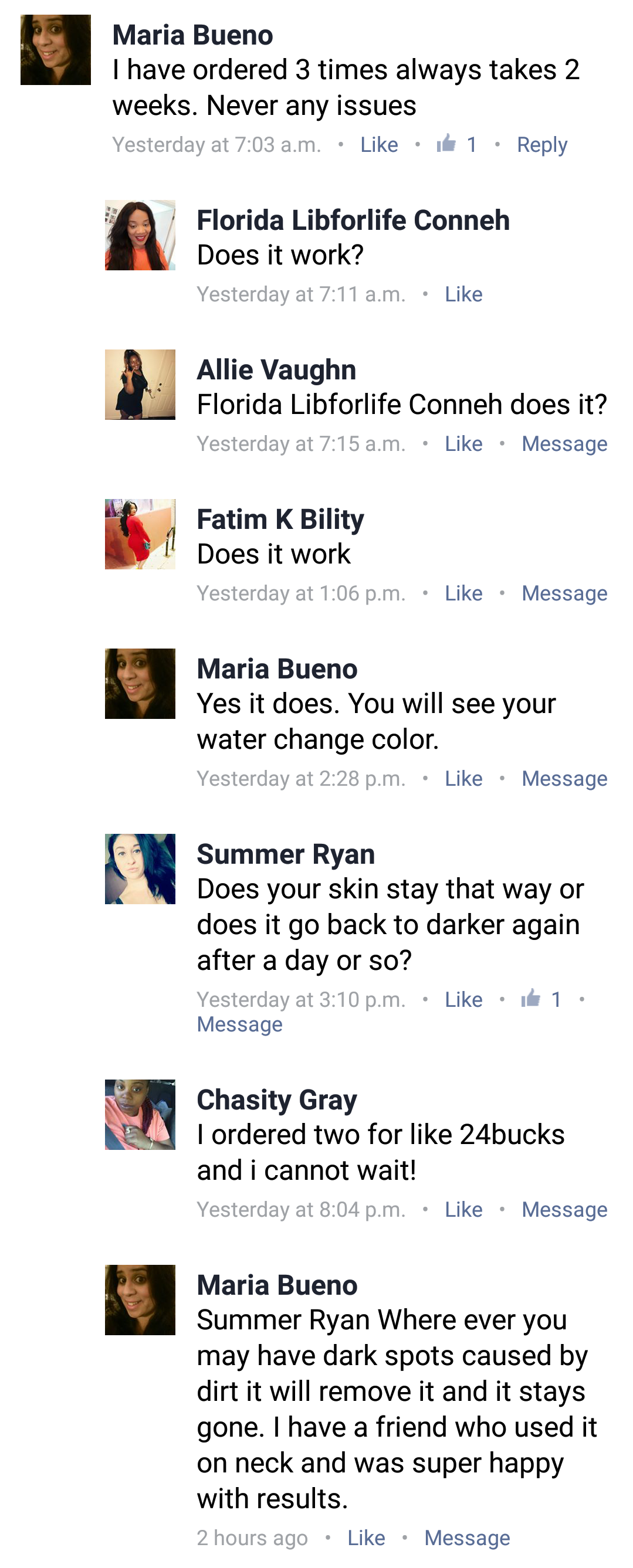 AND THESE ARE NEW ONES WE JUST GOT !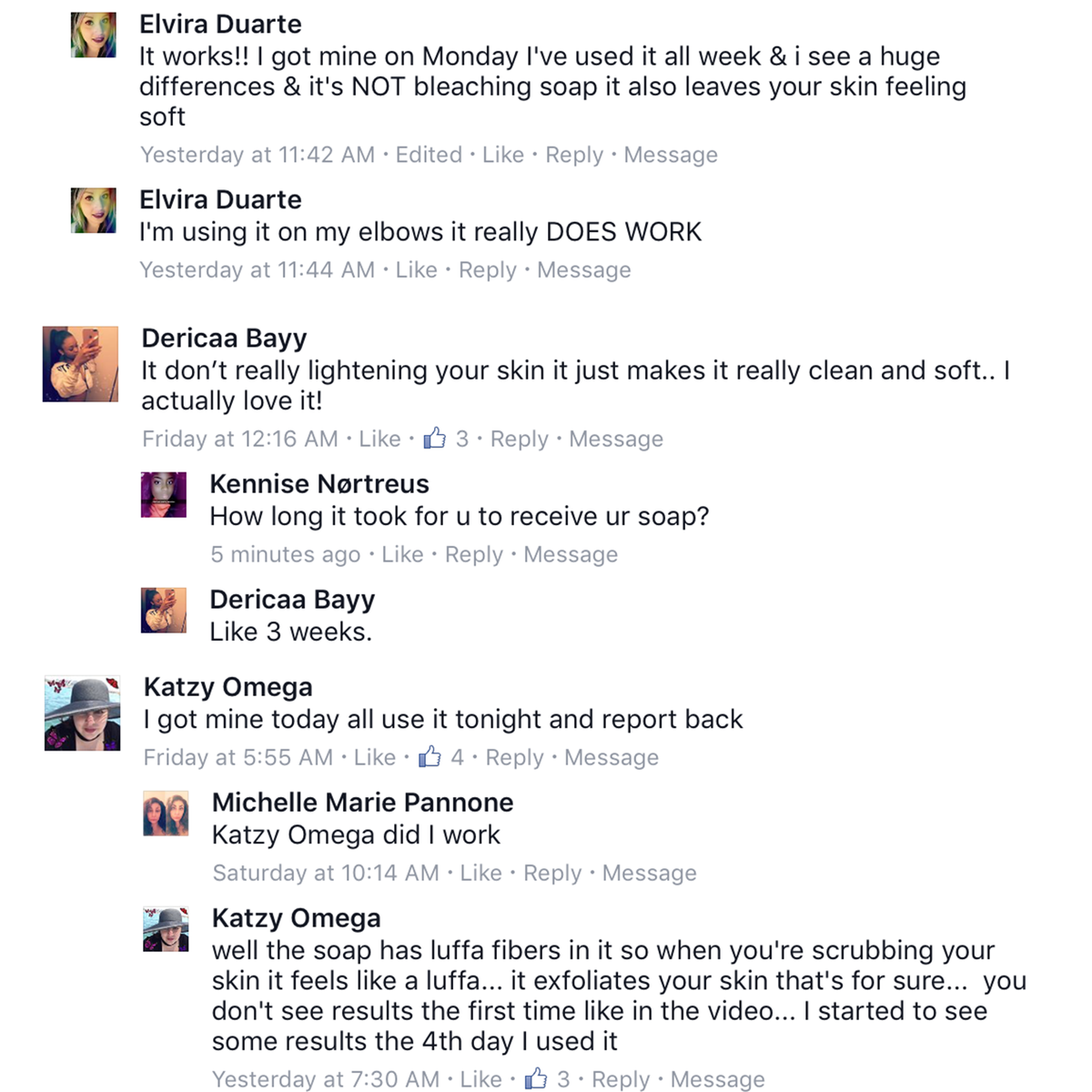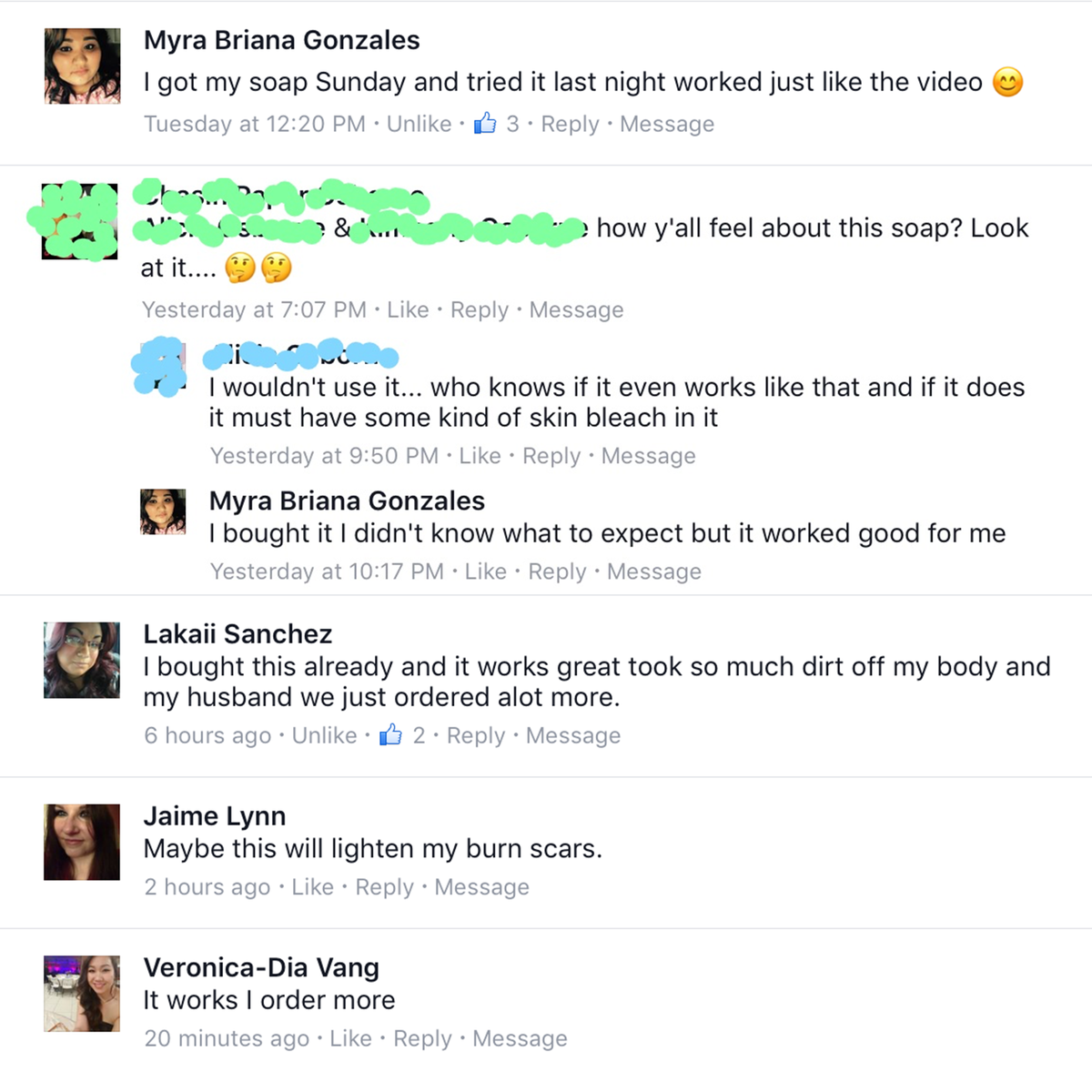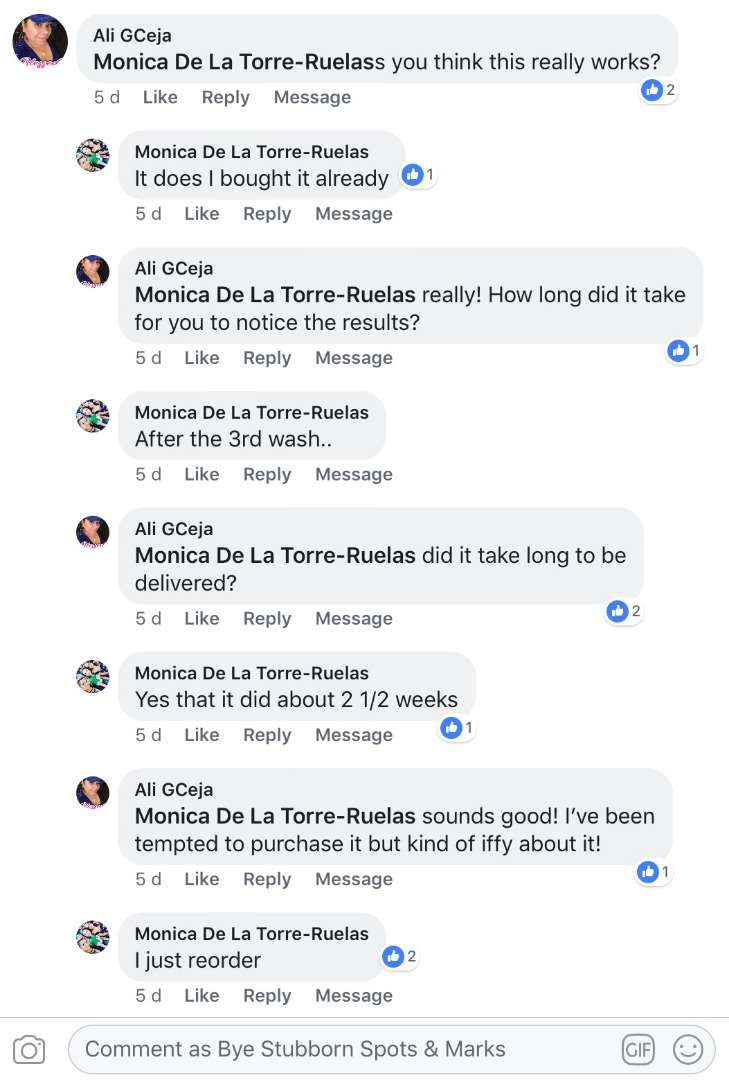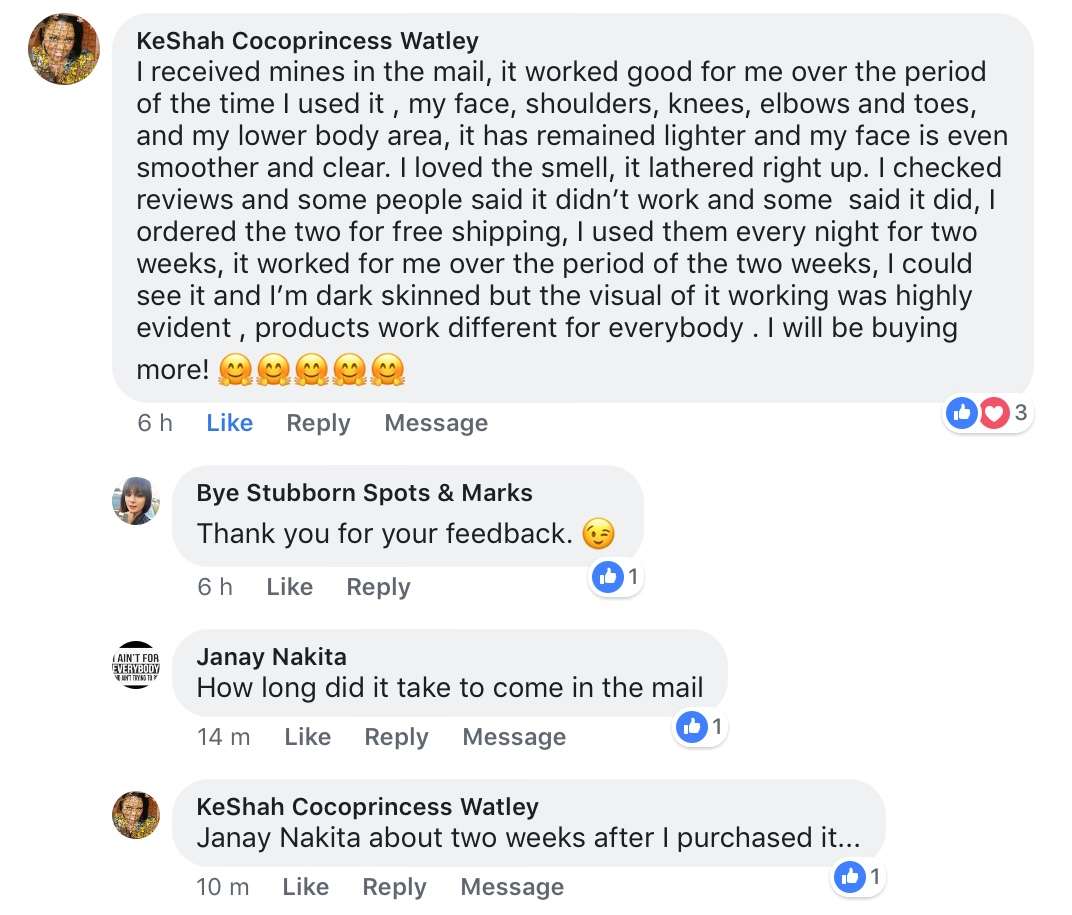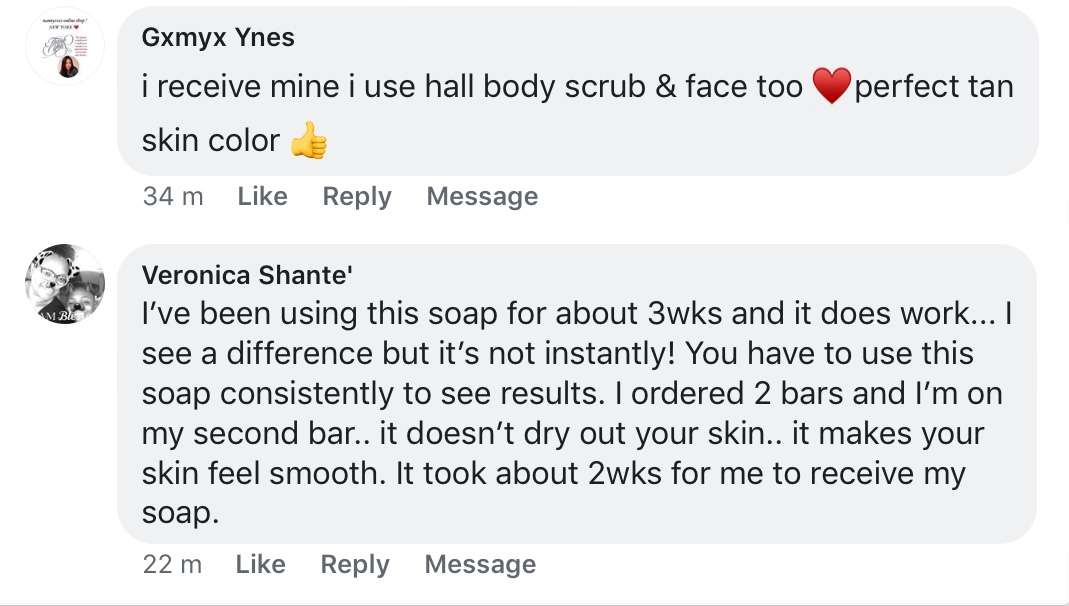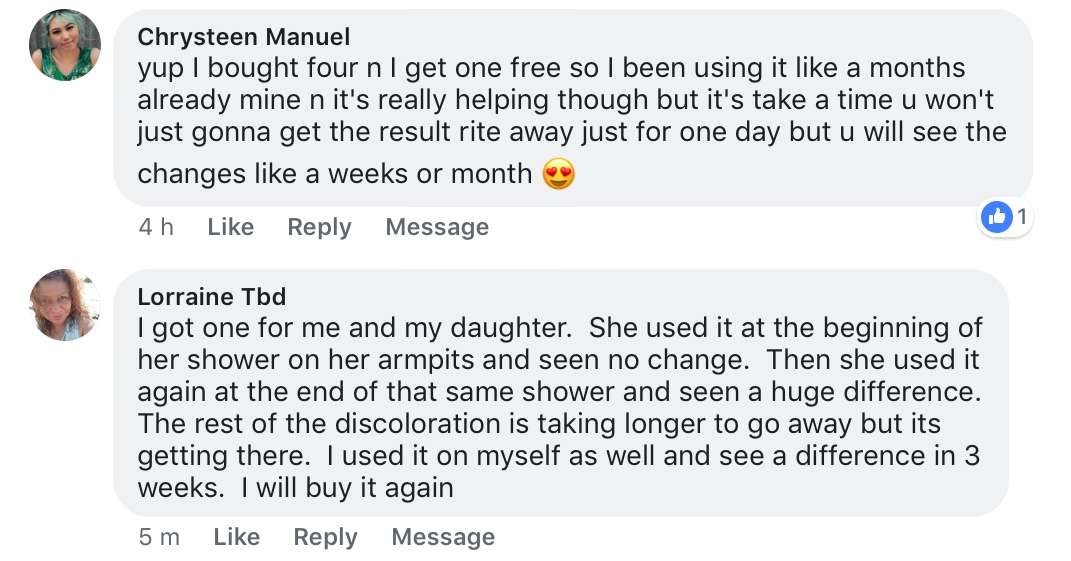 SURE, YOU'D STILL SAY WE CAN EDIT THESE
WE CAN ASSURE YOU THAT THEY ARE LEGIT
YOU CAN EVEN INBOX THEM AND ASK THEM YOURSELVES !


WE'RE SURE THAT THEY ARE HAPPY TO HELP AND SHARE THEIR EXPERIENCE WITH LUFFA SOAP
IS THIS A BLEACHING OR WHITENING SOAP?
WE HAVE MADE SURE THAT IT SAFE AND ORGANIC.
WE EVEN HAVE THE APPROVAL OF THE NATIONAL PHARMACEUTICAL AGENCY FOR LUFFA SOAP !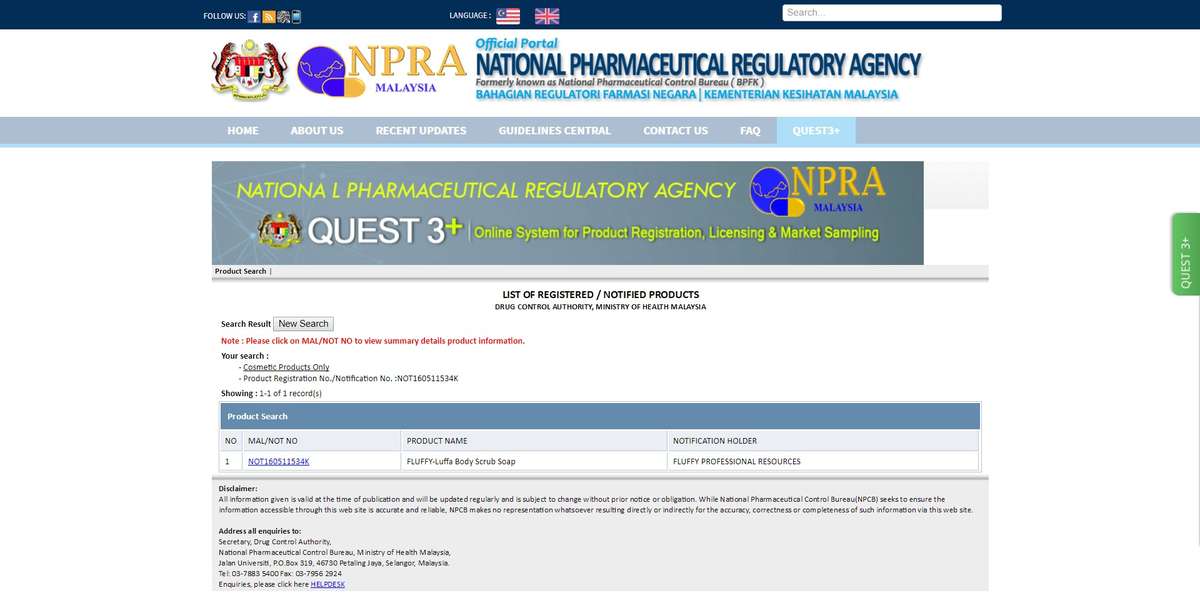 BUY NOW SHIP TOMORROW !
THE EASIEST WAY TO GET RID OF DARK OR DIRTY AREAS
HAVE A NICE DAY !